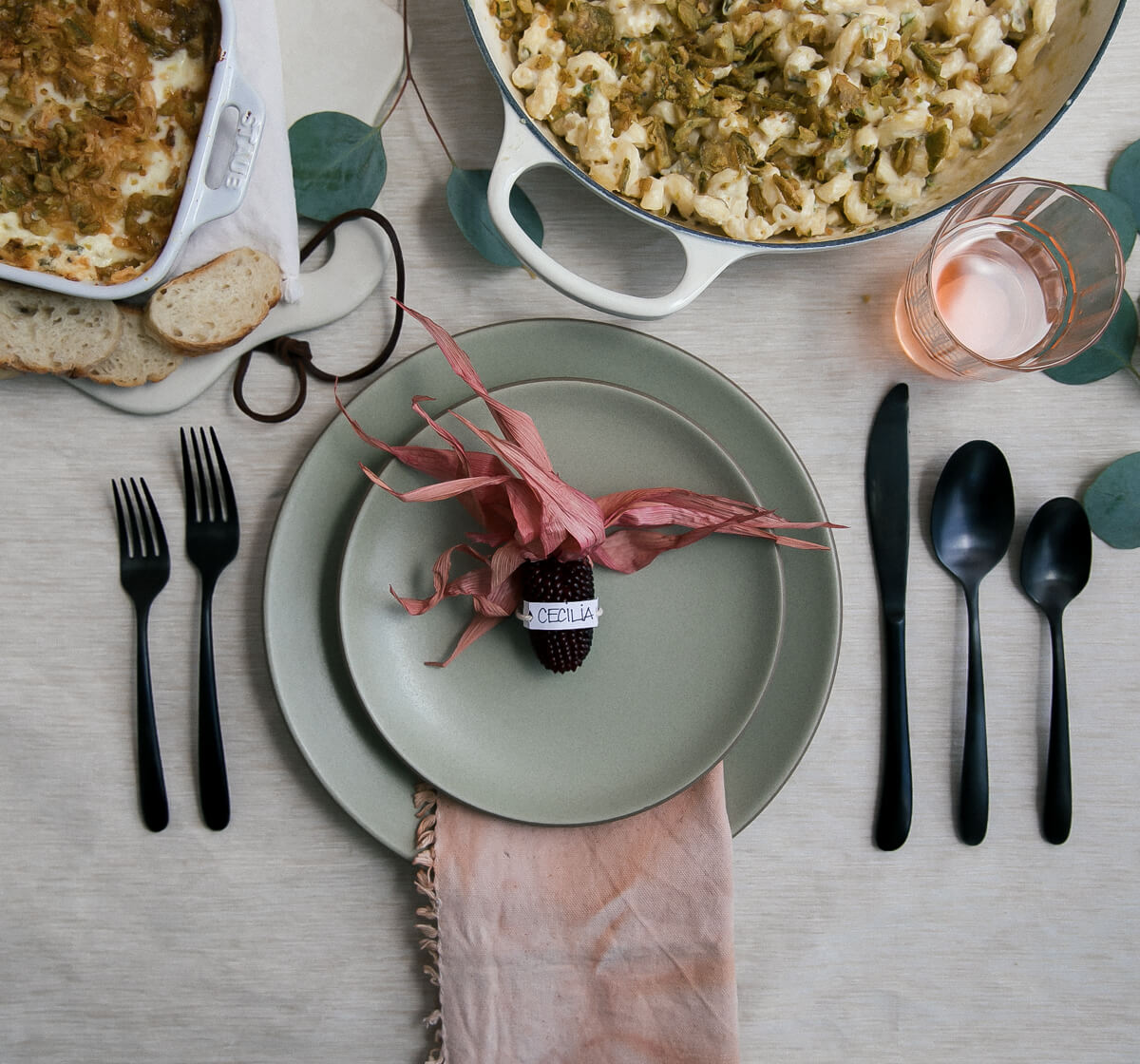 Were at t-minus nine days before Thanksgiving and the countdown is very real. I'm crossing my fingers that everything for the kitchen renovation will be in tact so we can have our first quiet, small Thanksgiving. It's been a slow and arduous process that has tested my patience. But everything looks awesome haha.
Let's talk about DIYs. I have lots of opinions about them. When I did The Year of Cozy, I really wanted to make DIYs that were doable and that people would actually make. The Thanksgiving nametags were one of the most instagrammed DIYs! Because they consisted of things you could easily find with minimal amount of supplies.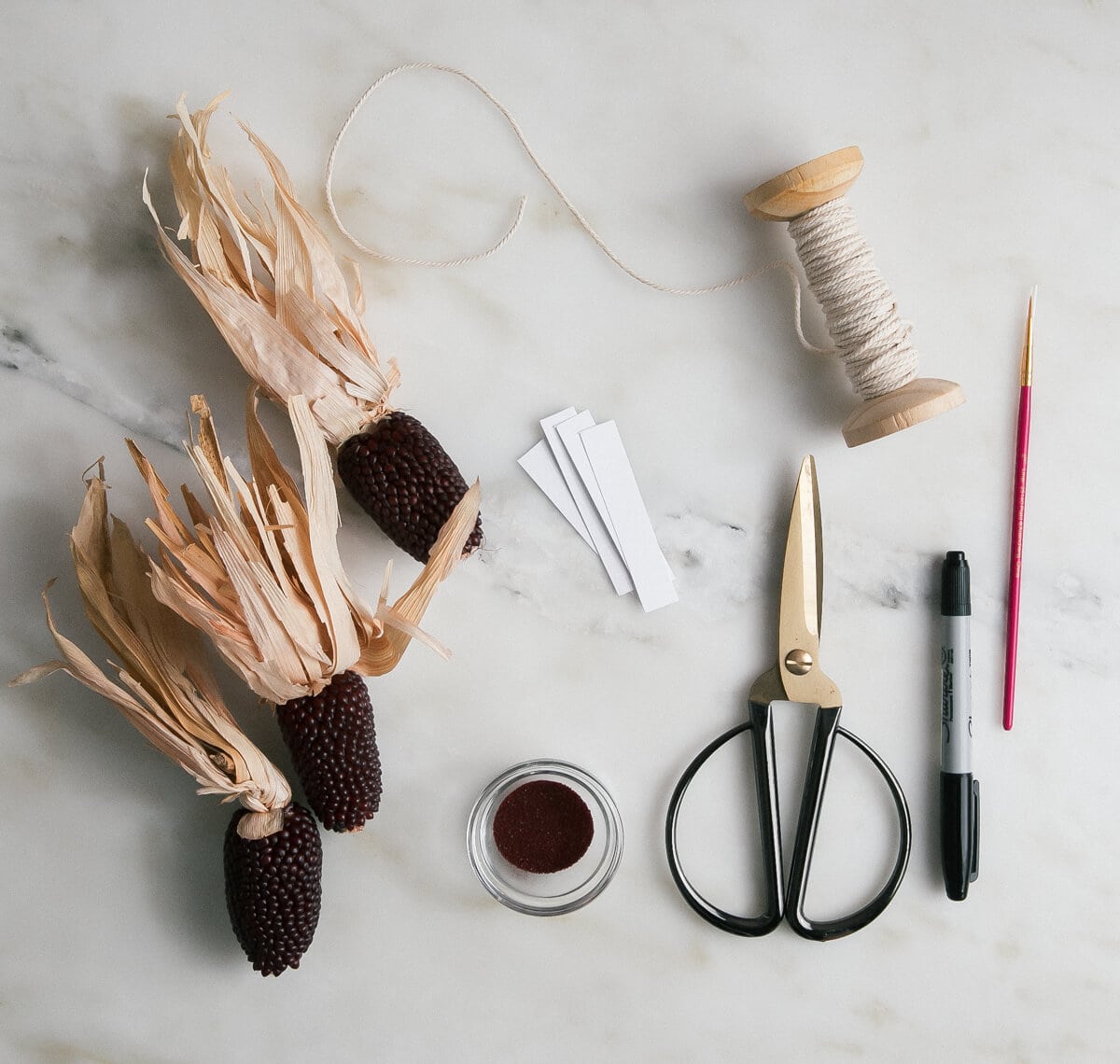 I wanted this DIY to also be like that: easy to do, no crazy skill required and not stressful. I like to delegate things like this to people. Give people jobs! That's the only way Thanksgiving is not crazy. I feel like this would be a great thing to delegate to kids and it is also something you can prep WAY in advance since the corn is dried.
For this post, I teamed up with French's®! I love their mustard (obviously) and I buy and love their Crispy Fried Onions every single year. This year they sent me the Crispy Jalapeños and omg they are so good. I ate them by the handful and had to stop myself because we actually needed them for the shoot.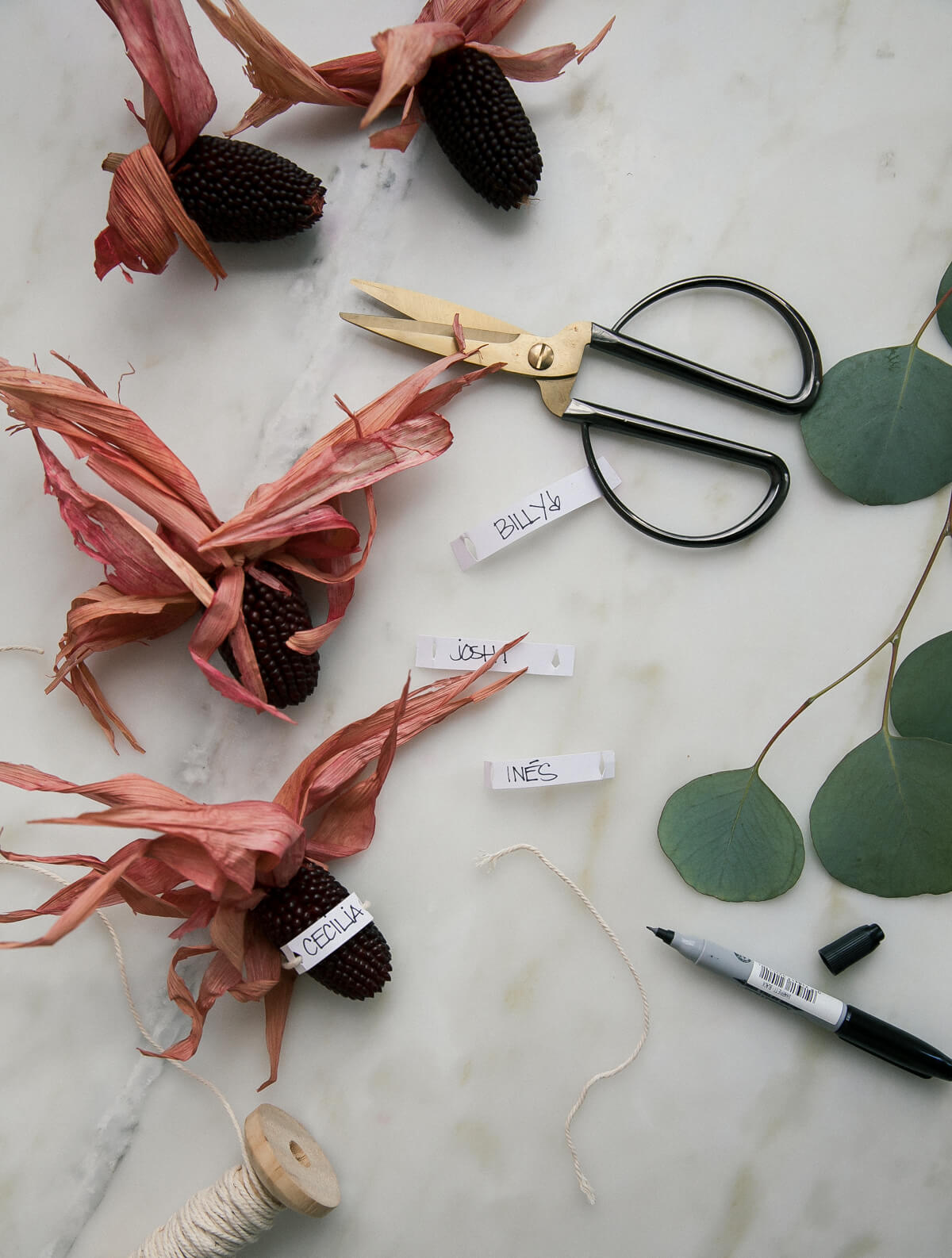 Continue Reading