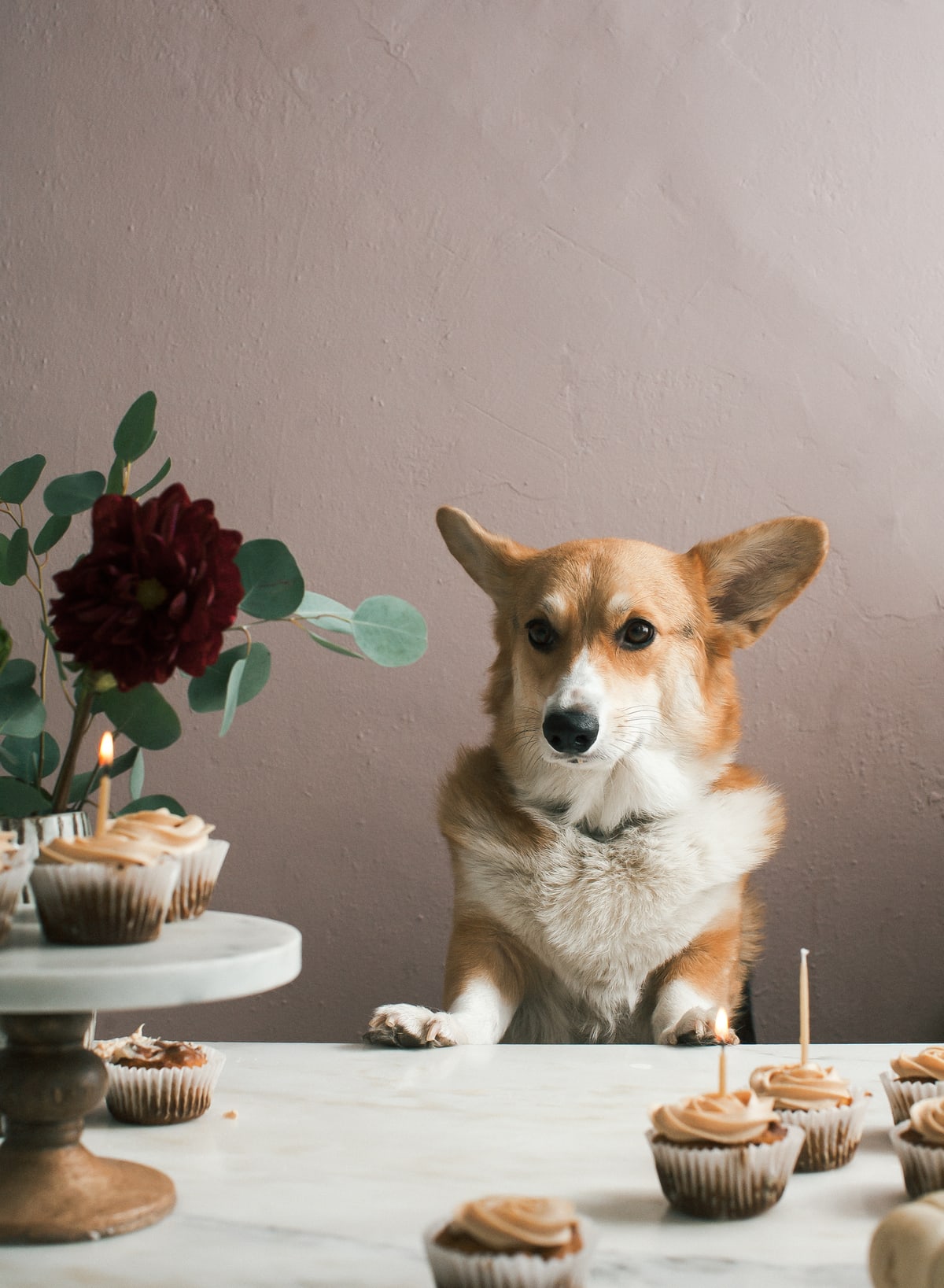 Amelia is a corgi that was raised in Echo Park, California. She is feisty and bratty and funny and sweet. She burps after every meal and snores like an old man with nasal blockage. She is expressive, barks A LOT, talks A LOT and has a gigantic heart that will turn any day around.
She enjoys every single minute of her life, which is a constant inspiration and reminder to me to enjoy what is directly in front of me. Is it weird that my dog inspires me?! It probably is weird but you'll realize that weirdness is embraced and celebrated on this blog!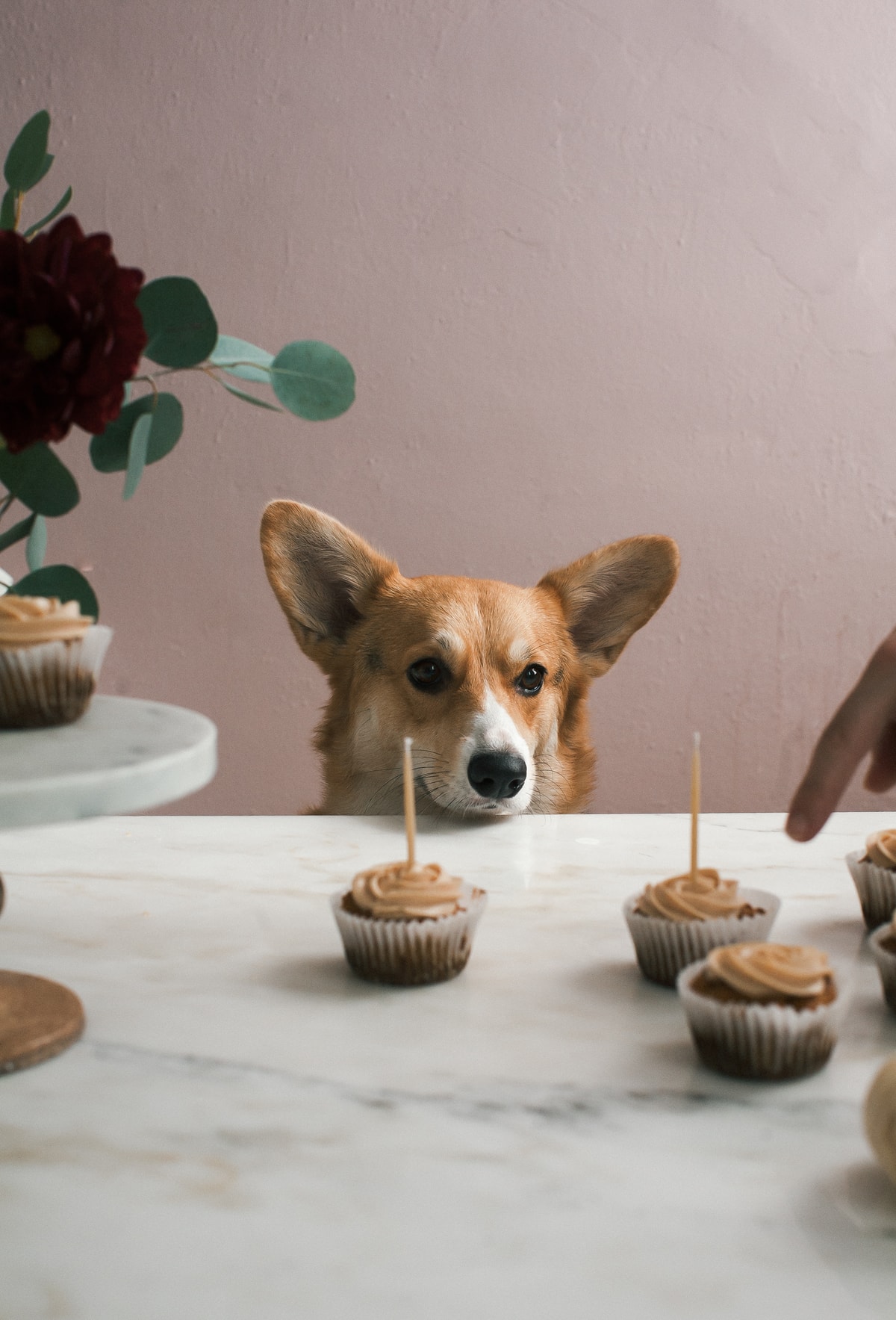 You're welcome to follow Amelia on Instagram, if you like. AND, here are some of my favorites posts that are all about her!
Amelia's favorite Grain-Free Dog Treats (also so many puppy photos!)
Amelia's Grain-Free Pumpkin Pupcakes
Amelia's Picnic with Stella & Chewy's
Amelia's Grain-Free Mini Cakes
10 Things to Know About Corgis