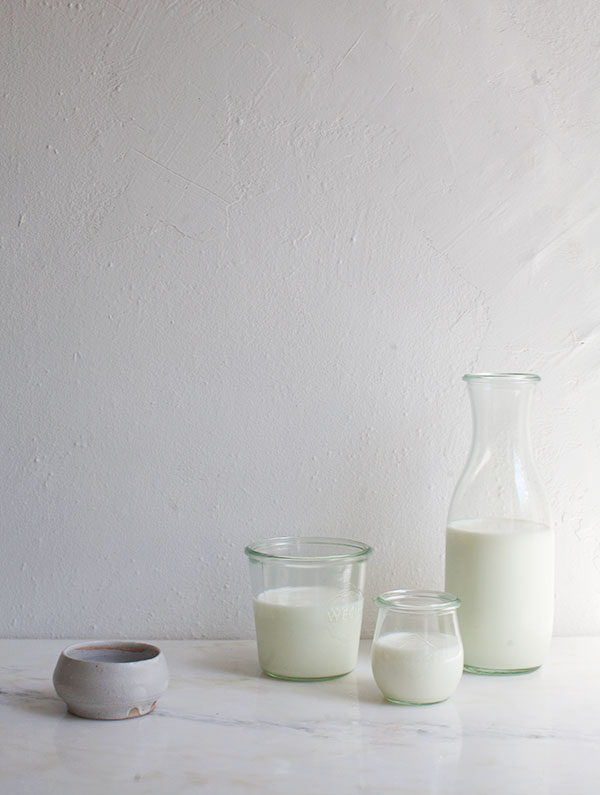 This Homemade Cream Cheese is so delicious. Once you make cream cheese at home, you might never go back!
Things that are close to my heart:
1. A Colombian emerald ring my grandma gave me
2. Amelia's toes (bc they're so chubby!)
3. My pager from childhood. My most used pager codes: 143, 80085, 123
4. A sweet note Joshua wrote me a few weeks ago
5. All carbs. Especially bagels.
So naturally, cream cheese is also very important to me. I've been wanting to make homemade cream cheese 4evrrrrr. I'm so glad I finally bought da stuff and decided to do it. It definitely took me a few times to get it exactly right. I ended up buying this vegetable rennet.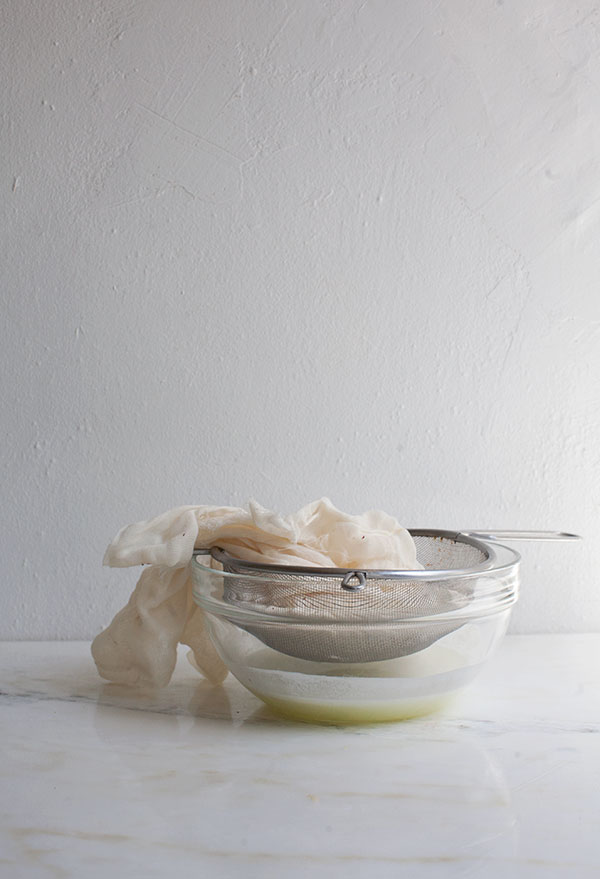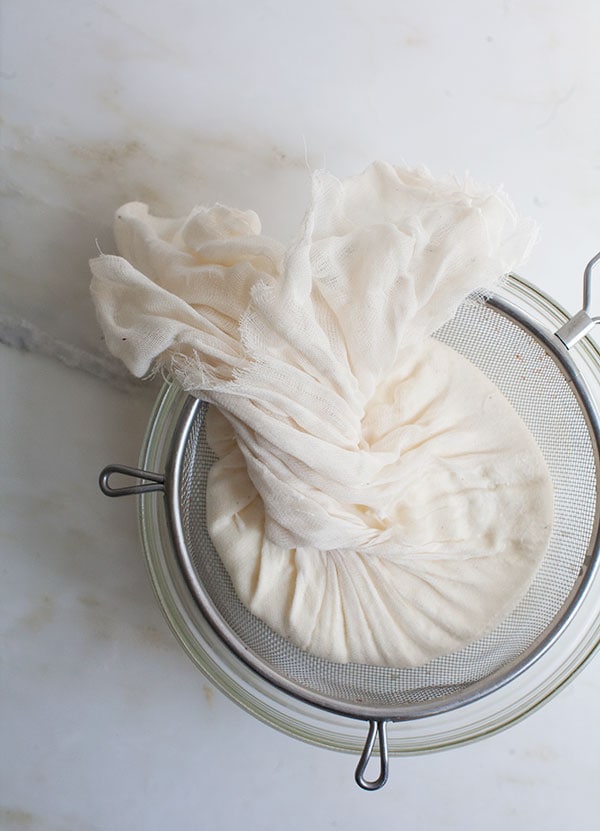 Continue Reading