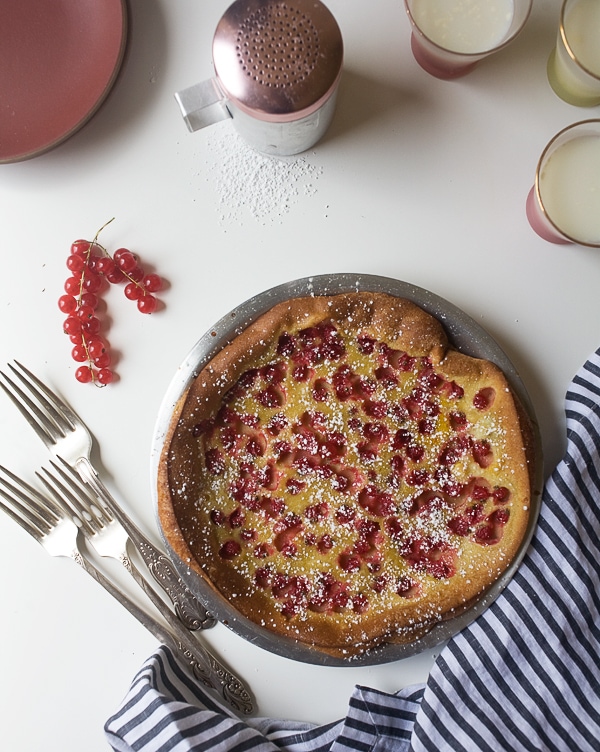 I'm pretty sure I'm in a bit of a summer slump. I've been wearing the same short/t-shirt combo with birkenstocks for what feels like FOREVER and I feel like I'm somehow always sort of sweating. It's a summer rut, I think. I'm not all that surprised it's here; we're close to August and the season has worn out its welcome a bit, amirite? We're officially in those Dog Days of Summer.
The thing that still makes me excited about summer is scoring produce like sour cherries, bright yellow peaches and these super pretty red currants. There's a small Armenian produce market not too far from my house and they always have some killer fruits and veggies.
I don't go in there that often but whenever I do, I'm always being introduced to new-to-me types of plums and pears. (Last year I made this Sour Plum Brown Butter Upside Down Cake with sour plums I got there.)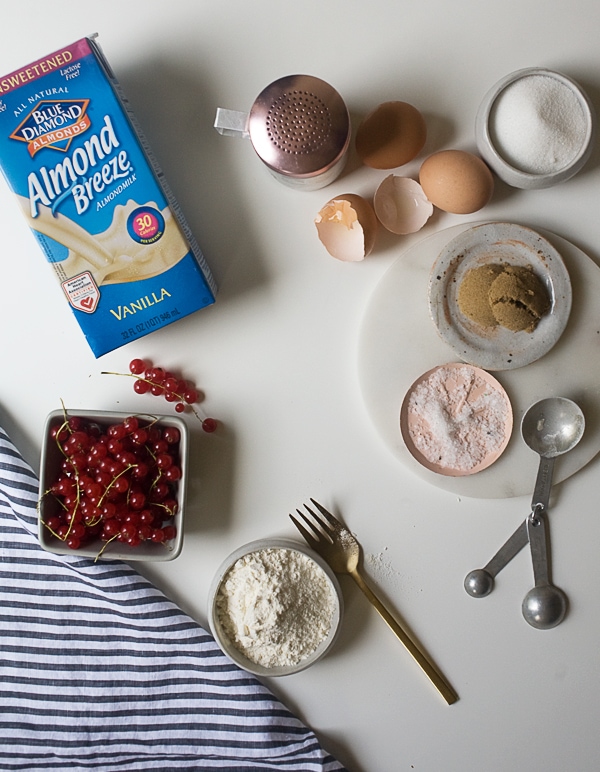 Late last week I couldn't keep my eyes off these currants. They were really beautiful and I figured their wonderful tartness would be awesome in a sweet clafoutis. I haven't made one in a while but gosh whenever I do I wonder why it's been so long.
For this recipe I teamed up with Almond Breeze, making the recipe ultra special because it's completely dairy-free.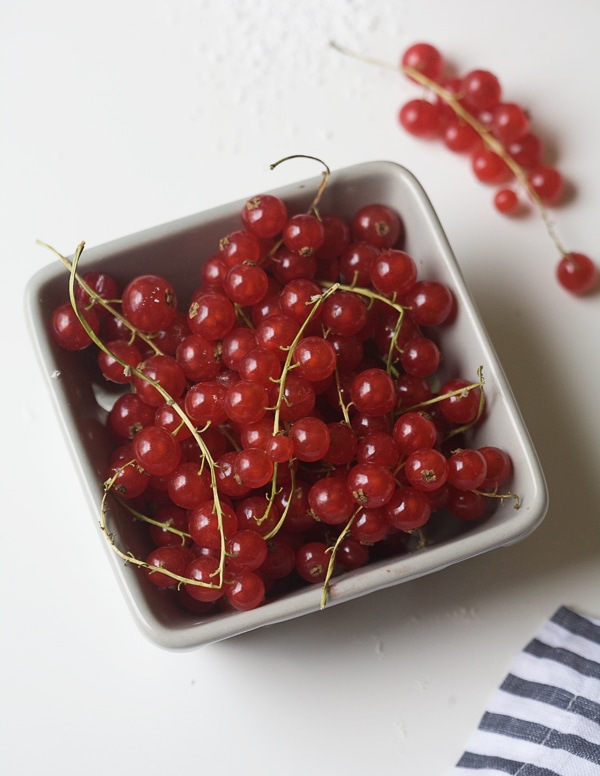 Continue Reading