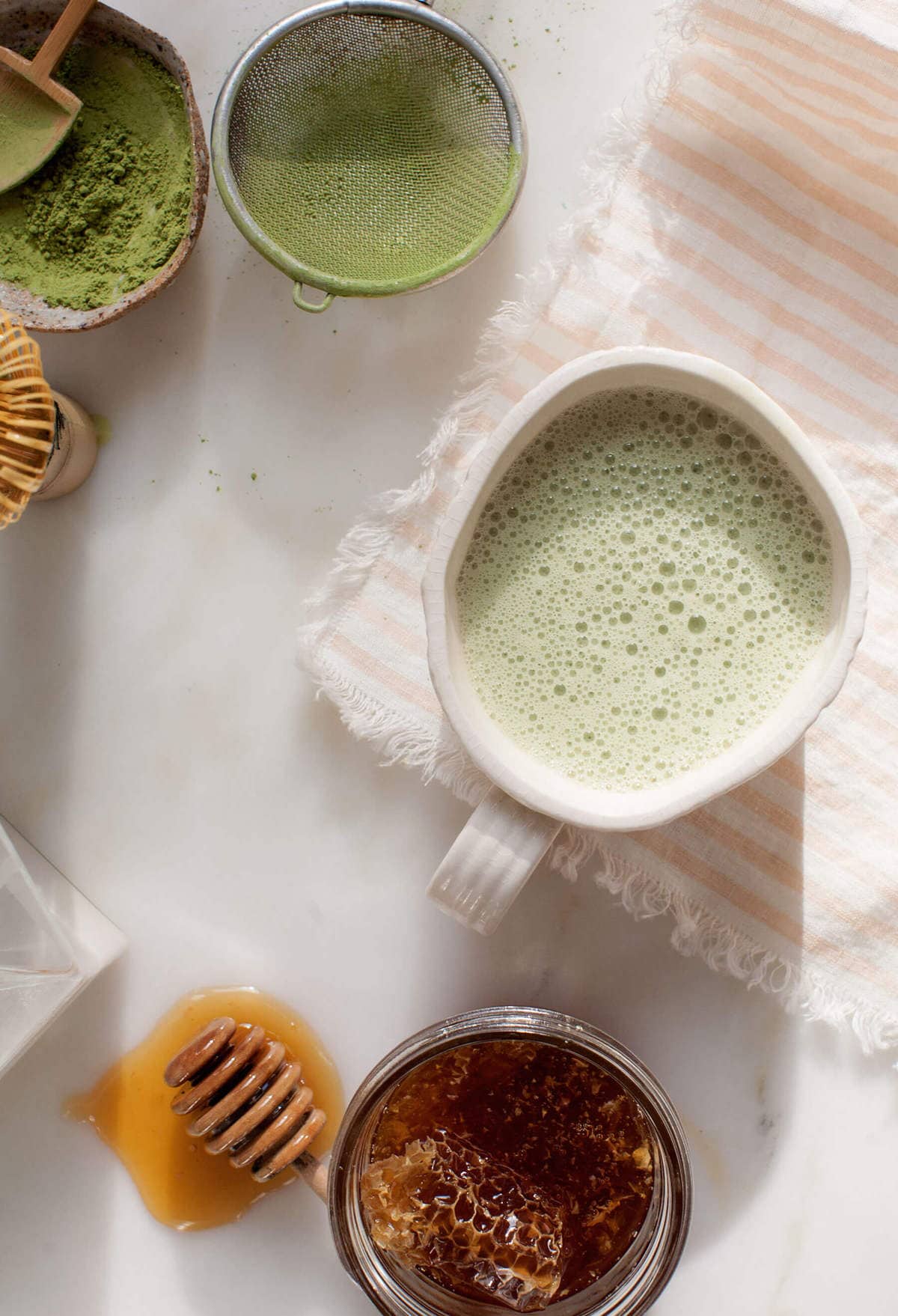 How to Make a Matcha Latte: let's do it!
There is nothing difficult about this. Not even a little bit.
But for some reason I've always been hesitant about preparing matcha at home because I was afraid I would do it incorrectly. Green tea in Japan is serious business and there absolutely is a right way and a wrong way.
To make sure I was doing it right, I tried to go to a class but then I missed it because I didn't have my life together so I did the next best thing: I watched LOTS of YouTube videos on the subject and I feel like now I can properly talk about making a cup of warm matcha.
Let's start with what matcha is. With most teas, you simply steep the leaves in hot water, but with matcha you actually are consuming the leaves. Matcha powder is greeen tea leaves ground up very finely so they dissolve into the water.
1st STEP:
I like to sift about 1 teaspoon of matcha powder to ensure that all of the lil' bits of matcha are broken up. This makes for a silky smooth mug of matcha tea.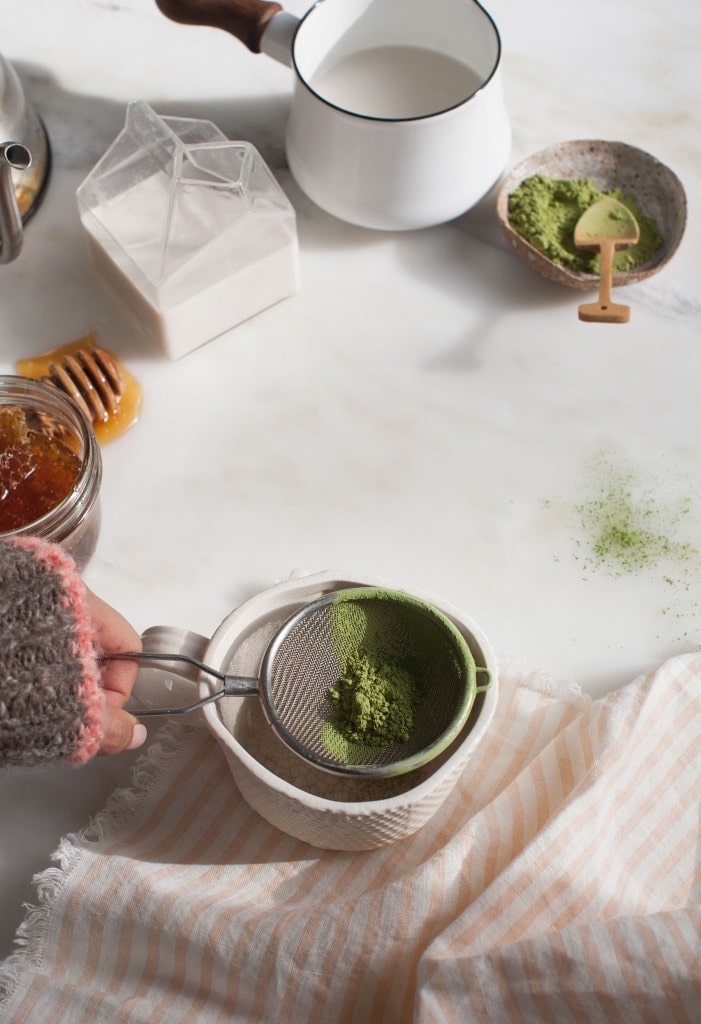 2nd STEP:
Next,  pour about a tablespoon of hot water into the bottom of the mug.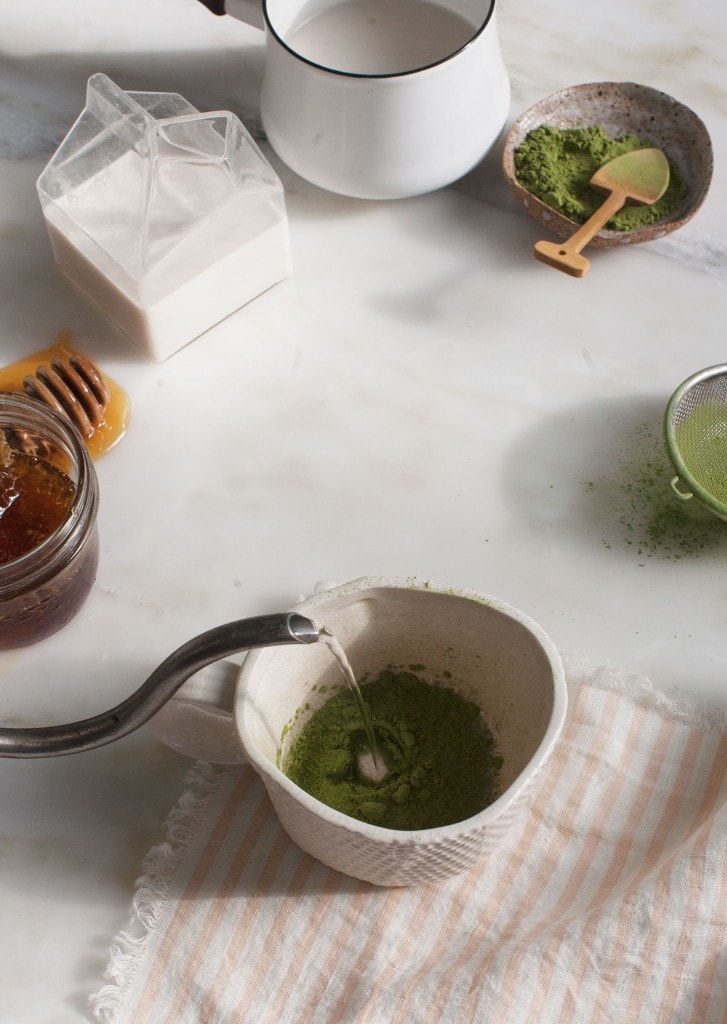 3rd STEP:
Then, whisk away until a loose paste forms. This part is very important because you want to make sure any bits of matcha have dissolved.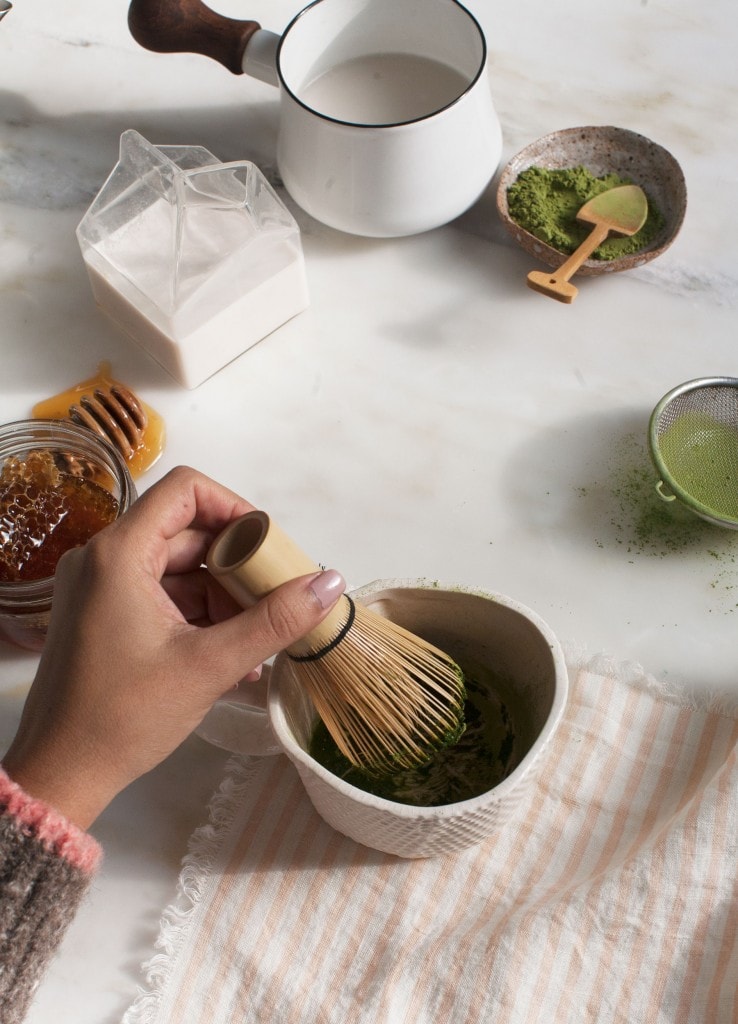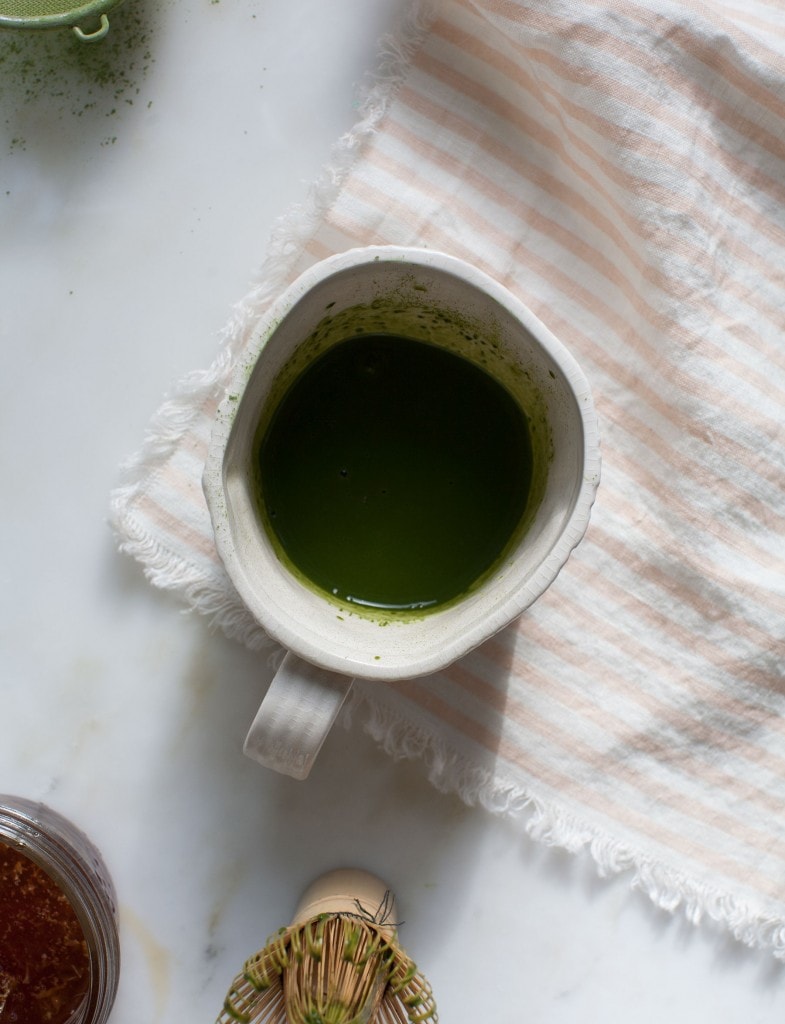 Continue Reading