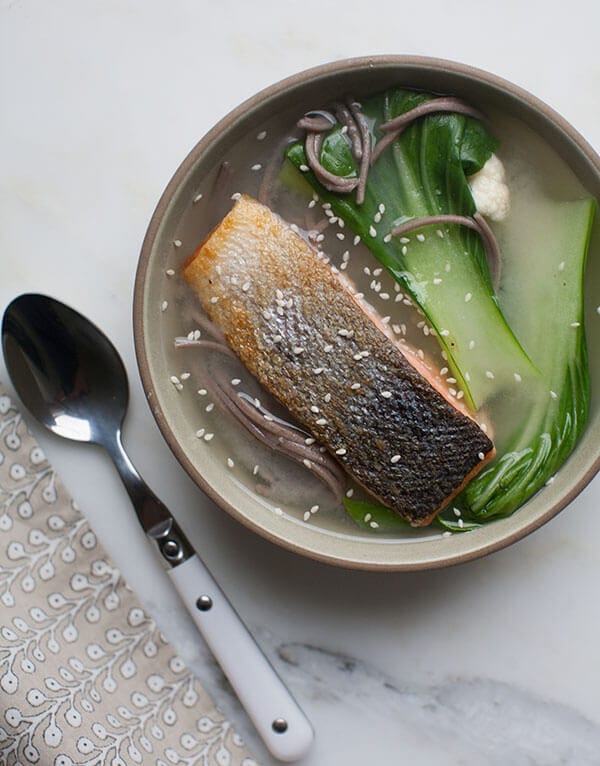 My eyeballs sting and my feet sort of ache from standing all day but it's ok because a rendition of this bowl is in front of me and Broad City is on the TV. Have you watched?
I watched Girls for the first few seasons but there was always something I didn't like. I couldn't really put my finger on it until I started watching Broad City, which I like a million times more, and then it dawned on me: I wouldn't be friends with any of the women in Girls. Not one of them. They all complain about their lives and it's annoying and boring and gets old. But Abi and Ilana, THEM MY GIRLS! I wanna hang out with them all day long.
Moving onto this bowl, it's a single person's dinner, though it could easily be doubled if you're into that sort of thing.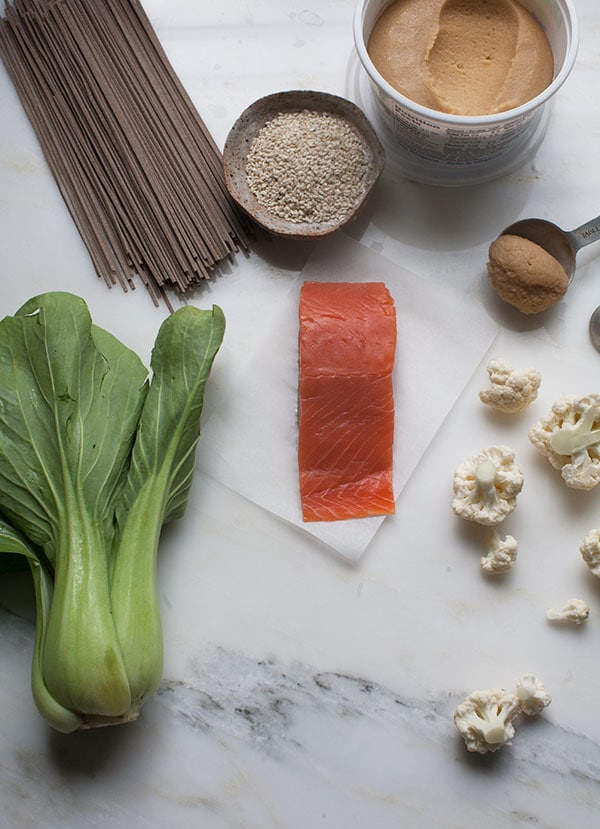 Continue Reading