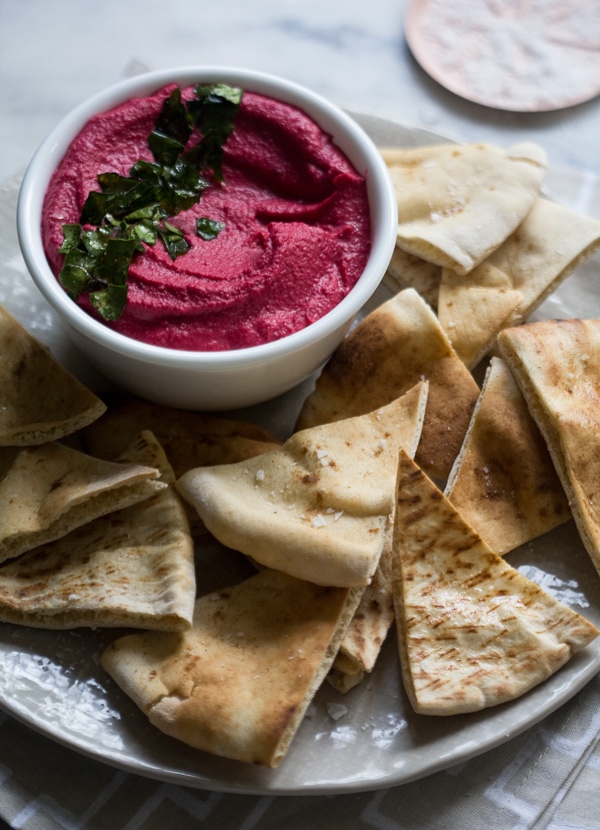 If you know me, you know that I'm not Valentine's Day's biggest fan. It's not that I hate relationships or love or love or any of that—if anything it's the complete opposite. I'm pretty sure my disdain for all things Valentine's Day has to do with how the internet celebrates. Everything immediately turns red and pink and pizzas on Pinterest are topped with heart-shapped pepperoni. WHY?!
Also, I'm convinced that we shouldn't be consuming that much food coloring in our lives. It's a very rare occasion where I'm like, let's turn this whole dish RED! PINK! Like, no. If it's not meant to be pink then let it live in its original color and chill. Let's all walk away from the food coloring, ok? (Red velvet cake on occasion is fine.)
Today the internet beat me. I made something festive…sorta. It was on my long list of to-makes so I figured it might be a good time, but this is naturally pink, so I'm defending it.
Here it is, internetz: (Resentfully) presenting pink hummus…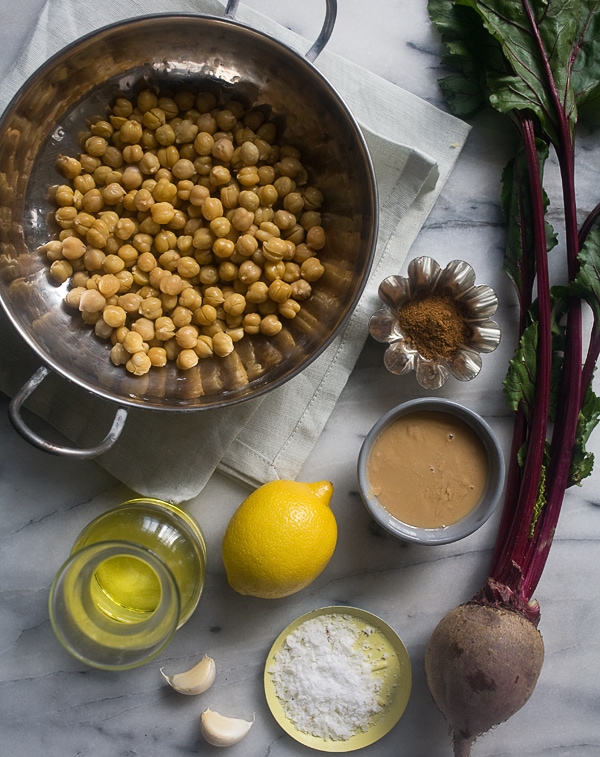 Continue Reading