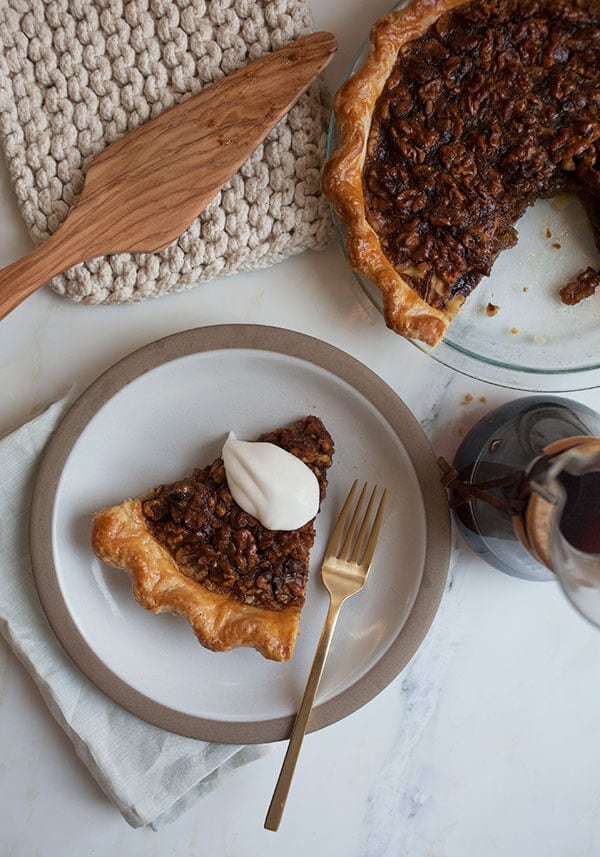 Are you a corn syrup hater? You probably are. Everyone is and I get it. I do.
Since I use it so sparingly, I'm not that weird about it. There are some instances when it offers results that are pitch perfect. Examples: Fudge sauce (the sheen that corn syrup provides is dreamy) and marshmallows (man, oh man, it's just a must).
I do hate corn syrup in ice cream. Oh good gracious. I can actually taste the acid in the corn syrup in the back of my throat. It's awful. A lot of ice cream makers have started to include corn syrup because it provides such a glorious and smooth texture to ice cream. I get it. I do.
But there are other instances where corn syrup can easily be swapped out and I take those opportunities any chance I get. Namely, pecan pie. And in this case, walnut pie…with bitters because YAAASSSS!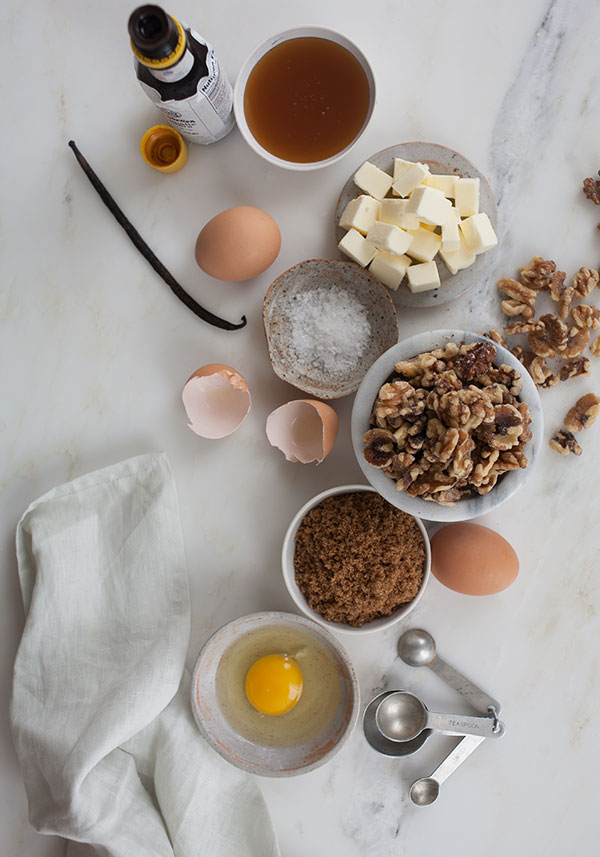 Continue Reading