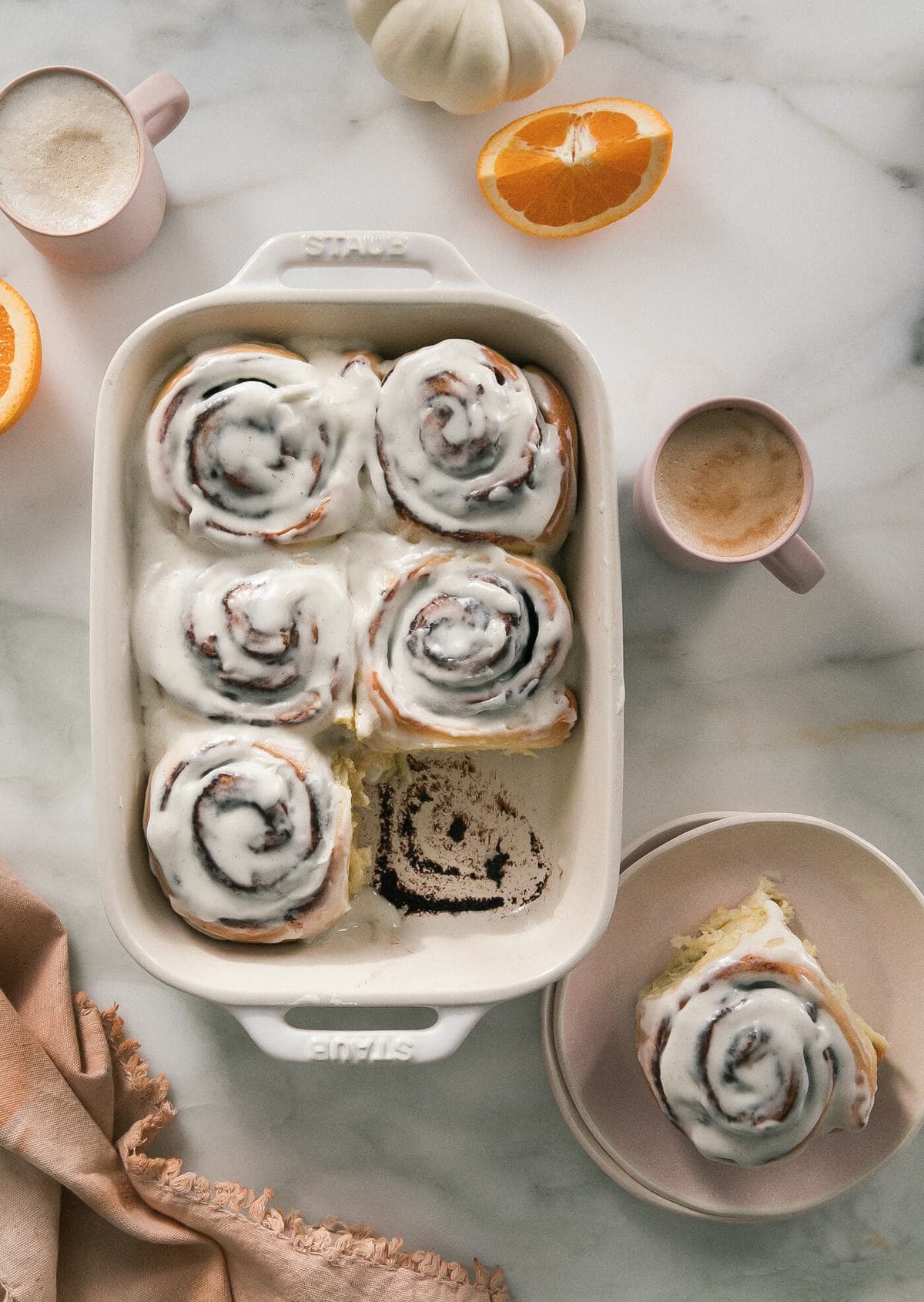 These Chocolate Orange Morning Rolls are my jam!
These rolls on a Saturday morning make everything better. They are soft and warm and delicious. The combo of orange and chocolate will forever be a favorite of mine. It is classic Holiday vibes but I really feel like we should make space to enjoy them year around.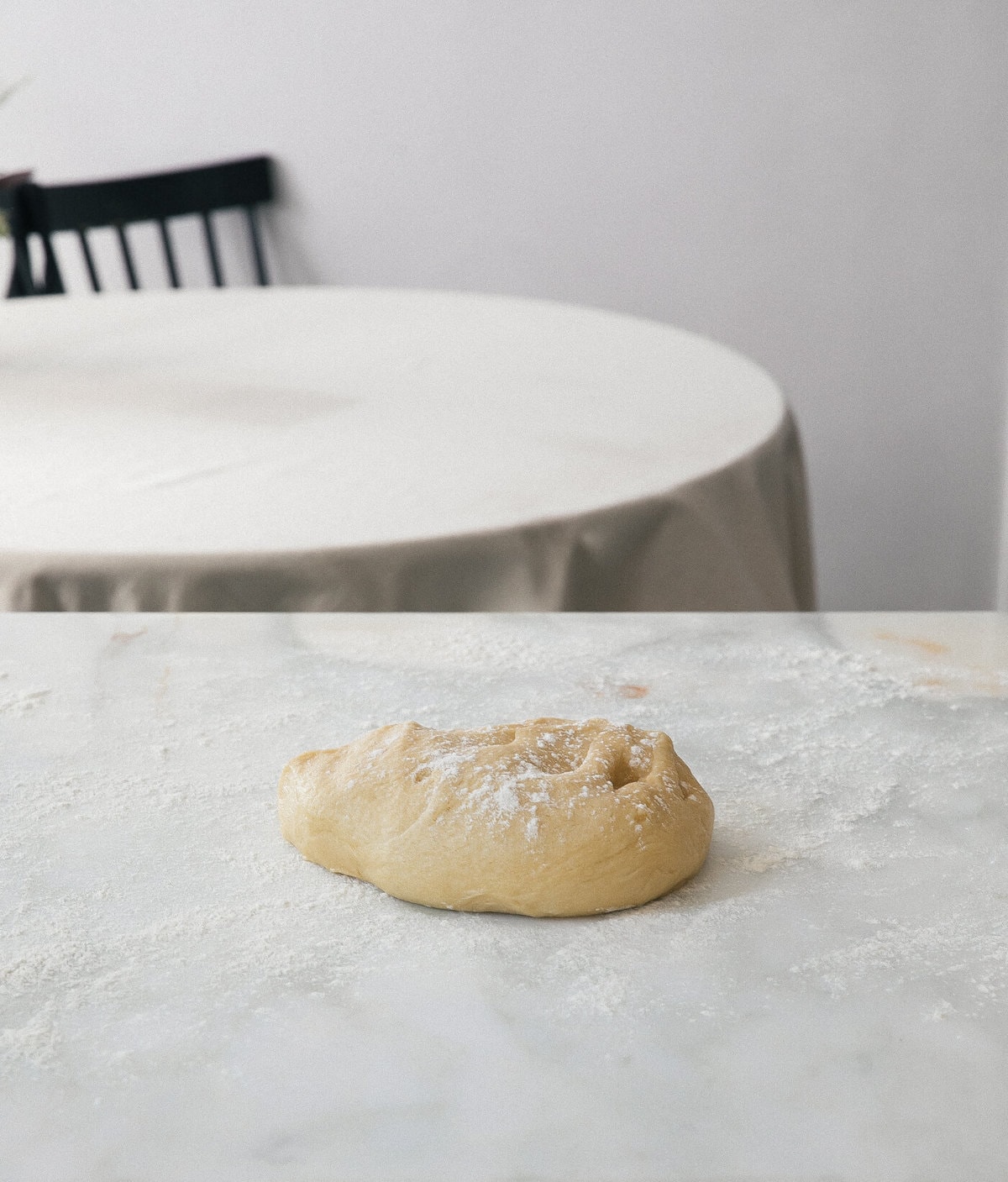 Orange and Chocolate Filling
Orange and chocolate is a classic Holiday flavor combo. Many people LOVE it. Some people dislike it. It's truly a polarizing flavor combination that divides people right in half.
As you can imagine, I am in the group of people who LOVE this flavor combination.
The filling is gently spiced with some cinnamon and all-spice. The orange flavor comes from some fresh orange zest that is put on top of that filling.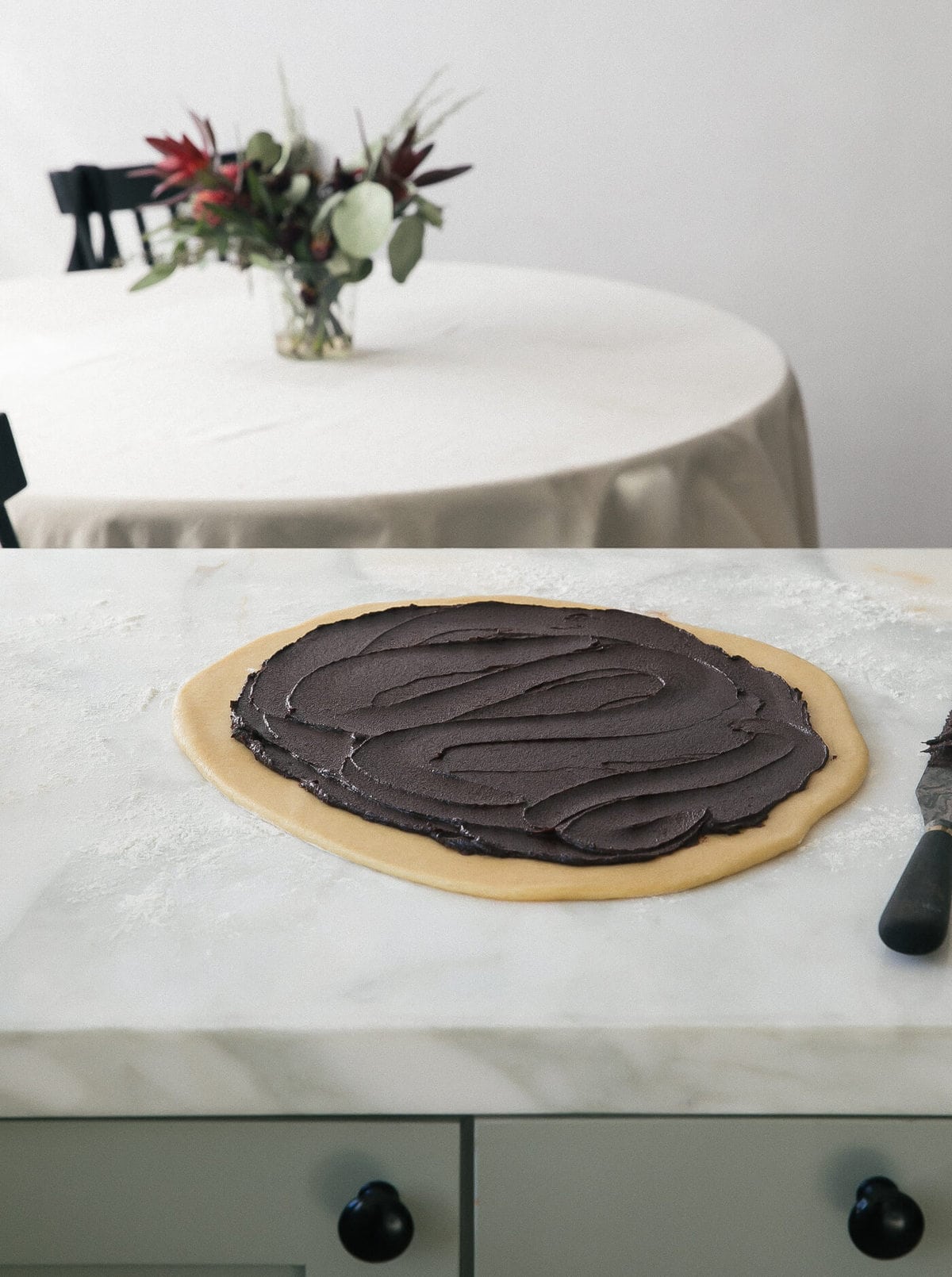 Continue Reading