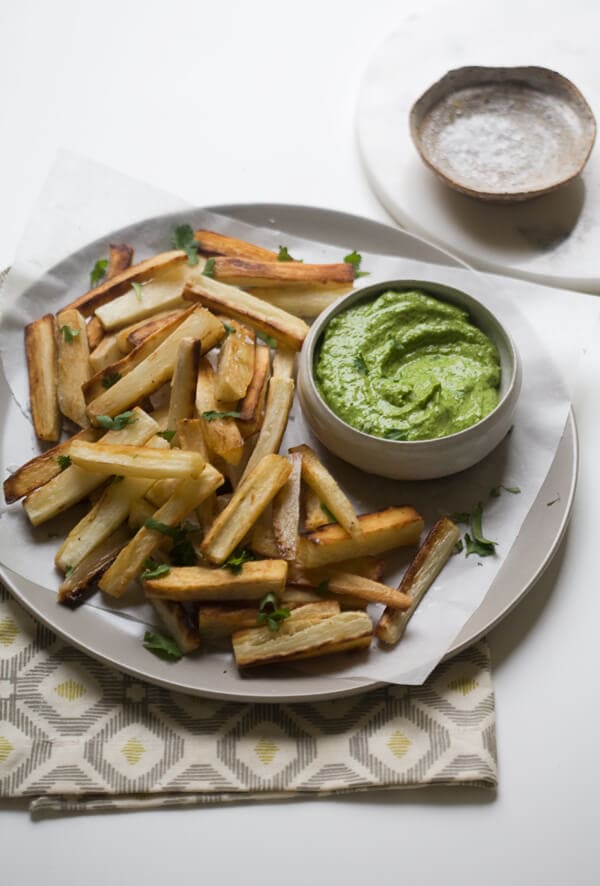 Last Friday I bought a $13 movie ticket, along with a small bag of $6 popcorn, and joyfully watched the new Jon Favreau movie, The Chef. I loved it! Sure, there were problems with the movie, like the relationship between him and Sofia Vergara (seems a little unrealistic) but whatever, I took the ride.
Not to give too much of the movie away but part of it was shot in South Florida, where I grew up the majority of my life and it made me miss home in a way I never do. I miss my family, but I rarely miss Florida. My meh-ness toward Florida can usually be summed up with one word: humidity.
Despite the excessive moisture in the air, Miami does have a vibrancy and energy that I really do love. And I love all the Latin people (and food) in South Florida. It made me want the food of my peeps. For as long as I can remember I've always been obsessed with this Peruvian Aji.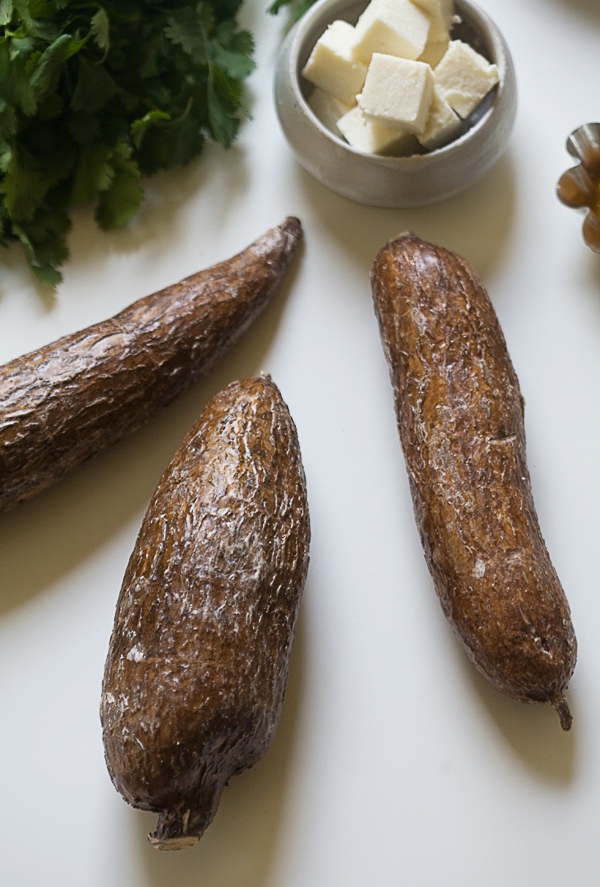 If you go into a Peruvian restaurant, most likely it'll be on every single table. We eat it with everything. The ingredients can be tough to find. There's usually a bit of black mint and fresh aji amarillos peppers in the sauce. So, in order to make it as assessible, I altered the recipe below to be as United States-friendly as possible.
Aji amarillo paste might be the toughest ingredient to find, though if you live near a Latin American market, it'll most likely be there. It's also online. If you can't get a hold of it, you can always add a bit more jalapeño.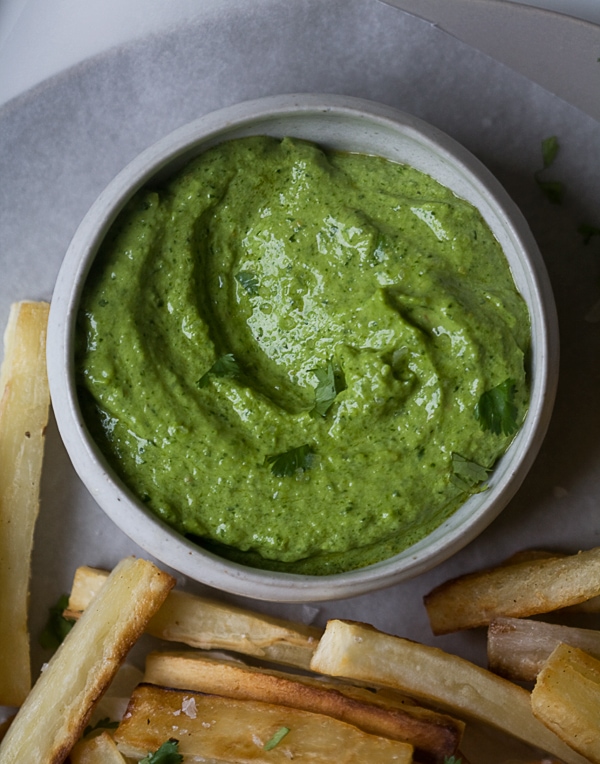 Continue Reading