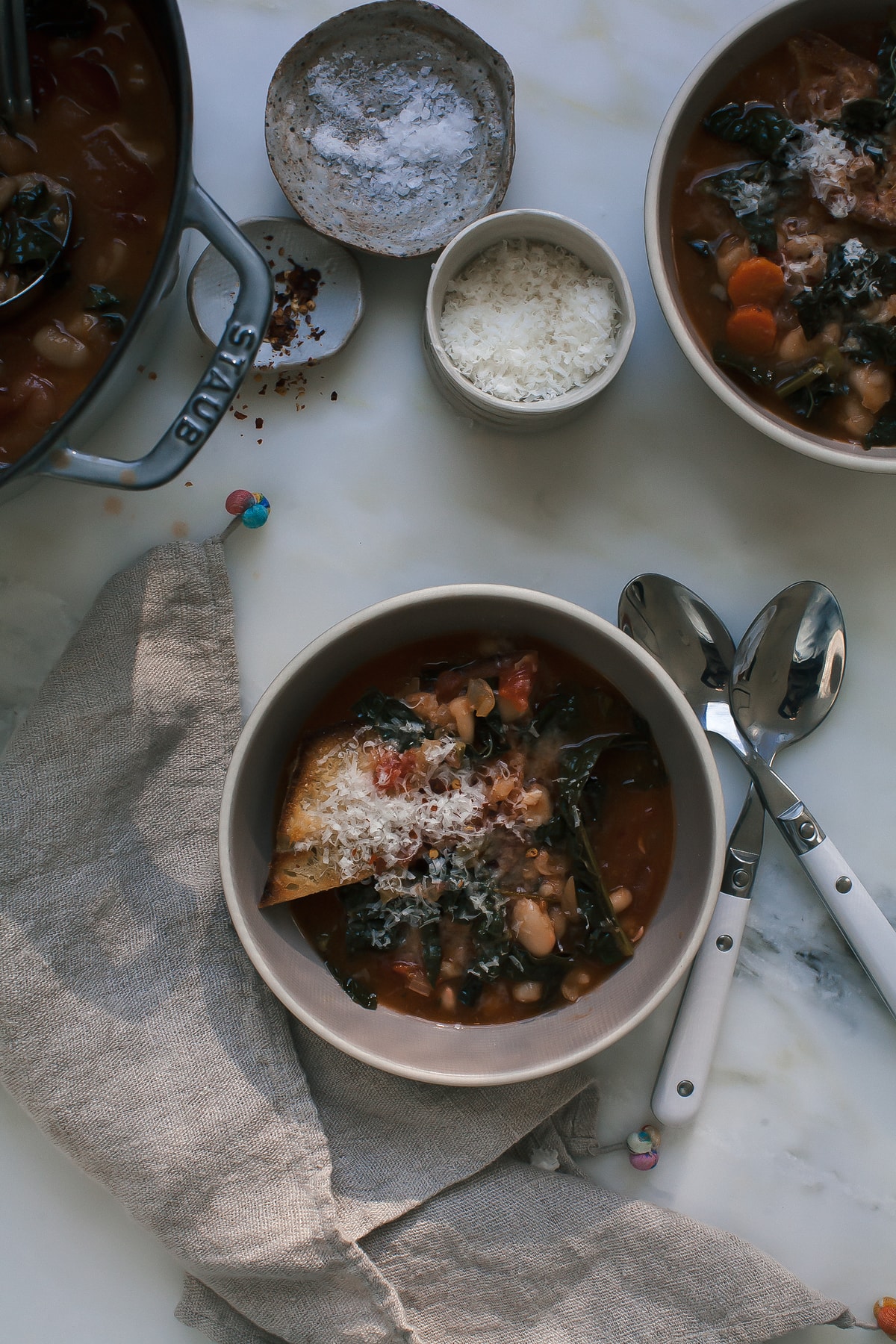 And just like that, we're back.
Back to reality, back to alarm clocks and emails and to-do lists and hashtag goals. Can we just all go back to bed? The goals thing is giving me a headache.
This break was maybe my favorite. I slept a lot, thought a lot, wrote down dreams and hopes, hung out with Amelia and Josh and my mama and friends.
And though the vacation flew by and I wish I could do it again, I'm super excited about 2016. I love fresh starts. I love clean and bright things and this new year feels hopeful. I'm kicking this whole "let's eat healthy" phase we're all going through with a healthy-ish recipe.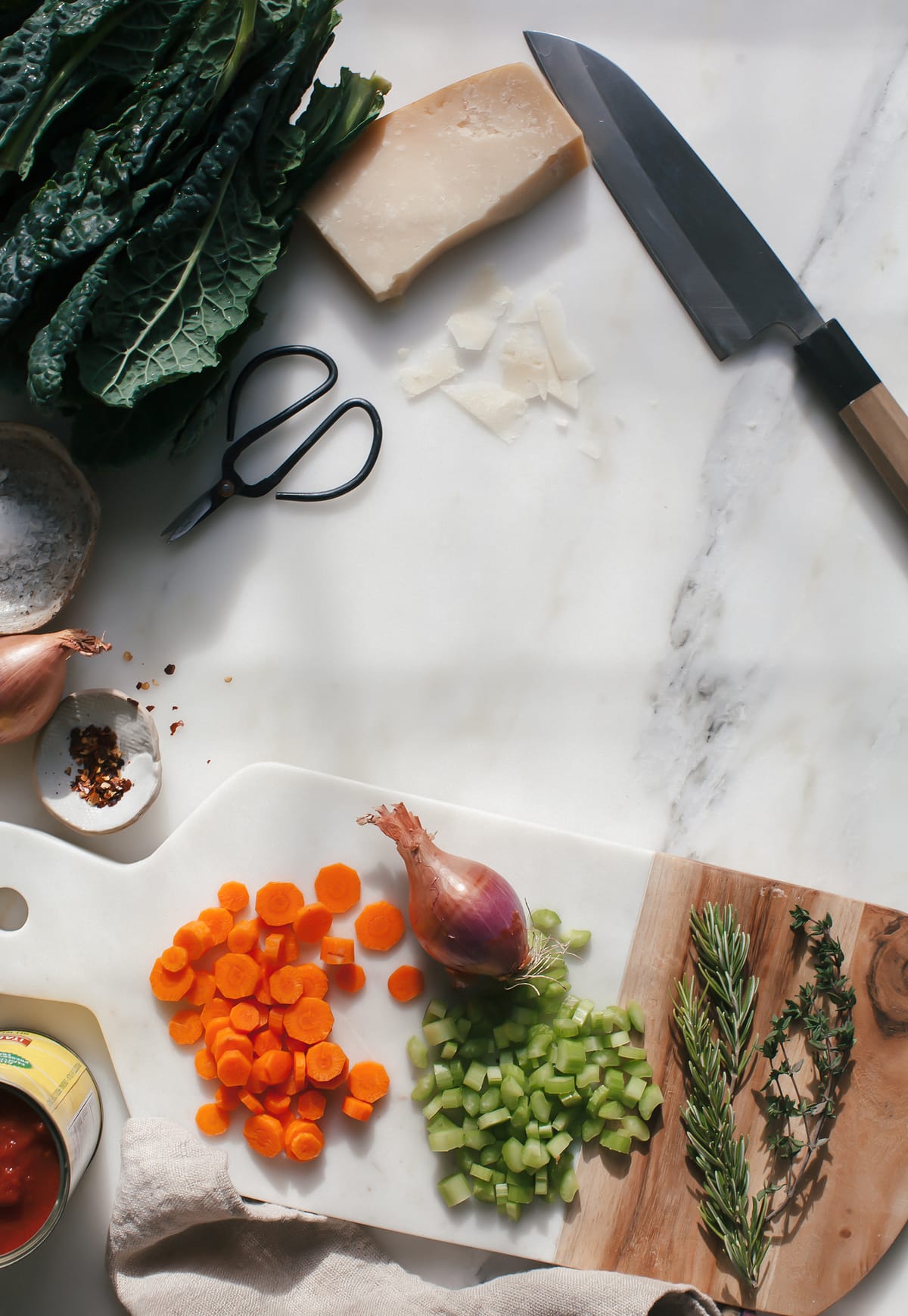 I'm not all that great with healthy (although I'm starting this thingy tomorrow, plz keep me in your thoughts) so it's not outright healthy just healthy-ish.
Ribolitta is a Tuscan soup often thickened with bread. Some people put bacon or sausage or meat in it, but I prefer a veggie version.
I like lucinato kale and sweet carrots. I like this with more broth than what's typical because I love slurping soup. And I love the lemon juice. I think it's essential, though totally untraditional. And I love, love a lot of crushed red pepper. The soup is flavorful and deep yet very light.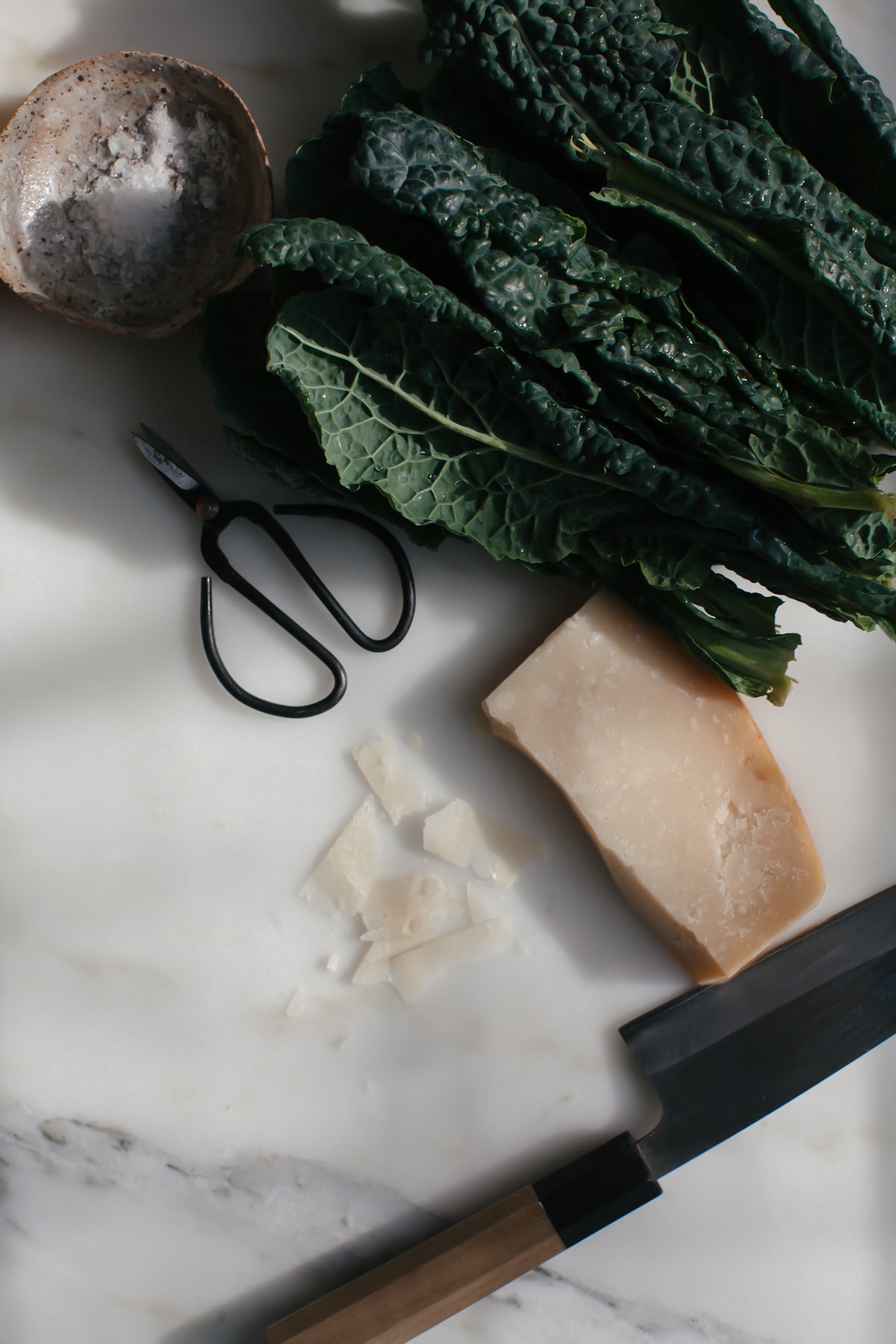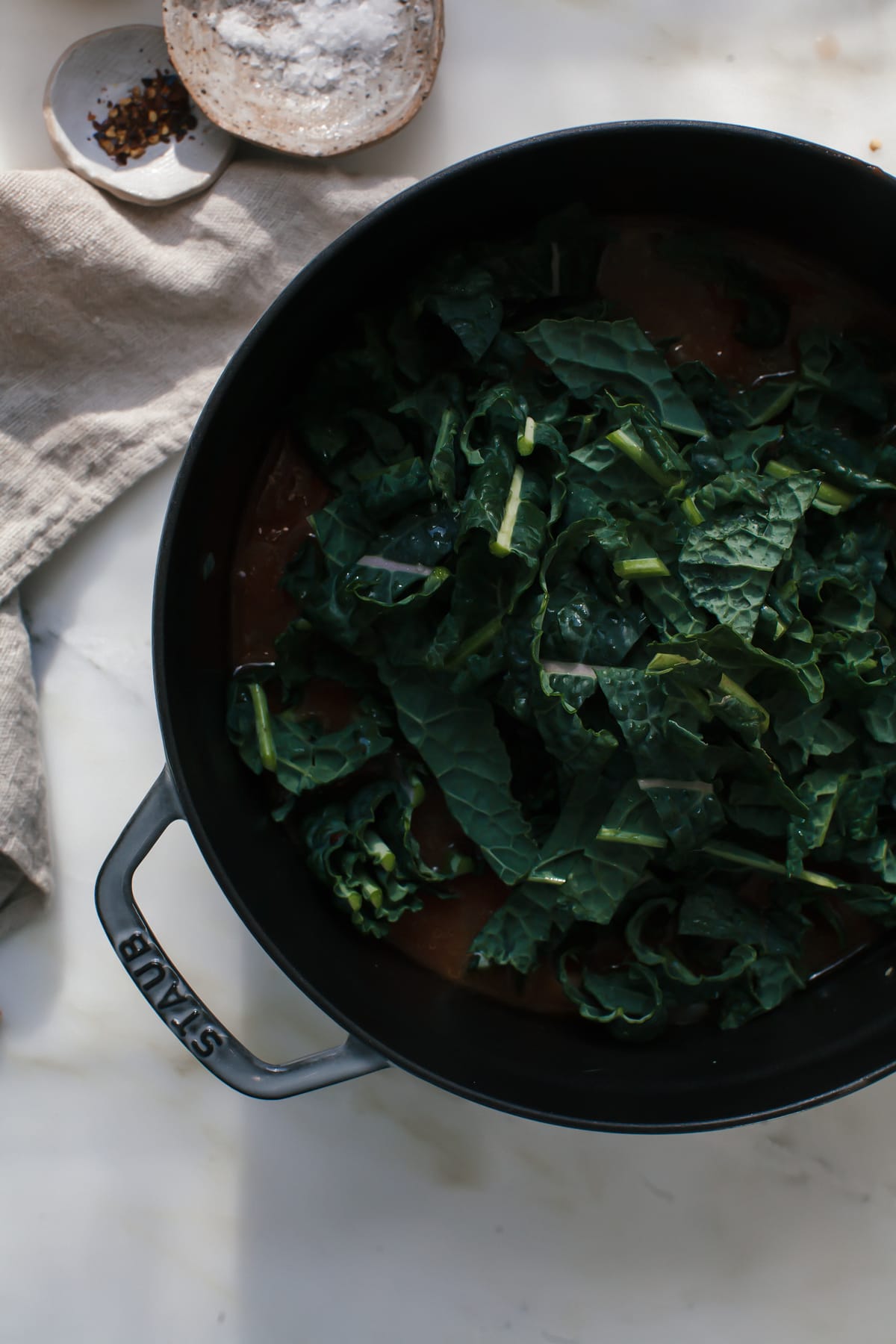 Continue Reading