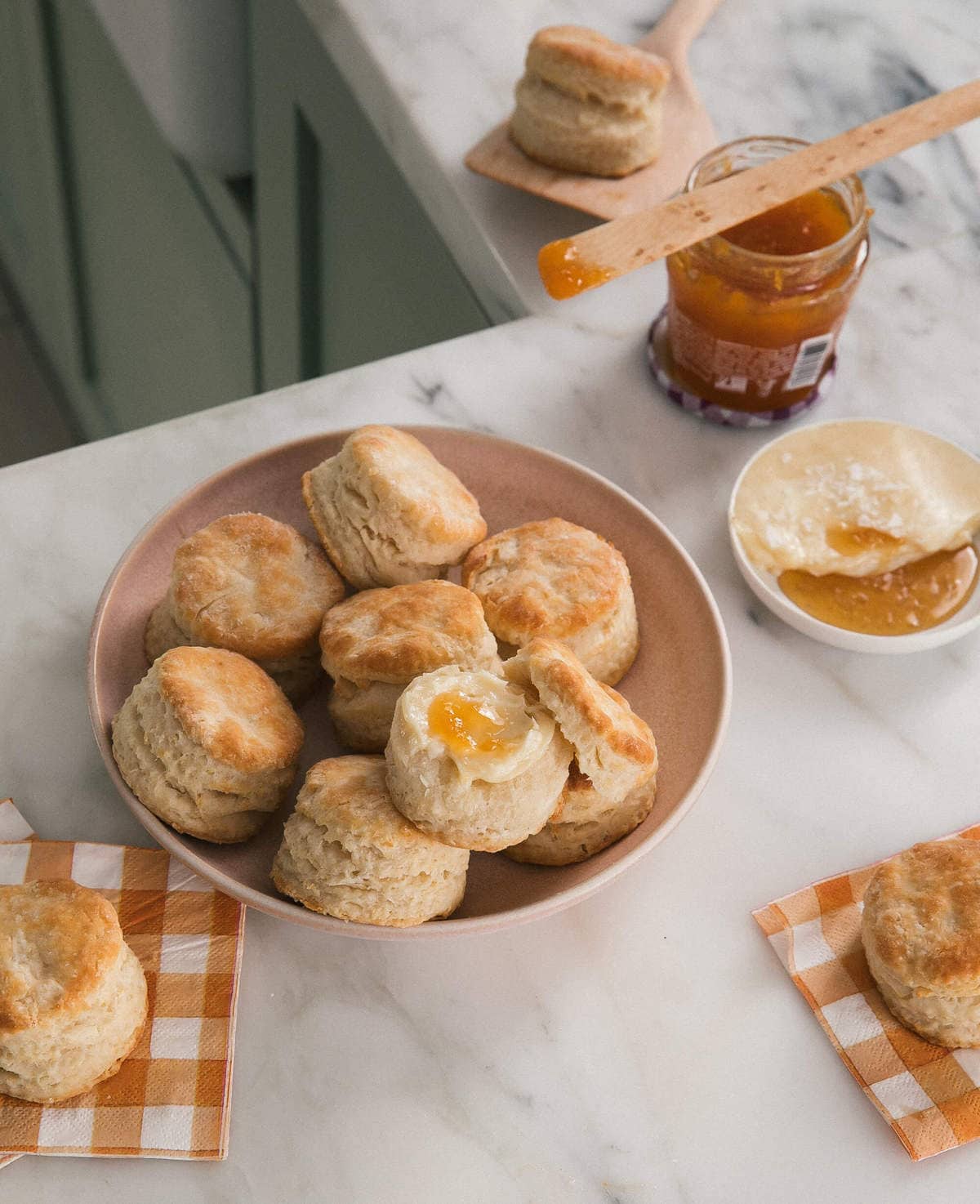 Even though I was born in the South (hi Fulton county), my love for biscuits didn't begin until I went to high school and would leave my four hour tennis practices depleted and hungry. Luckily there was a Popeyes right by the courts, but I never wanted to ruin my dinner completely so instead of getting chicken and a whole plate, I'd just order two biscuits with a side of butter and honey. Oh man, they were SO good. I couldn't be more excited to share these Flaky Buttermilk Biscuits!
That experience turned me into a hardcore biscuit-loving human. I love biscuits of all kinds but to be honest, ones made with shortening are it! And guess what, I've never baked them. I've always opted for full butter. And yes, they're good, delicious even, but they're not like this. I'm here to say that if you're shy to bake with shortening, so was I but we're here together, let's do it!!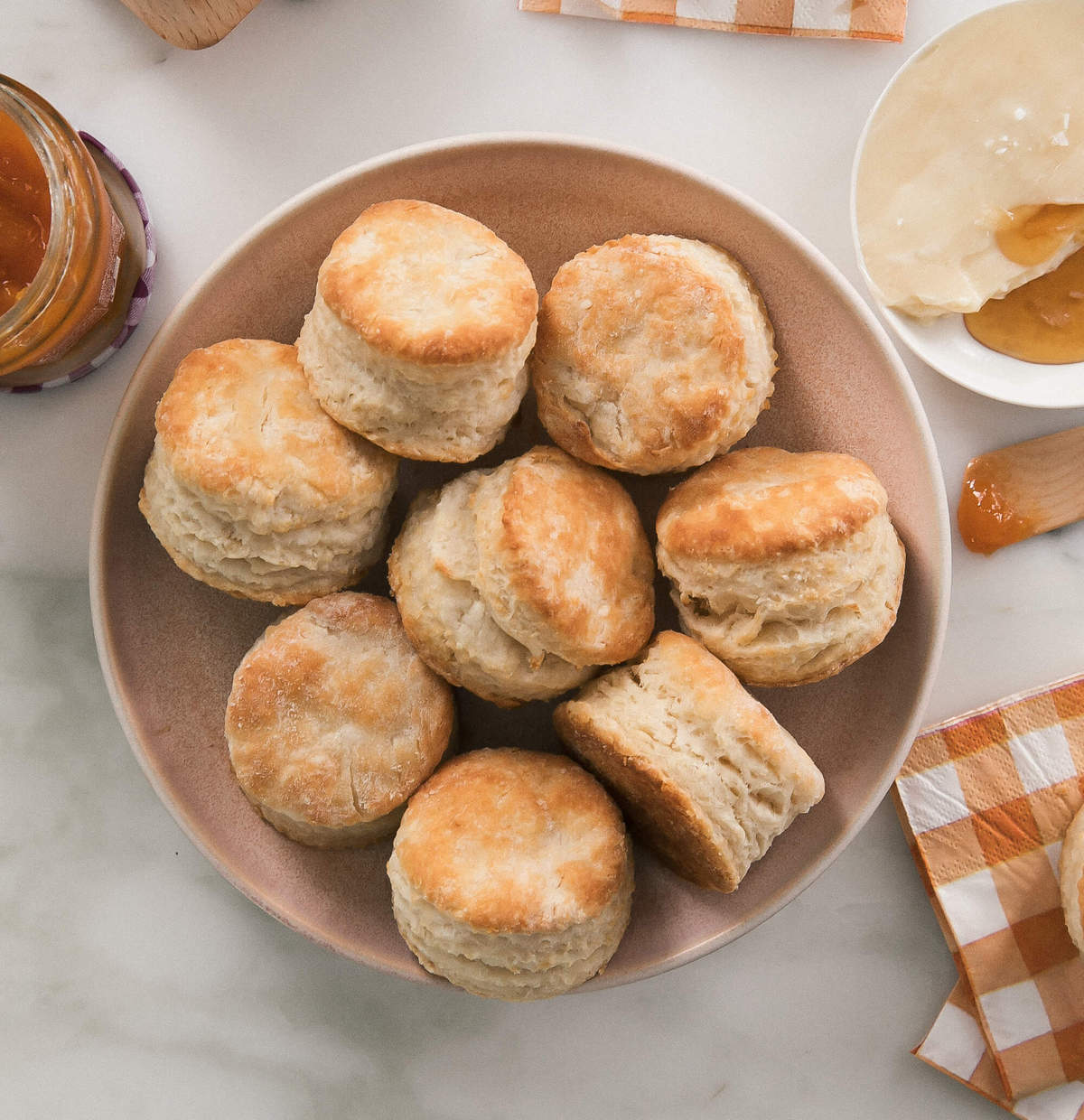 Last week I had the pleasure of going to lunch with Carla Hall and she was so amazing. We talked for a few hours about all sorts of things. I'm not gonna lie, I was a little nervous before, but once I sat down I was like, why was I so stressed?! She's such a beautiful person, even better in person than what you see and know from TV.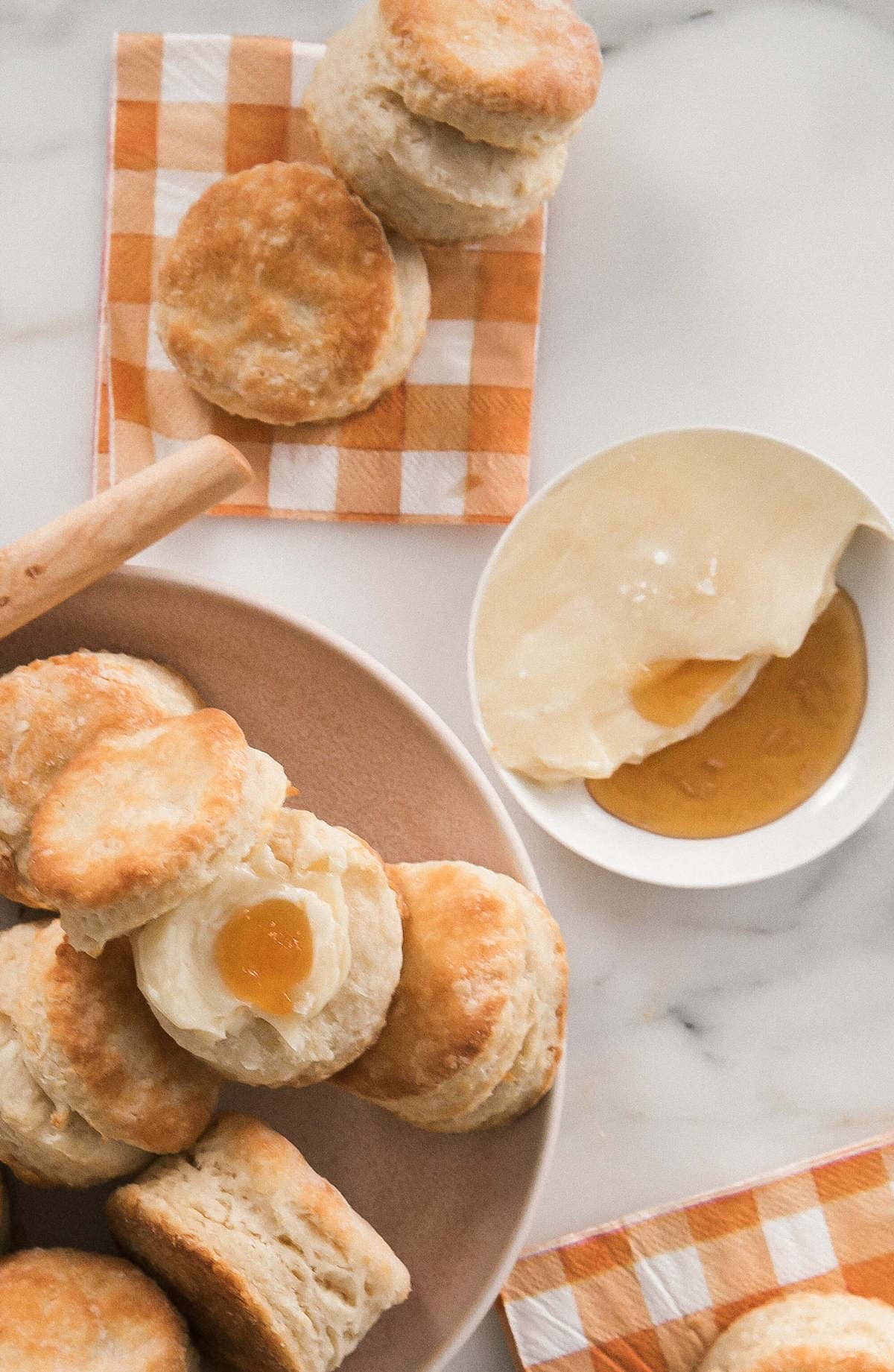 Continue Reading