By "classic pumpkin pie, " I mean pumpkin pie spiked with rum, obviously. You know me. By classic I mean Brûléed Classic Pumpkin Pie. I love lil' twists.
This whole week I've spent under the covers with the sickness. Amelia thinks sneezes are the most terrifying thing in the world. Whenever I dramatically sneeze, she flinches, bracing for the worst. She's a weirdo. Luckily (for me and her), the sickness has almost run its course.
One of the many downsides of being sick is the loss of taste. I literally can taste nothing. Everything tastes flat, bland, the same. Except this pie. I tasted every little sweet and spicy note and looooved it. At its base, it's a classic, awesome pumpkin pie. Not too eggy. I have serious issues with super eggy pumpkin pie. It's sweet but obviously not too sweet. And the spices! Hello. Perfect amount, I think.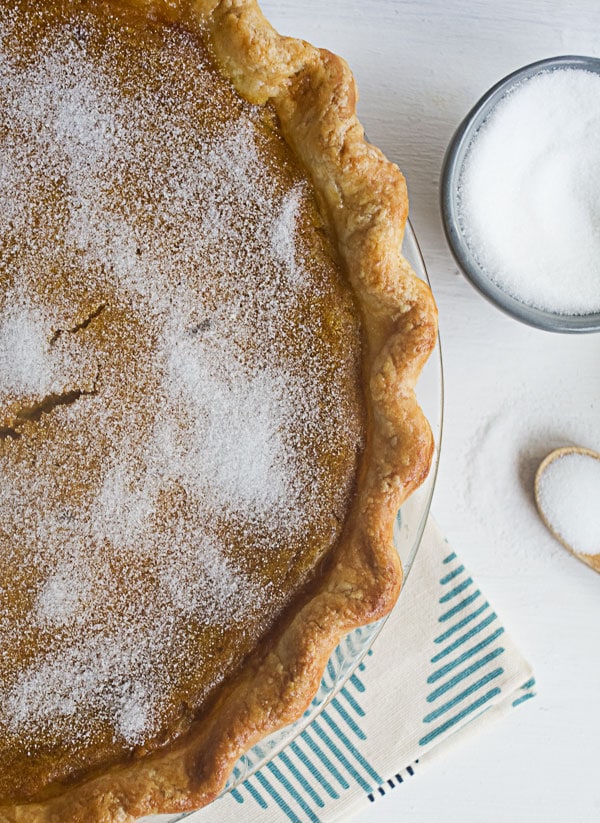 Continue Reading