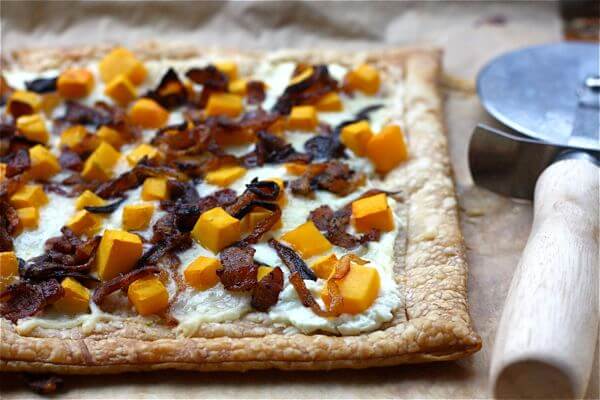 Tomorrow! Big day! Are you stressed yet? Are you skipping washing dishes and going out to eat instead? I've done this a few times. I ain't mad at you. I get it. I do.
Are you in another country and totally sick of Thanksgiving talk? I feel you…don't worry, it's almost over.
Today is all about prep.
This means sweats, music blasting, warm socks, turkey brining in a gigantic paint bucket, pie making…kinda fun! Kinda stressful.
You need a snack…