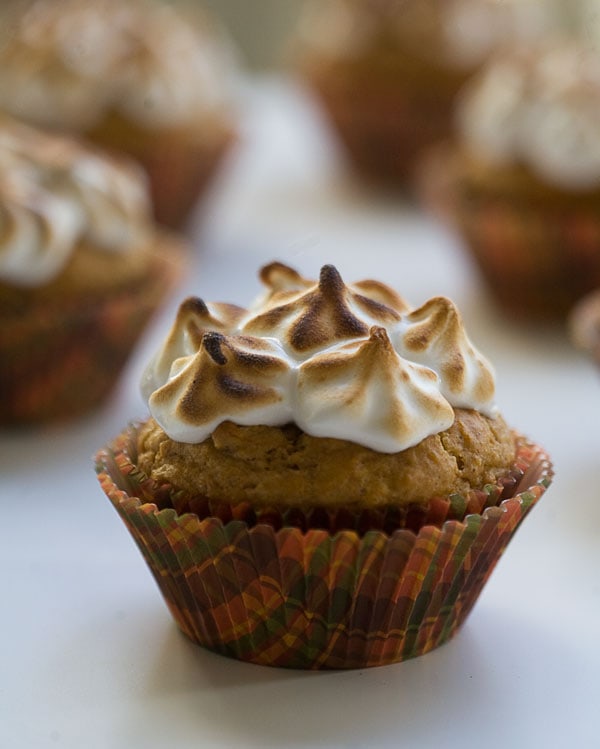 These muffins may or may not just be an excuse to use the muffin liners I bought back at the beginning of October. Their pattern looks like a bad 80s couch that probably lives at a relatives cabin. I'm VERY into them.
I'm kinda surprised I bought them because I don't even like cupcakes. I mean, they're a'ight, but if I had to choose, I'd just make a layer cake or something. Those are prettier anyway. But these are muffins. They're different. I usually have an attitude with muffins that skate the line between muffin and cupcake, but we're on vacation right now so let's just live.
These cupcakes come together with a quickness, especially if you already have sweet potato puree in the fridge leftover from Thanksgiving. If it's spiced with bourbon or nutmeg or cinnamon and sugar, no biggie. Throw it in. It'll work just fine. Of course, your muffins might be a bit more spiced and bourbon-ey, but that's actually a good thing.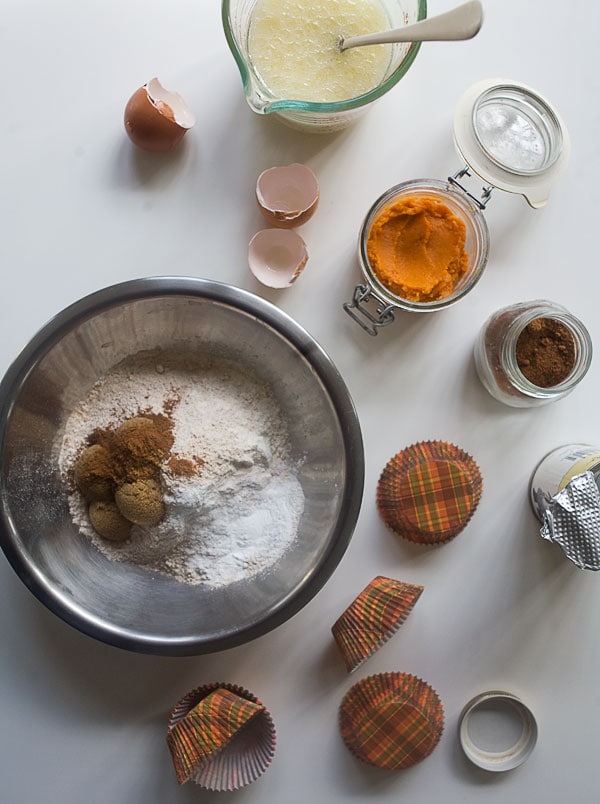 Continue Reading