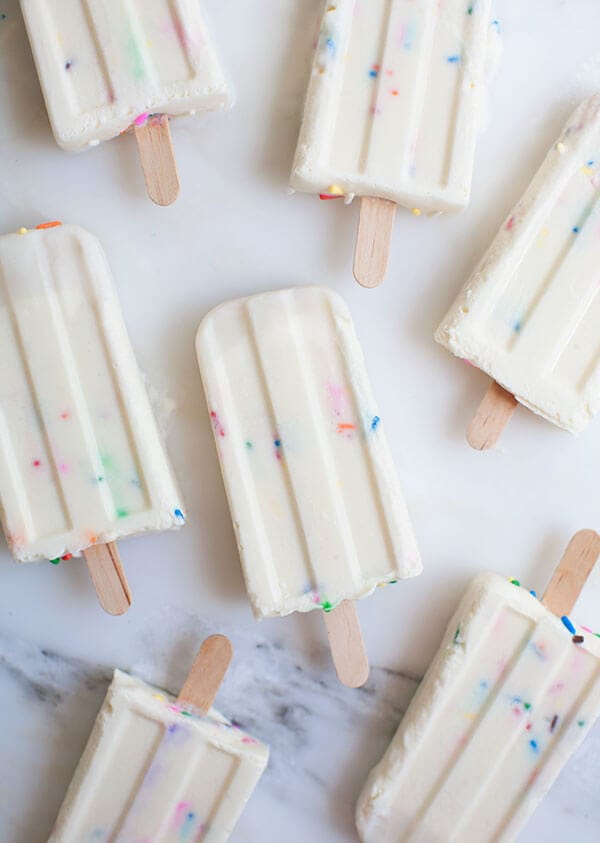 Funfetti all up in your Monday.
It's Monday. There's probably some a-hole in Positano, Italy in your Instagram feed posting photos while you're doing your Monday to-do list on a post it note with a pen that barely works. Yes, this happens during the summer and it's sort of rude. How dare they. Don't they know that you can't find a real pen and all you want to be doing is frolicking in the sand and making out with someone kewt, too. They do know but they don't care so this is why you need sprinkles, today and every day.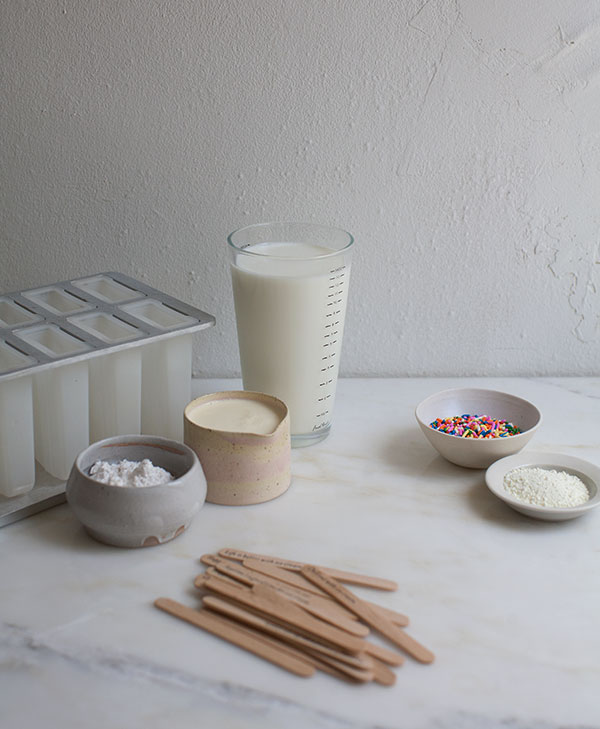 Did you know it's POPSICLE WEEK?! Billy throws this frozen internet party every year and it's fu-un.
Before we get too deep into these thangs, this is the popsicle mold I used. (Last week someone asked me to post it! As for the popsicle sticks with the cute sayings, they belonged to my boyfriend's mama. They're from Williams-Sonoma and the box says 2003 so I'm guessing they don't sell them anymore. Aren't they the cutest?!)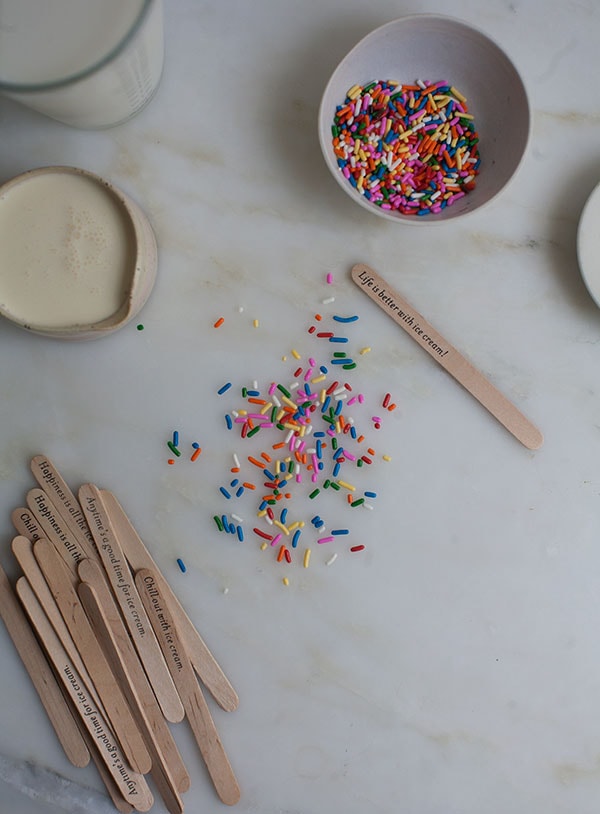 Continue Reading