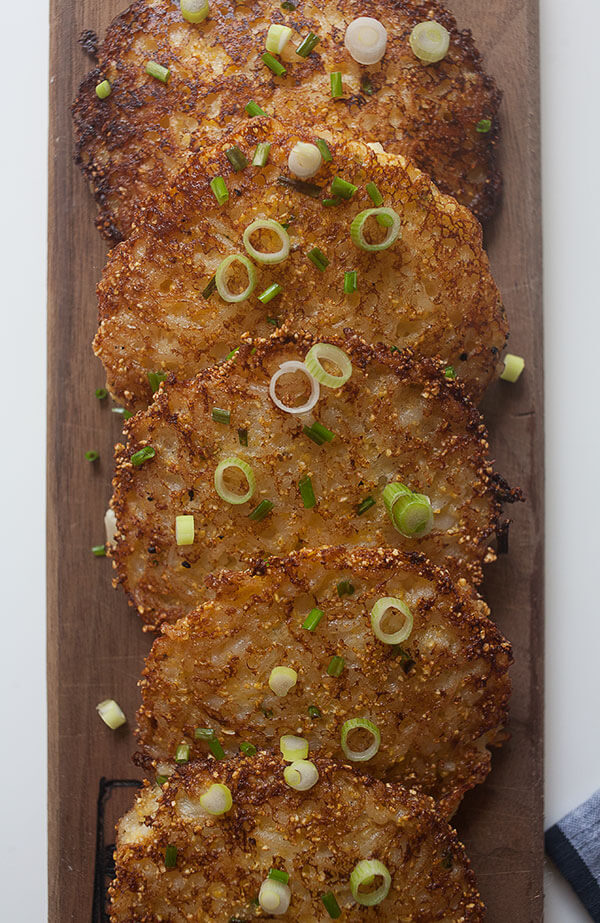 One of my favorite summahtime memories was in college. I got a job on a film set in Maryland for a few days and instead of flying, which they offered, I took it as an opportunity to go on a solo road-trip through the south.
It wasn't too far, actually, maybe six or seven hours. And instead of opting for highway only, I went for the route that took me on a lot of one lane roads, running straight through a bunch of small towns in North Carolina and Virginia.
I packed a large sweet tea, made a super long mix-CD and filled up my Jetta.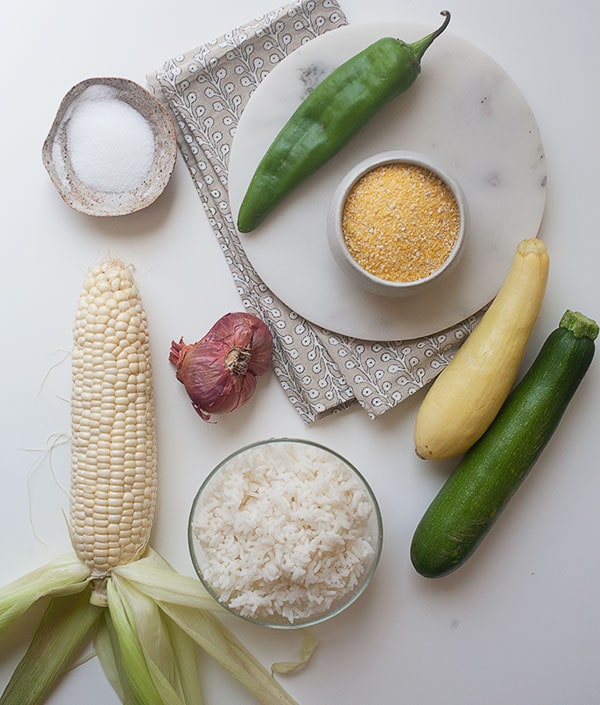 Nothing crazy happened. I stopped off at a diner, had hoecakes and ate Western North Carolina BBQ. At dusk, fireflies helped light up the roads. I listened to music my parents did. But mostly I remember thinking that everyone seemed so happy and normal and maybe this whole idea of moving to Los Angeles to work in the film industry, which is inherently sort of abnormal, was maybe flawed. Maybe they had it right and I had it all wrong.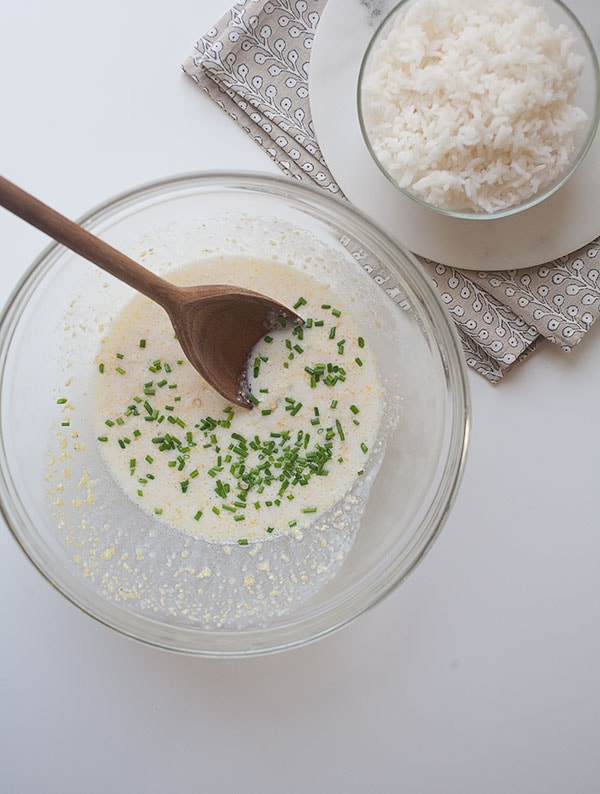 Continue Reading