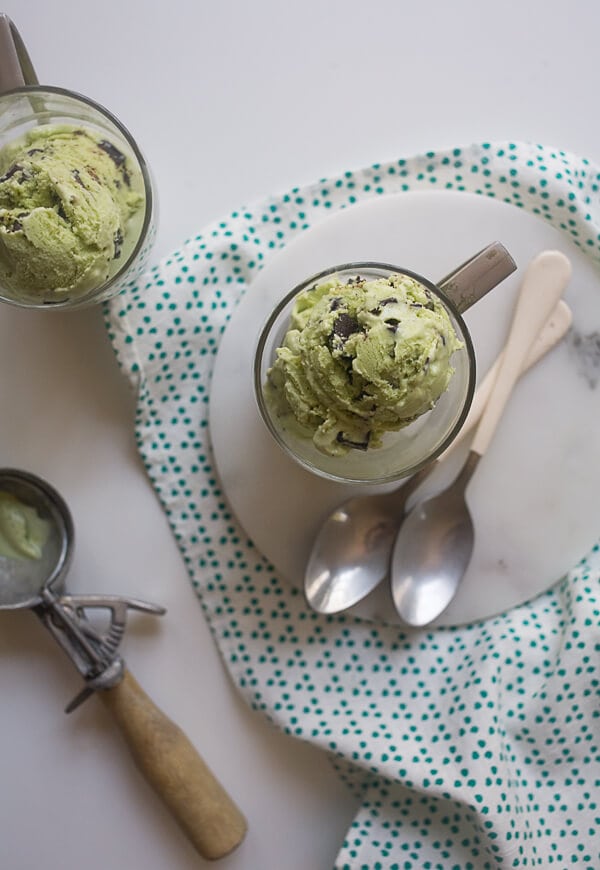 Today I'm very (what I like to refer to as)….#Hormotional. (And the hashtag part is important.)
Do you ever have friends who teach you things? A few weeks ago my friend Lara was talking about trying to buy a new home and all the pitfalls and hang-ups that come with that, especially in city like Los Angeles where property is ridiculously priced and everyone seems to have more money than you. After a phone call of bad news from her realtor, she hung up and decided to fix up her apartment. Not because she felt like she'll be there forever, she still intends on moving, but she felt like if she was striving for something bigger and better, that maybe it'd be a good idea to feel grateful for what she already has. Asking, striving from a place of gratefulness.
I haven't really stopped thinking about that conversation for a few weeks now. I'm not sure what it really means for me, but I know that every day I try and with that comes anxiousness and impatience. Two traits that aren't the most admirable in myself and in other people.
Recently, I've felt like stopping for a moment to say thank you. Not necessarily to a specific person or thing but just in general.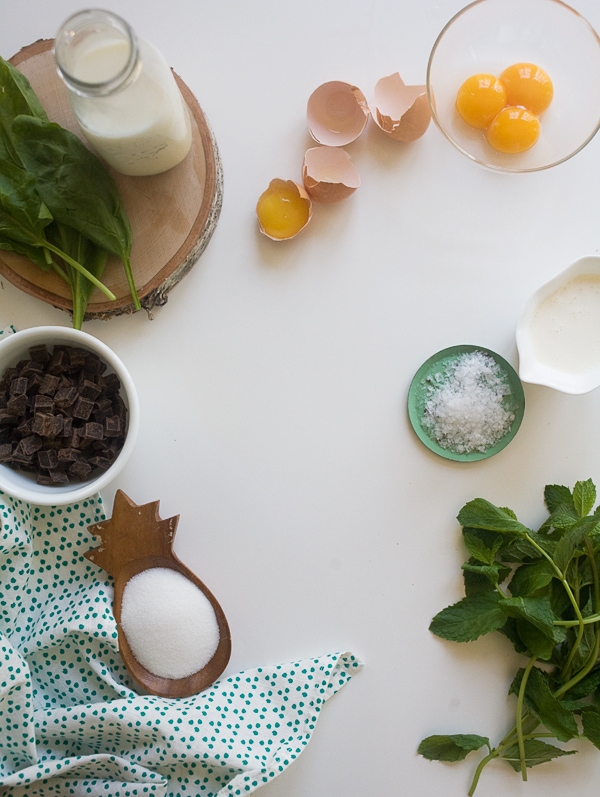 So every single day, I've been taking mental notes of things that make me happy in the smallest ways.
Do you ever do this? It's one part cheesy and one part absolutely necessary.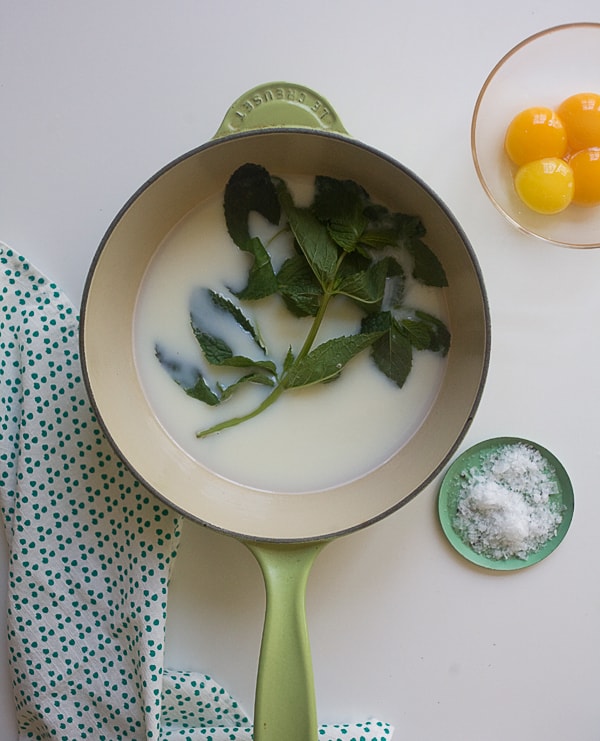 Continue Reading