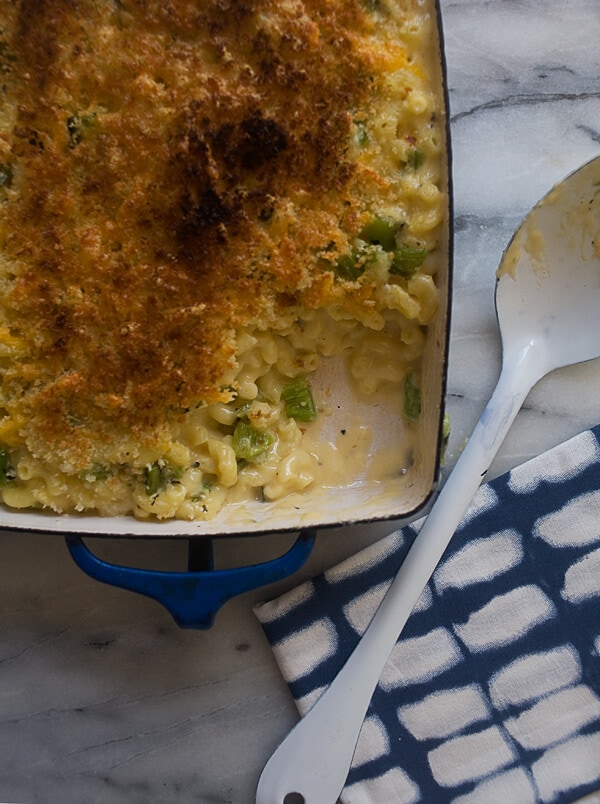 I tend to avoid bringing up world events or politics on A Cozy Kitchen. Not because I walk around with rose-tinted glasses on but I honestly figure you get enough of that elsewhere. And plus, this is the place I created to celebrate fun and warmth; devoted to things like cheese, butter and corgis. But this week has been particularly rough and I'm finding it hard to muster up the energy to talk about Aviva throwing her leg across the table.
Robin Williams' death made me so unexpectedly sad. If you know me, you know that me crying is a very common occurrence, but I was still shocked by how much I cried on Monday. I felt like I lost someone I knew; someone who had been there at so many different times in my life.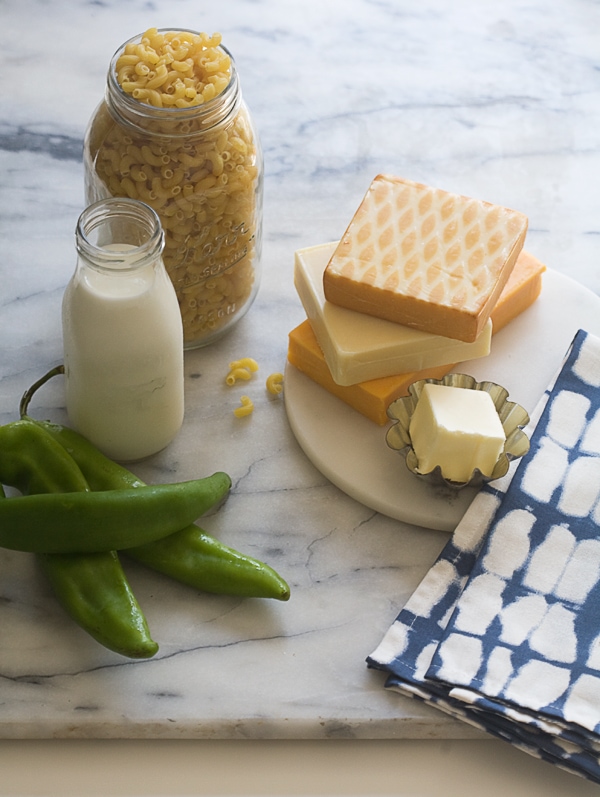 Also, the sheer irony in a man who dedicated his life to making so many laugh and yet was dealing with so many personal struggles, is just tragic. It's a reminder that we really have no idea what's going in other people's lives and their own personal struggles are ones we aren't always privy to. It reinforces my belief in trying to give people the benefit of the doubt.
Oh gosh and #Ferguson. Don't even get me started. Good gracious. I can't believe this is happening in 2014…yet I sort of can which is even sadder.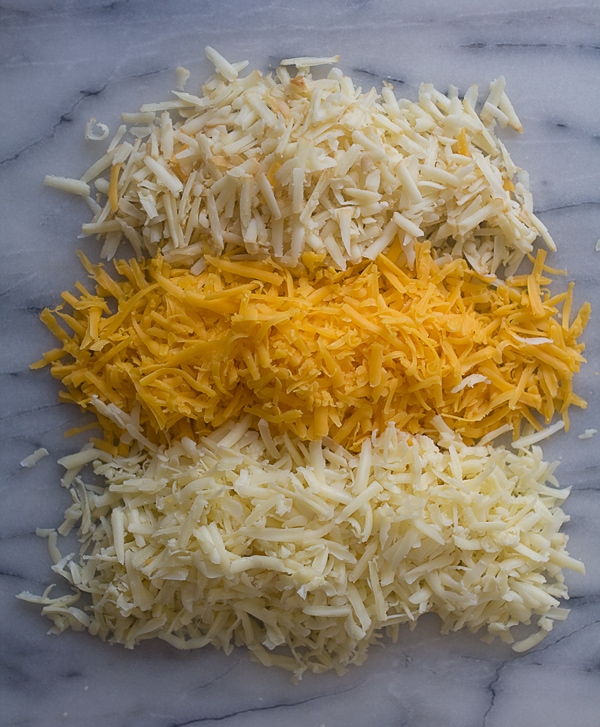 Continue Reading