This is what my Sunday afternoon lunch/dinners looked like growing up. Minus the beer. My mama never gave me beer.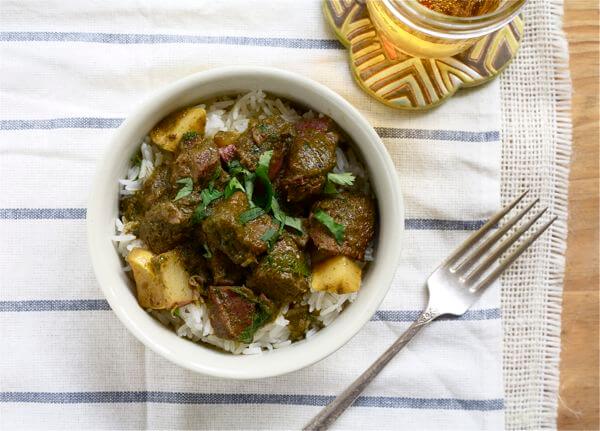 My dad, however, did give me whiskey when I was two. He figured if he let me try it that I'd end up hating it and would never drink it again. I did hate it…until I didn't. Only a temporary success, papa.
Back to seco.
This stew was designed for a cold Sunday.
I recommend putting on a pair of big, warm socks and prepping this thing in the late morning, sticking it in the oven and forgetting about it for a few hours. When you return, the flavors will be all combined, rich and delicious, and the meat will be so soft you won't even need a knife. Just a fork will do.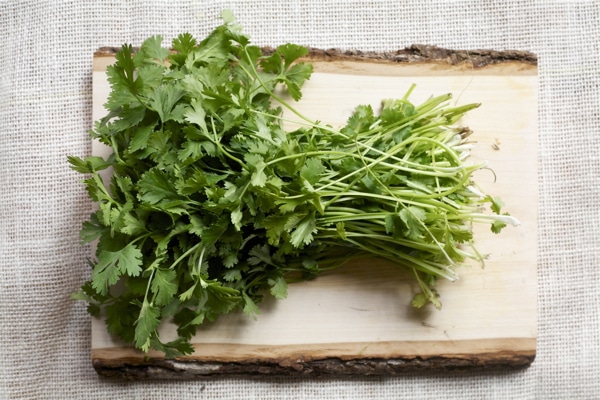 Continue Reading