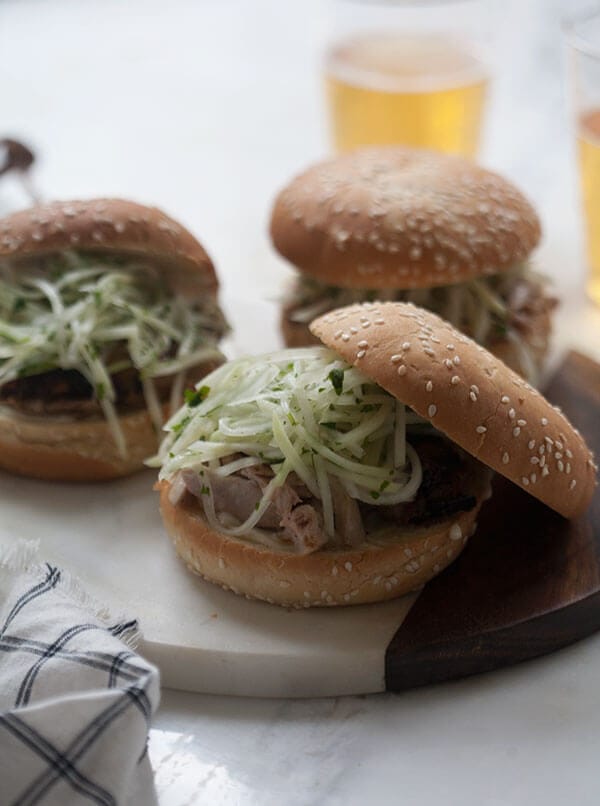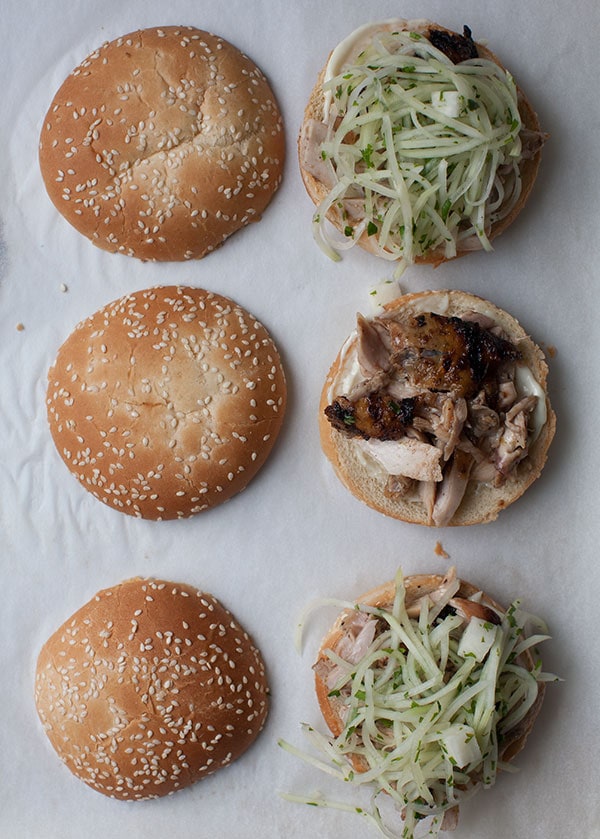 I sort of have nothing to say today. Do you ever feel that way? Kinda want to write, HERE'S THIS SANDWICH I LIKE!!!
But seriously, I love this sandwich. I'm not sure I've ever been in love with a sandwich more.
I've always had a deep love for sandwiches. It think it all ties back to my love of carbs: bread, pancakes, biscuits, pasta…if it has all-purpose flour in it, chances are I'm going to love it.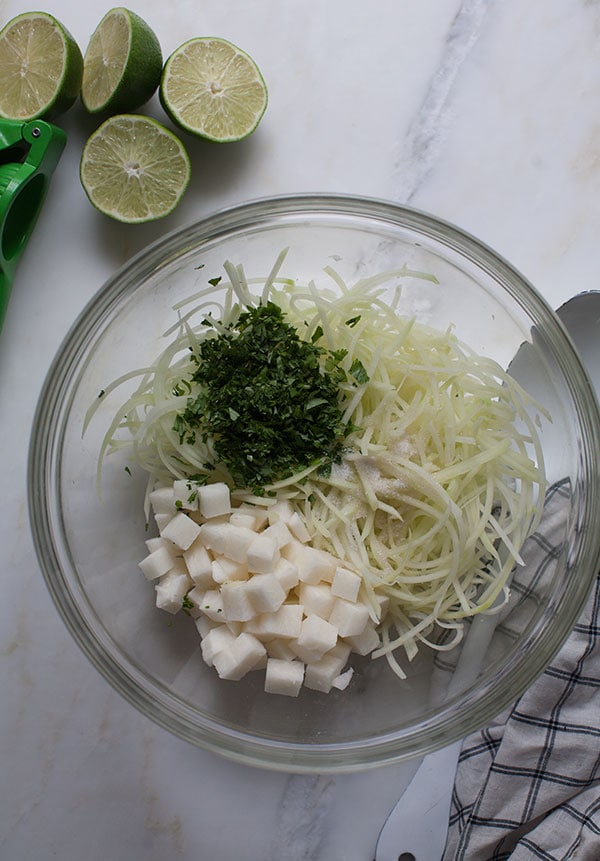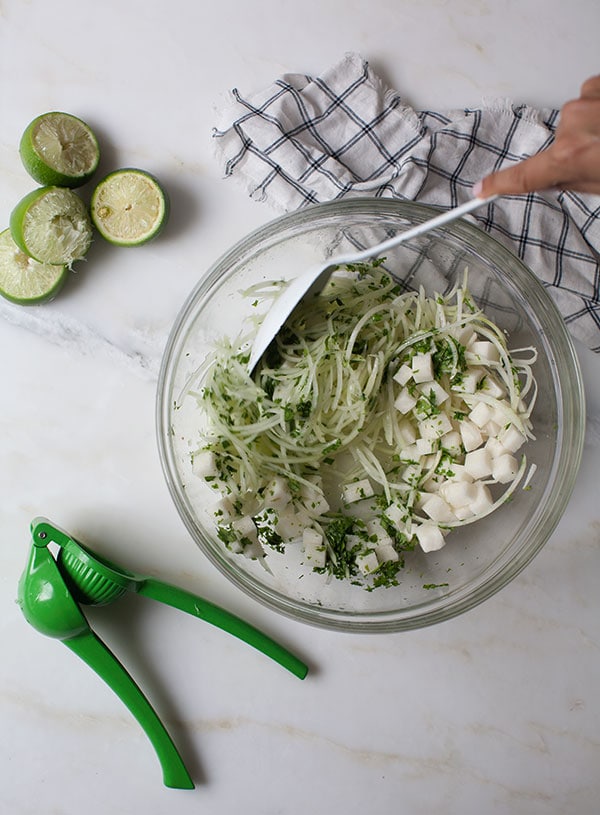 Continue Reading