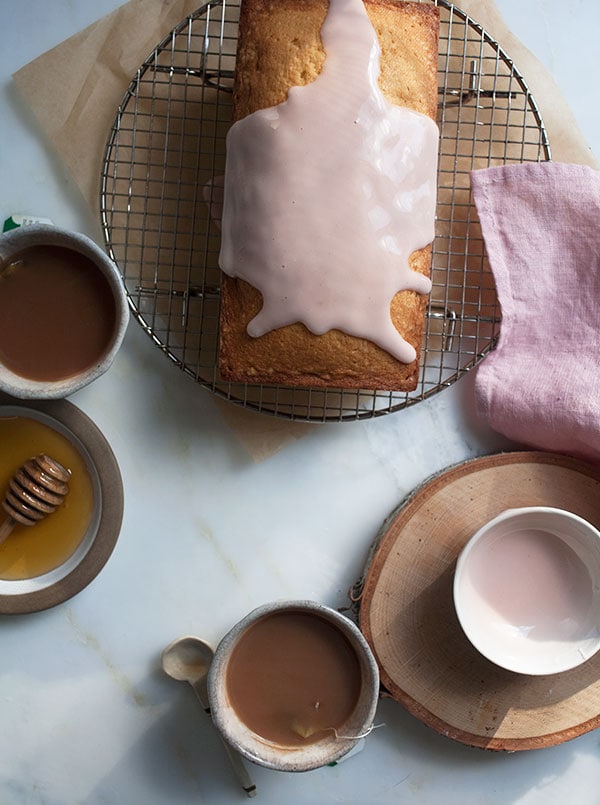 I have turned into a full on holiday baking psycho woman. It wasn't my intention but there's something about a cold drafty apartment, a twinkling Christmas tree in the living room and sticks of butter in the fridge calling my name, that gets me in the mood to bake.
I spent the better part of Saturday, baking, sculpting and arranging a bûche de noël with my friend Hourie. It was a bit of a challenge. There were a few mini meltdowns (the recipe we were using wasn't foolproof) but at the end it was really pretty. And I remembered why I love this season. Why I love baking with friends. Why I do what I do.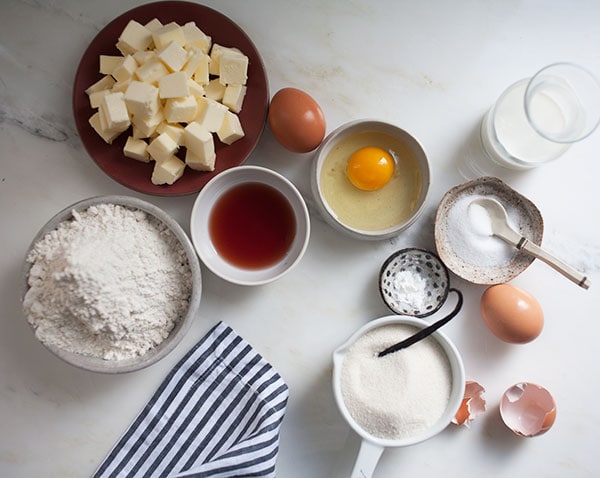 I may sound super ignorant about pound cakes but it was just a few months ago that I learned a pound cake is supposed to have a pound of butter, a pound of sugar and no leavening. Those two work wonders with one another and create a dense cake that isn't too, too dense. I dunno about you but that's a lot of damn sugar.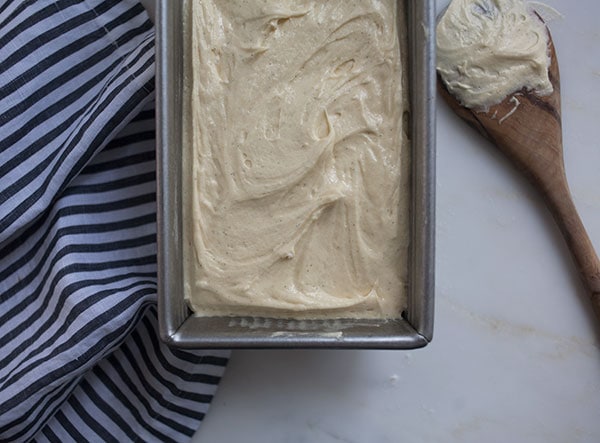 Continue Reading