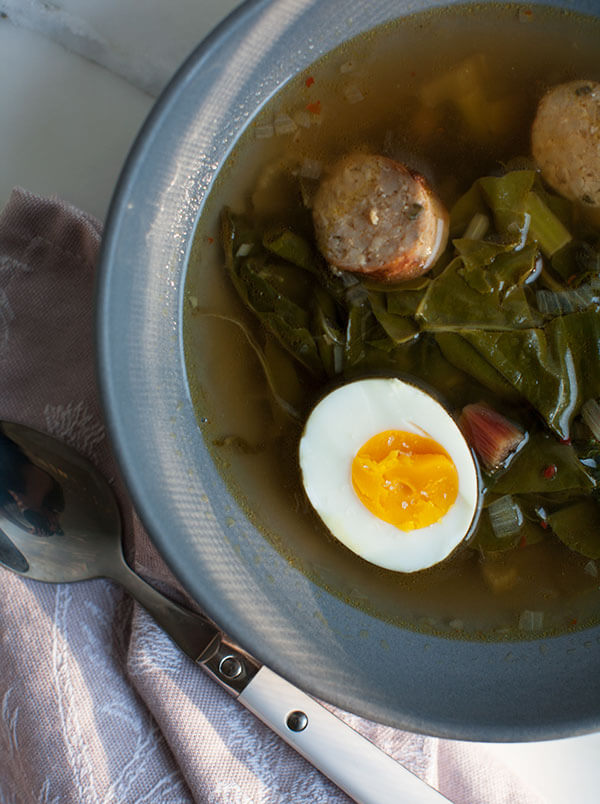 December is for cookies and pies and appetizers, specifically meatballs. I love meatballs.
January is for recovery. Honestly, I always feel a little silly and cliche posting healthy recipes at the beginning of the year, but right now I'm actually craving vegetables and broth and nourishing foods. December wrecked my body. I ate and drank a lot and thoroughly enjoyed it (no regrets!), but this state of recover is really necessary.
Enter: this potlikker (pot liquor?) soup.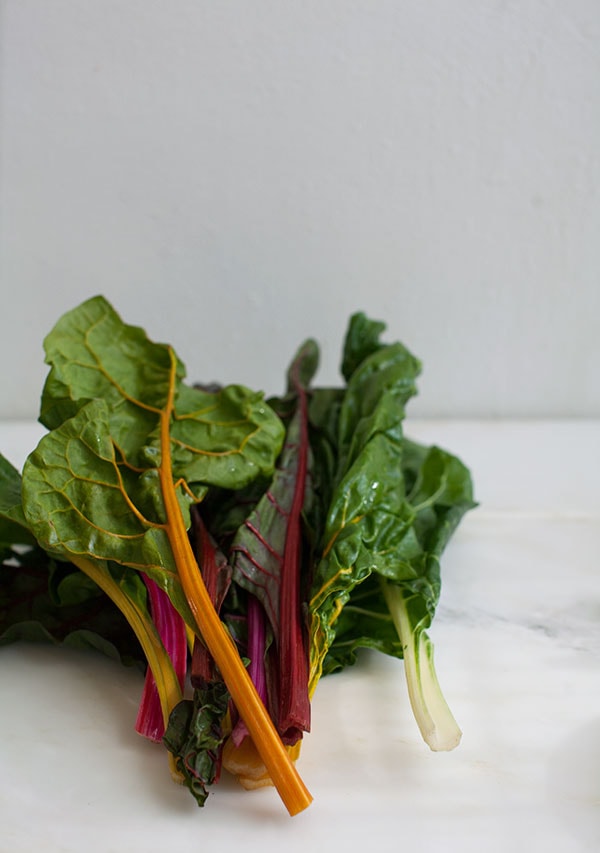 I first learned about potlikker while watching PBS's A Chef's Life with Vivian Howard. Have you seen it? Oh man, she's my new obsession. Every show ends and I'm so inspired to make the stuff she's making. She's fun to watch, too. Vivan strikes this perfect balance of being knowledgeable, relatable, and vulnerable. And all her ideas are really smart and interesting…even if she doesn't think they are at first.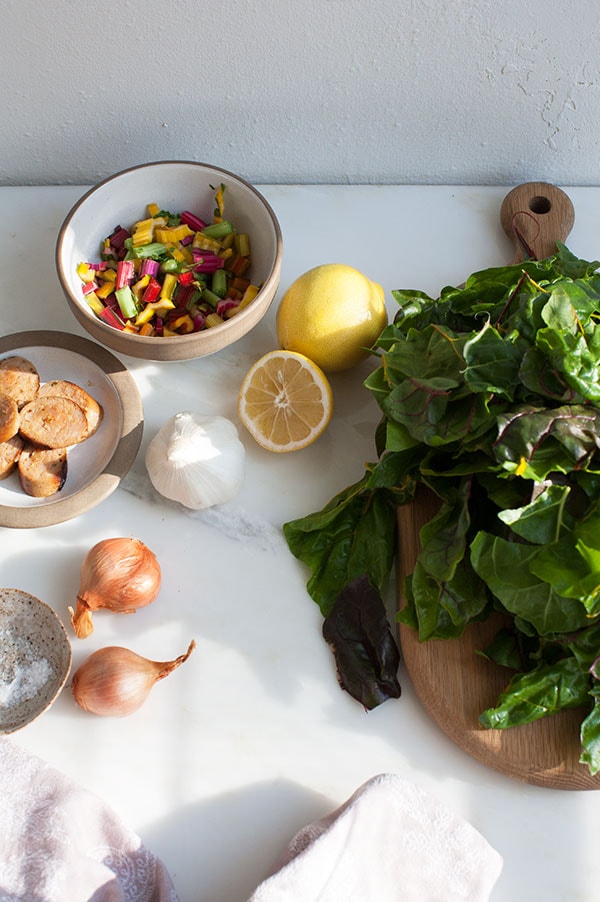 Continue Reading