Phew! I don't always say this but I CANNOT believe June is already over. I wish it wasn't. I wish I could do it all over again. June was pretty cool. I feel like April was a big gigantic downer but June was different. It was full of a lot of productive work on my book. Lots of failed recipes. I'm talking TONS, but a few really good winners.
In between work and more work, were moments that were pretty amazing, mainly CORG-A-BUNGA. We'll get to that later, but first…
I want to share a picture of the pie that bugged me to no end. After a million times making it I realized it wasn't my fault. Peaches leech way too much water and it messes up the custard over and over again. So goodbye, peach custard pie. Goodbye, I will not miss you.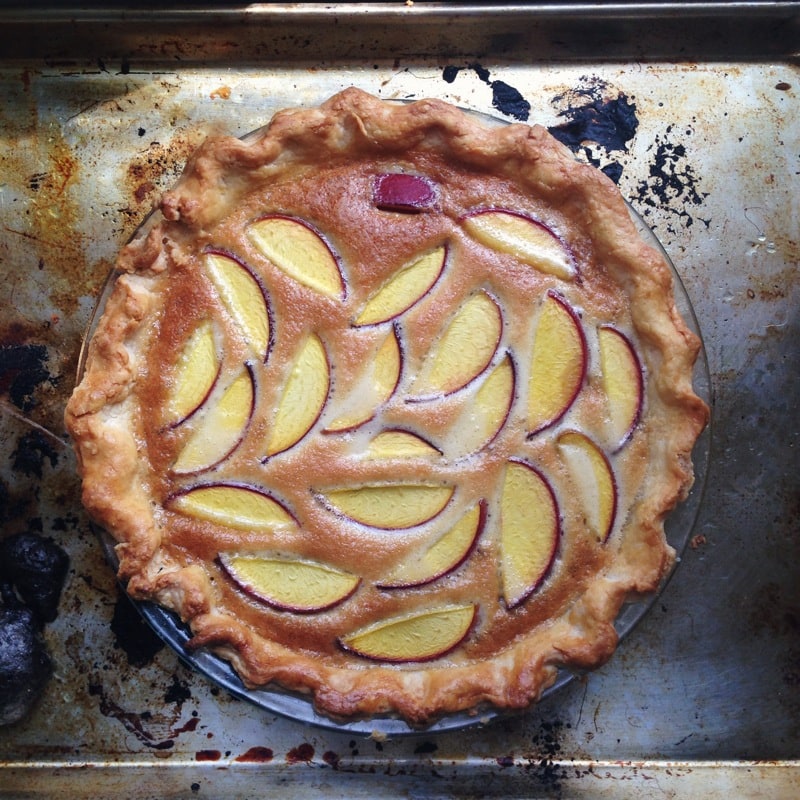 Continue Reading