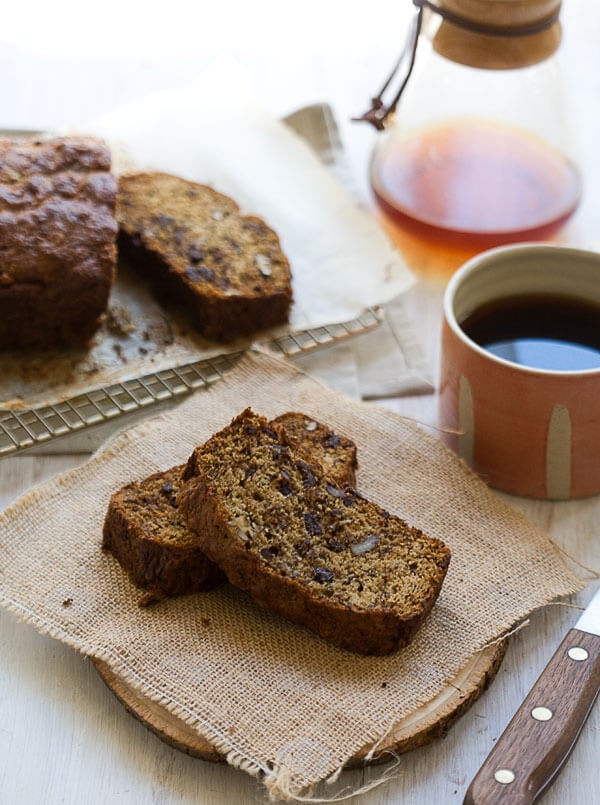 I picked up a new hobby. Pottery. Wheel throwing, to be precise. It started as a fun little idea of "trying something new," which then transpired into me being amongst 300 (!!) people signing up at 7am on a random Saturday morning. (Yes, 300 people showed up to sign up for art classes.) There was a lottery for the pottery class I wanted and I was chosen! I never win anything. Ever. So, I obviously went to my first class, which was this past Monday, and well, let's just say I had an accident.
It was a scene straight out of a romantic comedy and I was playing one of those dumb awkward girls who are cute and happen to bump into everything. (This doesn't happen in real life, guys.) So there I was, pushing the wheel with my right foot, attempting to center my piece of clay, except I was unknowingly working with a faulty wheel, so when I went to press the clay down it flew off the wheel, hitting my bucket of water, hitting other students and pouring all over electrical cords. My stern (sort of of mean-ish) teacher kept saying in her Eastern European accent, "Dis has never ever happened. Thirty yearrrrz of teaching, never happened. I can't believe it. Thirty yearzzz."
So is pottery going well? I'd say it could be going better. Wheel throwing is awkward, it hurts my back and I apparently am dangerous. Burning bananas and folding them into a batter is what I'm better at. Doing this sort of activity is familiar, comforting and tastes delicious. I'm going to stick with pottery to see if I can get better, but if you sit next to me, you might need to wear a helmet. You have been warned.
Continue Reading