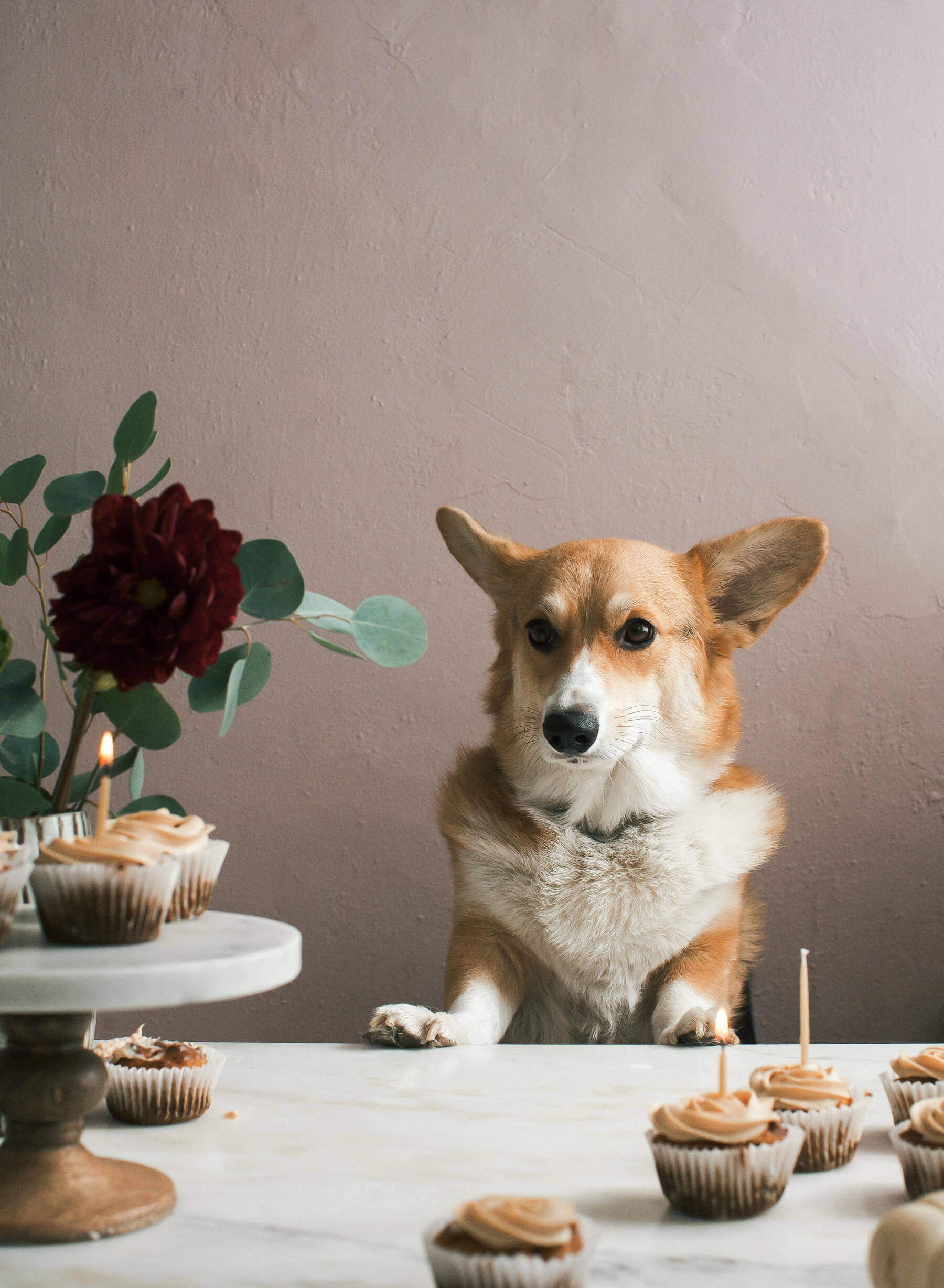 When I was away over the weekend, Josh told me that Amelia was sleepy and calm, which she never is. He blamed me. He said that I was her spirit animal.
It's sort of true. We both humor and entertain and keep each other company every single day. She is my best friend.
We go everywhere together (Target, Home Depot, World Market, Michael's) and are rarely not around each other. Since I work from home, Josh knew we'd be good for each other.
It's Amelia's birthday! She's one year older but oddly not less puppy-like. She still plays ALL THE TIME. She still chews your hand when she gets excited. She still steals my socks and won't give them back. She still barks at cakes and roast chickens and anything else she feels like she deserves.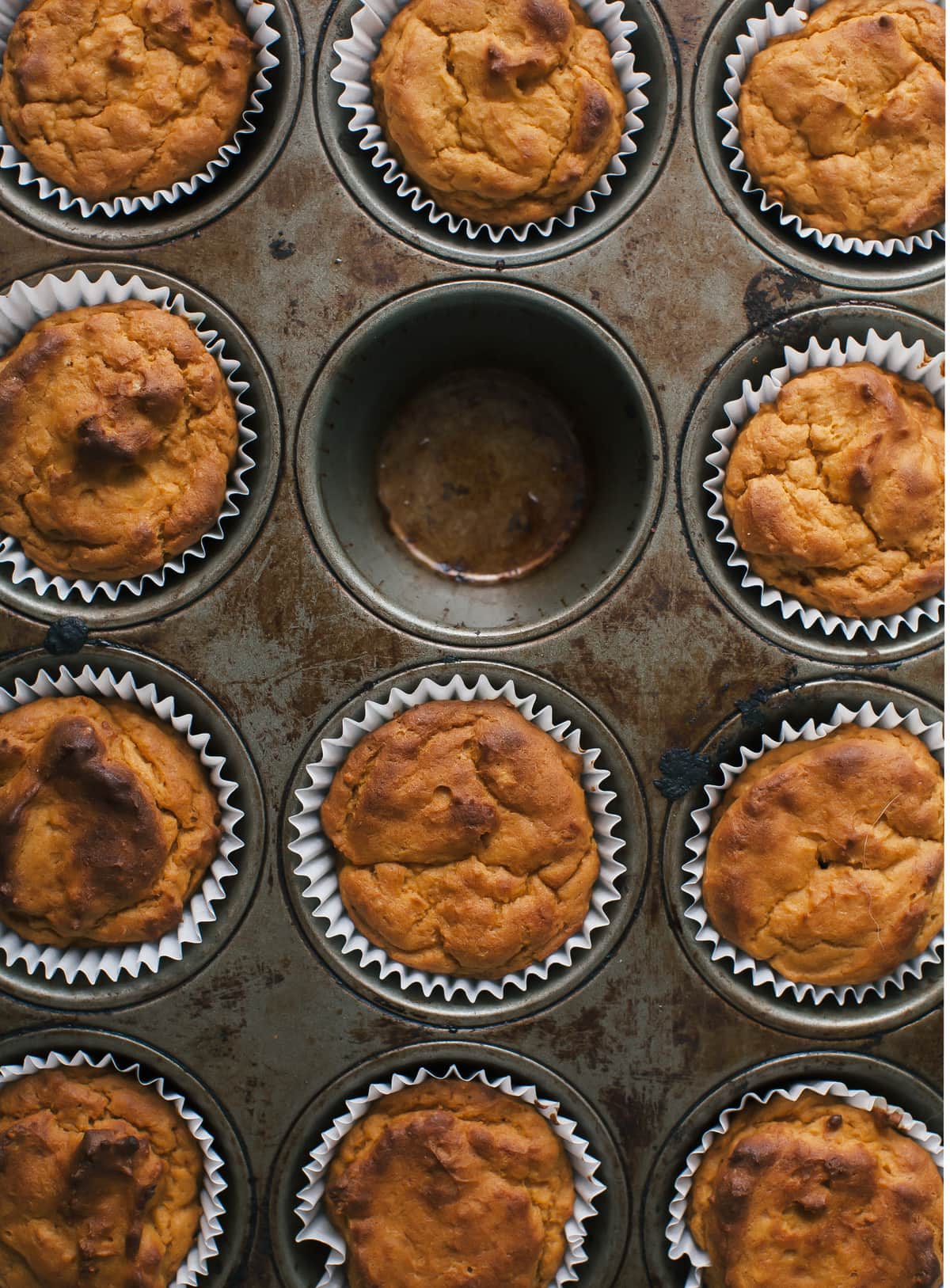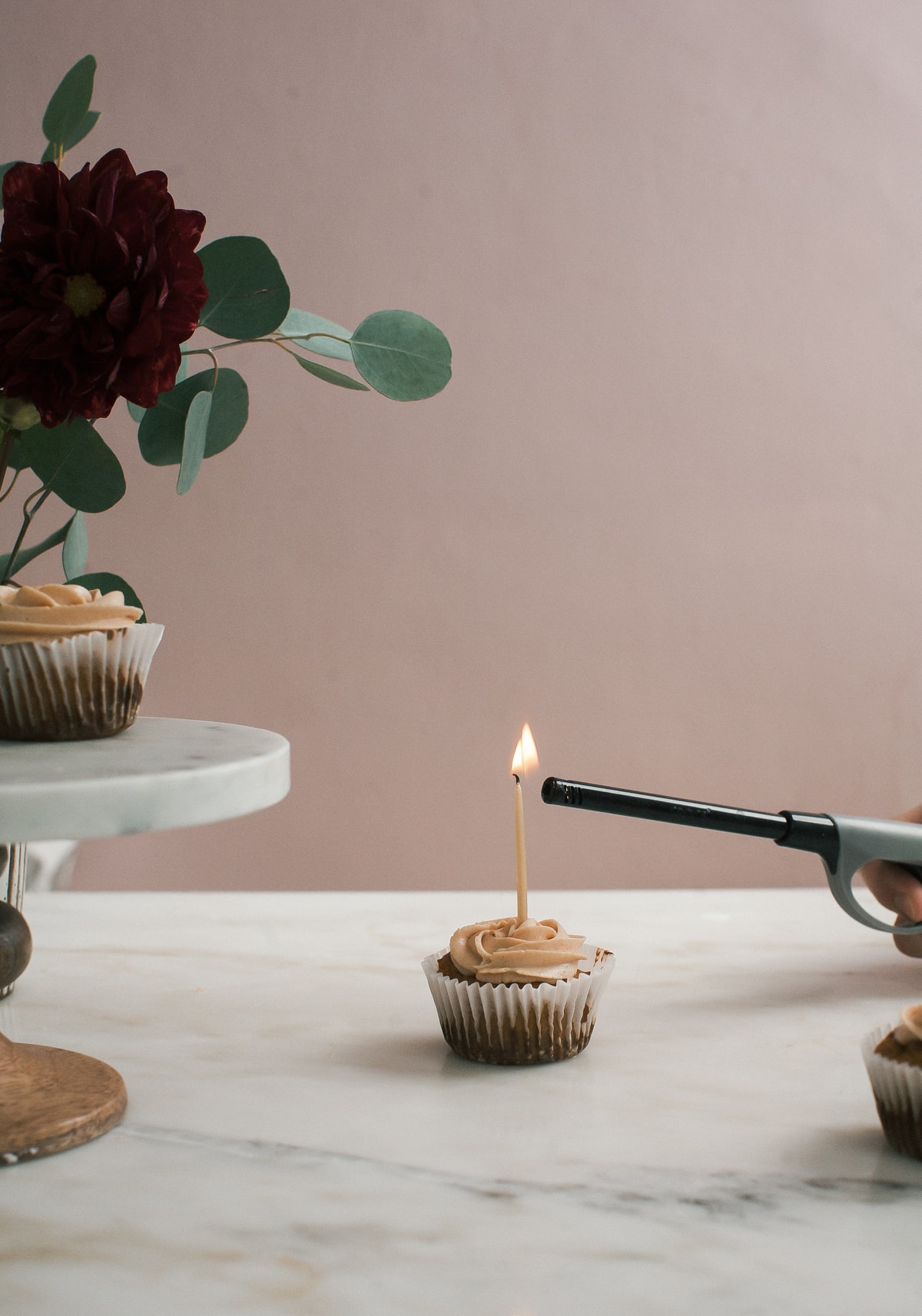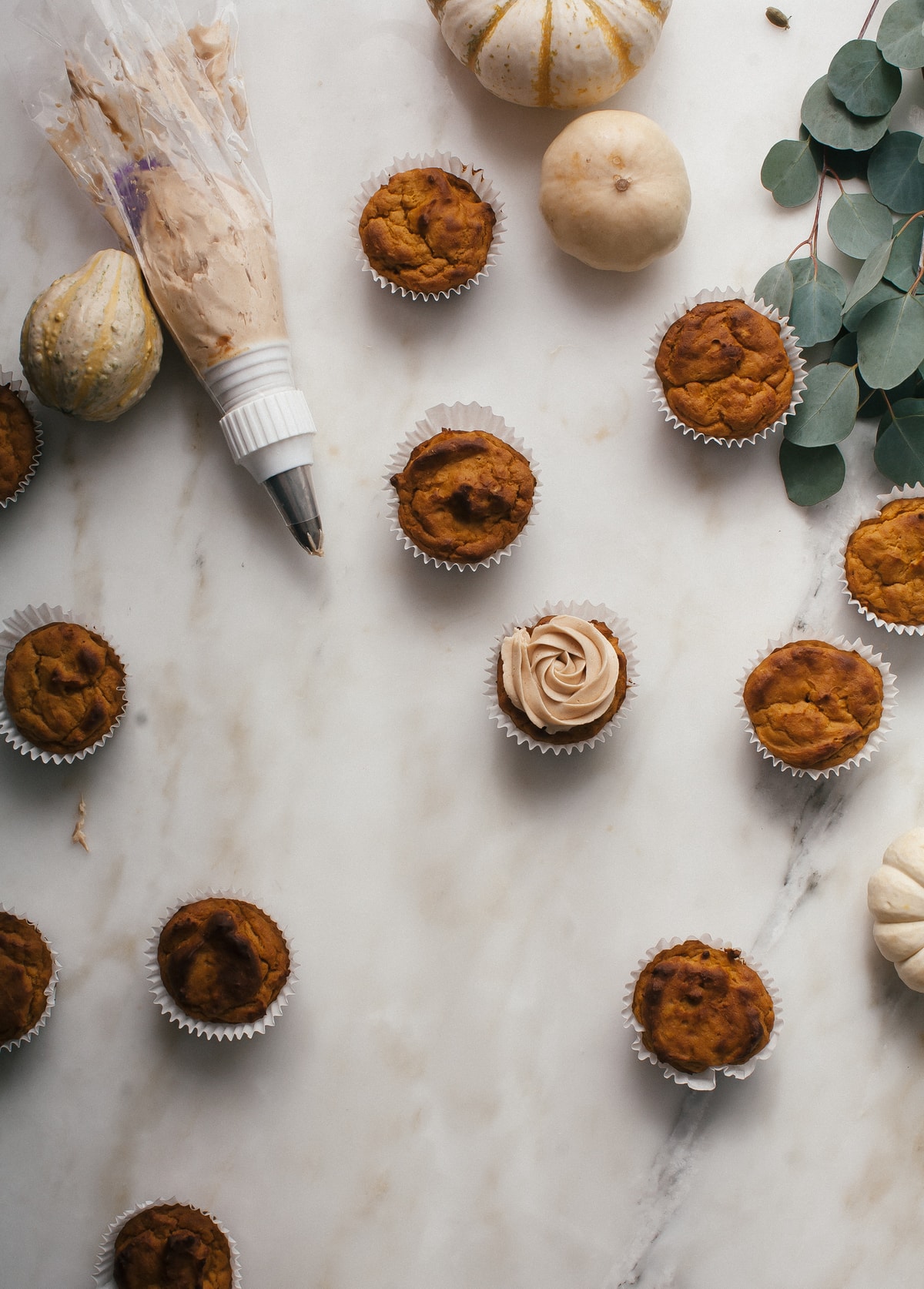 Continue Reading