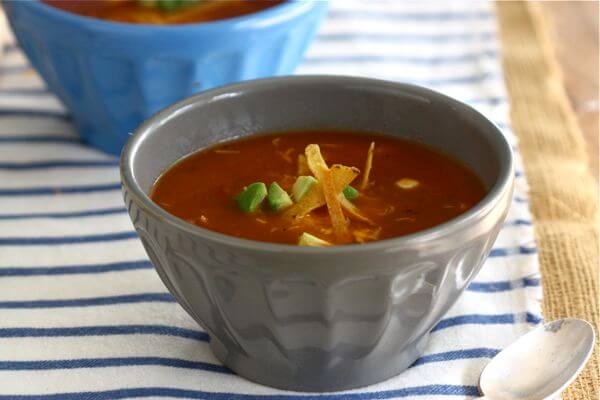 I'm currently apartment searching. I know I've chosen an awesome time to start the hunt (read: during the most hectic time of year), but I like juggling forty-million things, all stressed out. It suits me.
I know we all hate moving. BUT it actually terrifies me. Why you ask? Oh…do I have a story. First: story. Then: soup.
Deal? Who are we kidding. I'm in charge here. STORY TIME!!
Three years ago when I moved into my current apartment I didn't hire moving people. My (then) boyfriend and I just stuffed all my stuff in the back of a moving truck. I was doing the organized thing where I was packing stuff in boxes and bags as we were filling up the truck. (Remember when I told you I "wing" everything? Yeah…well, this includes moving, too.)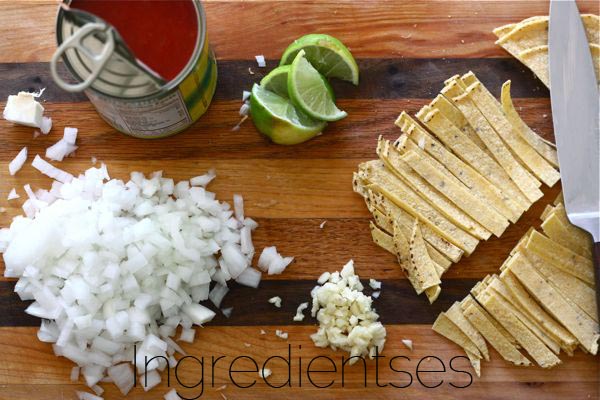 Continue Reading