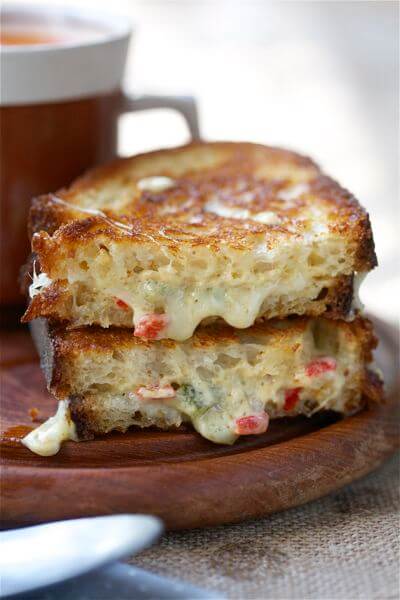 What would be your death row meal? That's a weird question for me to ask you because I imagine that you're a very lovely person and don't kill people BUT let's just pretend. So, if you were a bad person, what would you want your last meal to be?
It's a fun/weird thing to think about. I'm not sure what my request would be, but I am certain that a grilled cheese sandwich with tomato soup is in the top three things I would want. Maybe next to a pastrami sandwich and this arroz con pollo my papa made me growing up. That'd be sentimental and sweet.
But if I'm being honest with myself, I'm pretty sure butter, cheese and bread would prevail as the winner.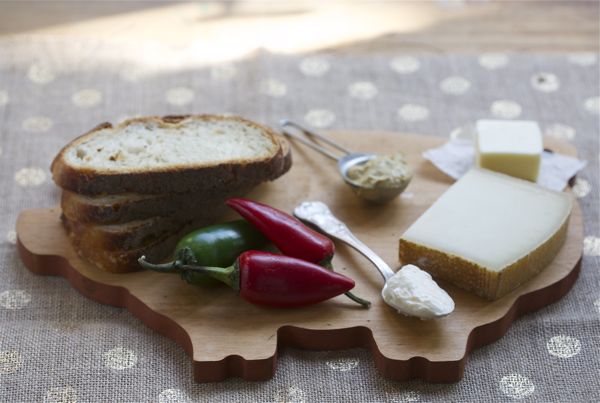 Continue Reading