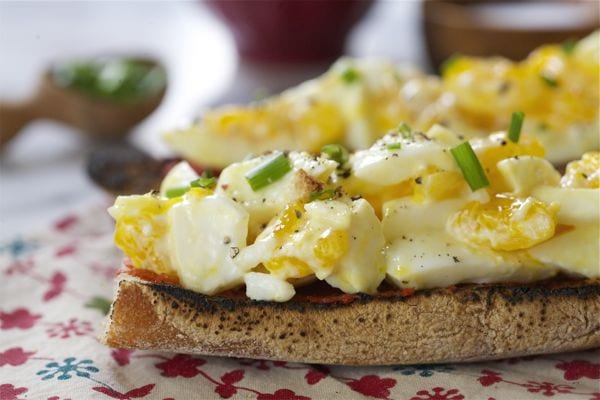 I really have so many thoughts about egg salad but GIRLS is playing in the background, so naturally my mouth is agape and I'm feeling all sorts of awkward. Seriously, any second I might jump behind the couch to hide.
I mean, Hannah jumping around the club with that sort-of-shirt on in Duane-Reade…and her cutting words to Marni (she deserved it), sheesh…
This show really does make you feel like you're watching something you shouldn't be allowed to watch. Like, you're eavesdropping/snooping in on someone's very weird and pretty normal life. If you're crazy nosey (like me) then this is dreamy.
Egg salad…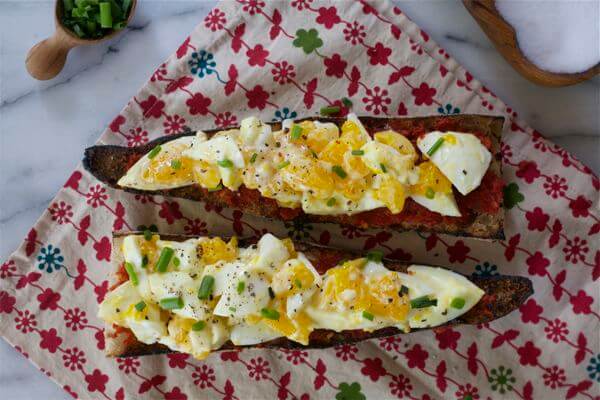 Continue Reading