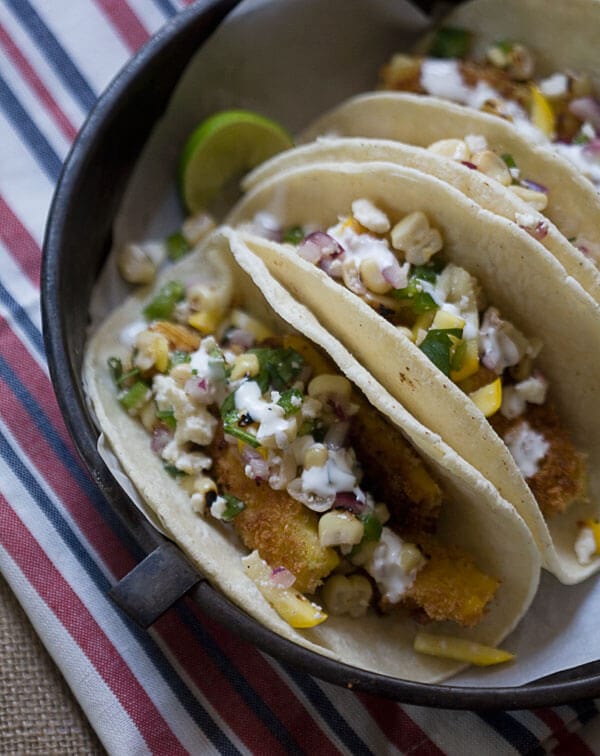 I'm not trying to turn A Cozy Kitchen into TMZ but dang, can we have a moment and discuss Amanda Bynes. Good gracious. At first I was like, whoa she's acting a little crazy, this is amazing and entertaining and funny. Annnnd now I'm like, umm…this is worrisome. And sad. But like the rest of the universe, I can't look away. I can't. I'm watching every second of it.
A few months ago a friend pointed out to me that if you make a cool looking Lisa Frank-like collage with tons of pictures of her and tweet it at her, she'll retweet you. She does this often. She challenged me to make a collage and if I got retweeted she'd give me a $100. And since I have like a gazillion shoes I'm currently lusting after, I was said sure ok. Buuuuut now, I refuse to do it. Her behavior went from funny and wild to like disconcerting. Whenever she does something new I text Josh to tell him and he responds with just an 'ok'. He doesn't care. All he cares about are fancy pictures of food on the internet, not ex-Disney star gossip. Am I the only one?!?! I can't be…
Ok, now that out of my system…Hi Monday! Let's talk about tacos.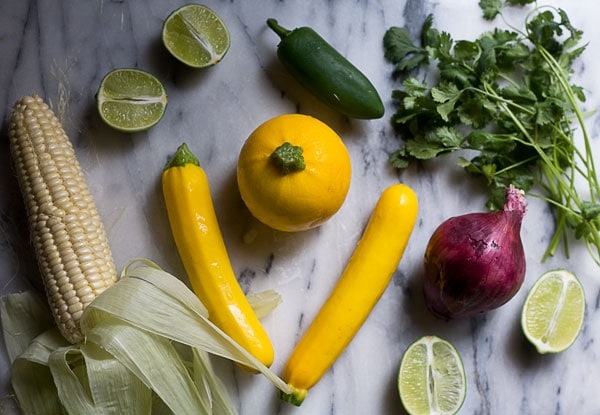 Continue Reading