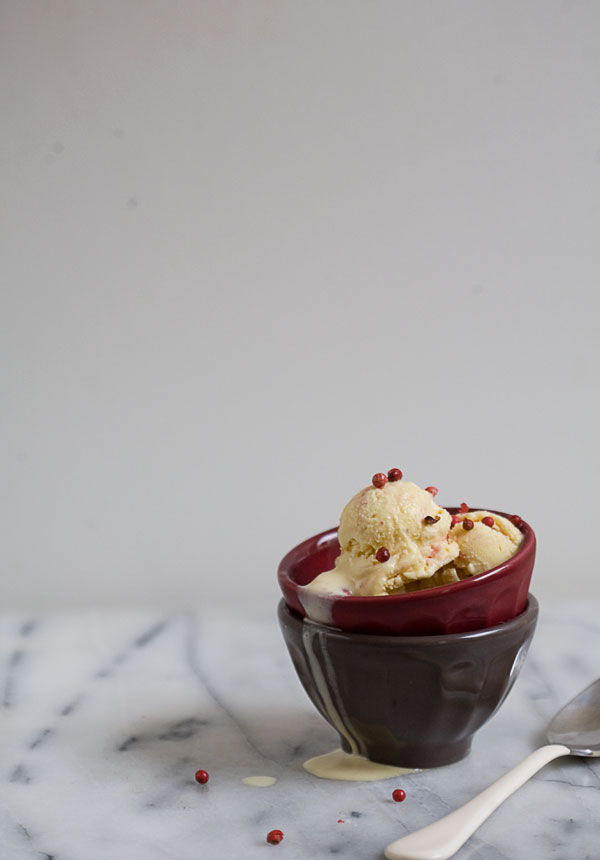 Have you ever had a pink peppercorn before? I first came across them years ago when I bought one of those pretty rainbow peppercorn grinders from Trader Joe's; it was filled with a variety of peppercorns: white, black, grey and pink. I remember taking all the pink ones out like a psycho woman and thinking how cool I'd be to make a girly version of cacio e pepe.
I was sort of bummed to find out that pink peppercorns didn't actually taste all that peppery, and were actually more floral than spicy. The cacio e pepe didn't really turn out how I'd hoped, but I was still obsessed with those pink peppercorns. I never forgot, man!
Strawberry and black pepper is a match made in heaven. It's a popular pairing that you might've already seen in jam or cakes or pies. So I figured the teeny spicy notes in pink peppercorns and their floral attributes might work well with strawberries. AND I was right.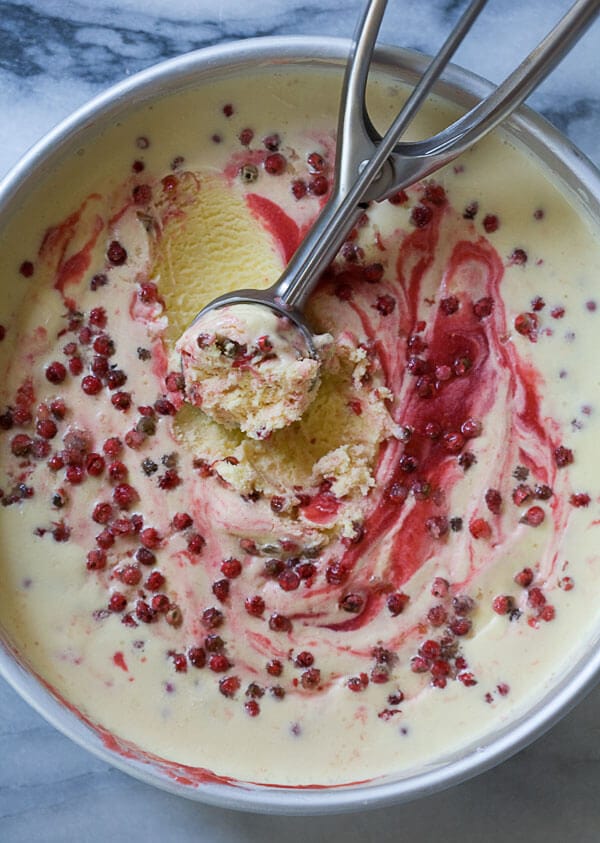 Continue Reading