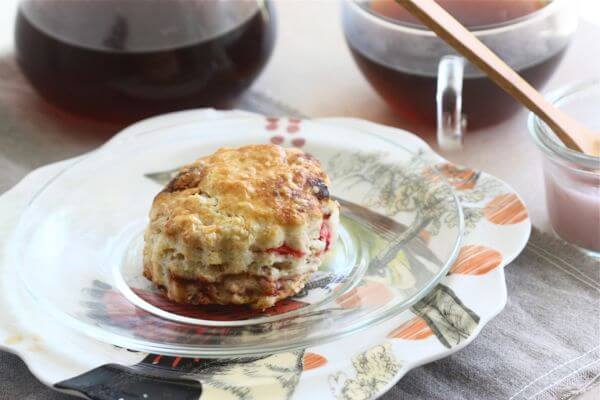 I have such a crush on Sundays. And I know it sucks that I'm telling you this, because it's Monday now, which is literally the furthest possible day from Sunday, so sorry in advance!
Cool Sundays always have laziness. That's a must. Maybe a few mimosas or bloody marys. Sundays; the only day when alcohol in the morning is totally kosher, am I right? Meals outside in the half sun – always just half sun, direct sun is super lame. Never do direct sun. Wrinkles! And then, when the sun goes does you can turn on the teevee and watch the best tv ever. Mad Men, Game of Thrones, Girls, etc etc. Hey fun, heyy!
Sundays always involve a little cooking, baking, or eating something awesome. It's a requirement. Yesterday I baked up these lovely things. They feel so summer-ey, and even though we're totally not there yet, they remind me of Wimbledon in early July.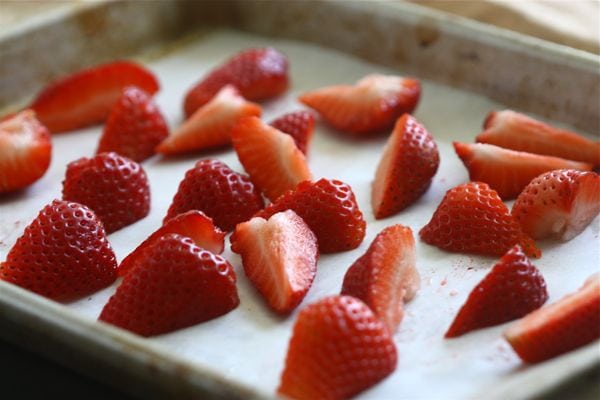 Continue Reading