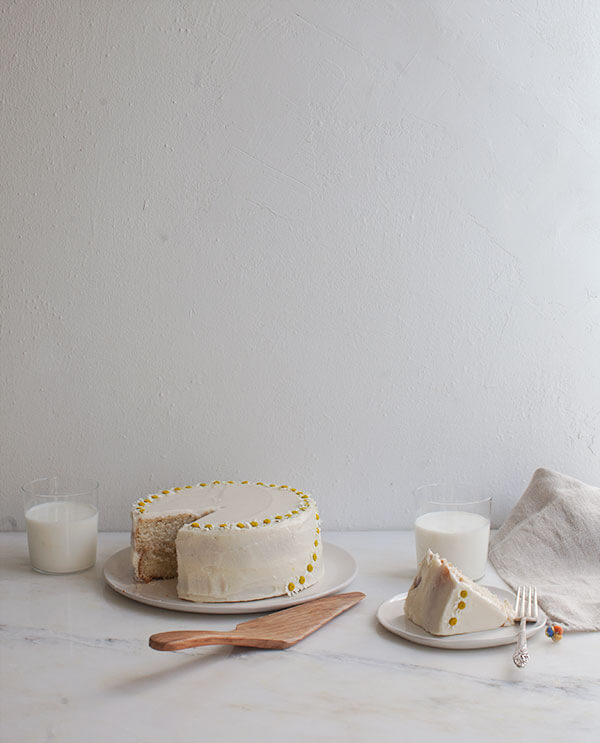 This cake is up on da blog. Which means I'm officially out of a slump (I think). I feel like there's been this little emoji cloud hanging above me as I walk around.
I flunked at making yeasted biscuits. They were boring and bland and made me fall asleep because I hated them so much. I burned rhubarb jam because I was distracted with texting. The carrot soup I made was just ok, but not anything that wooed me. And then this cake exited the oven and I was like….deng…bowchicabowowow.
I feel like it's a cross between sexy and demure. Like, a girl who can work a stripper pole but who is then capable of putting on a dress and sit in church (or temple, whatever you're into to) nicely, quietly, prettily. Think of it like a V dimensional cake. She is capable of that 360 life.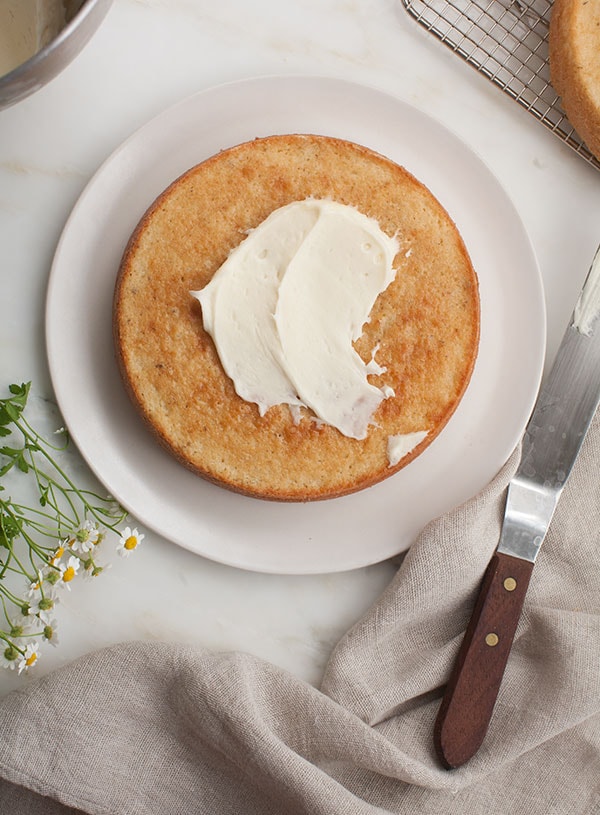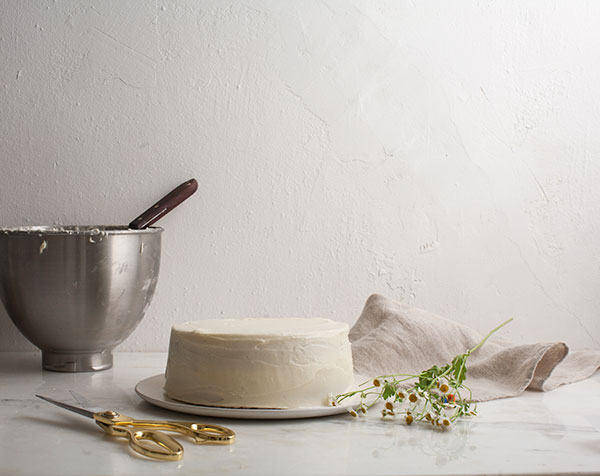 Continue Reading