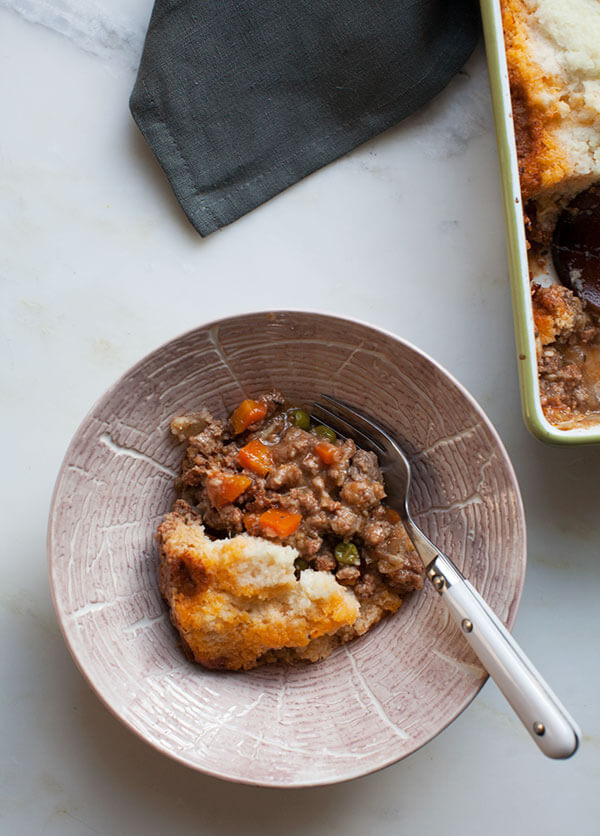 This past Wednesday I had one of those epic food days. I ate sushi for lunch; there was a over-priced (but worth it) fresh-pressed cucumber juice for a late afternoon drink situation; dinner was a decadent Italian meal, proceeded by a warm buttered rum as a nightcap. Oh and cookies and milk!
I'm not sure if I've had a better food day than that, ever, but it's coming to a screeching half, ladies and gentlemen, because the month of March is all about eating healthy (for me). Don't worry, A Cozy Kitchen won't be turning into a Paleo blog but I will be sprinkling in healthier recipes from time to time, this one you see as my first.
For this post, I teamed up with McCormick Gourmet to give you a healthier take on cottage pie (also known as shepherd's pie). It's for St. Patrick's Day or any day when you're looking for a healthier but still comforting dish to make.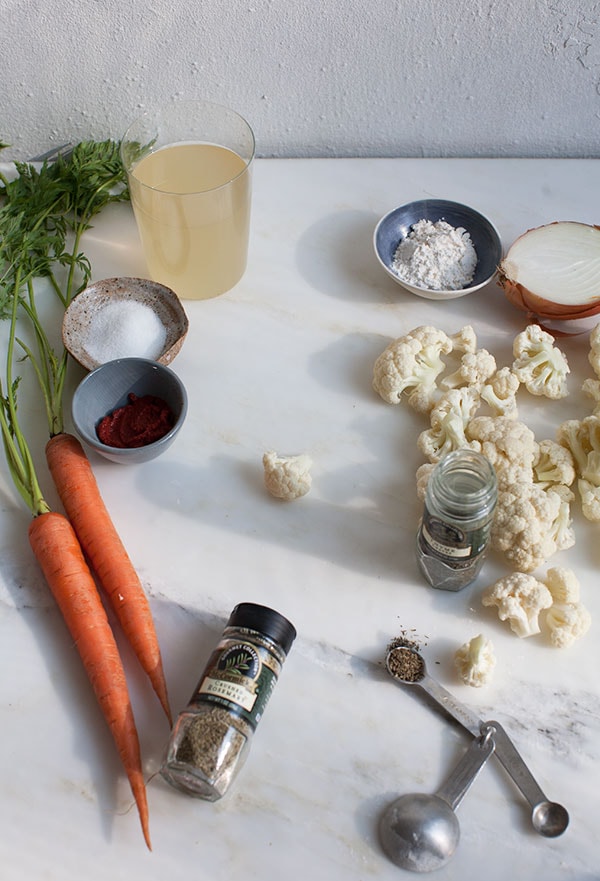 Continue Reading