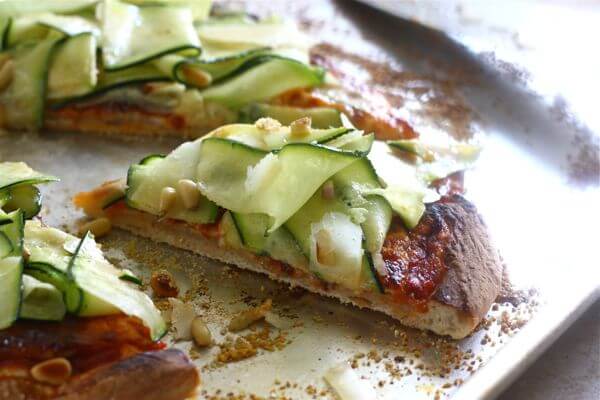 This pizza is delicious. Like, really delicious. I think you should make it. And then I think you should take the next logical step and eat it…just don't go eating it and then go shopping for a bathing suit, 'cause that's just an awful idea.
I know it's an awful idea because that's just what I did. From said horrific shopping experience, I have a few ideas on how to make buying "outside underwear" a little more tolerable.
Rule 1: Don't go to a place that rhymes with Schmorever 21 and expect bathing suits to fit well. They're $7 for a reason.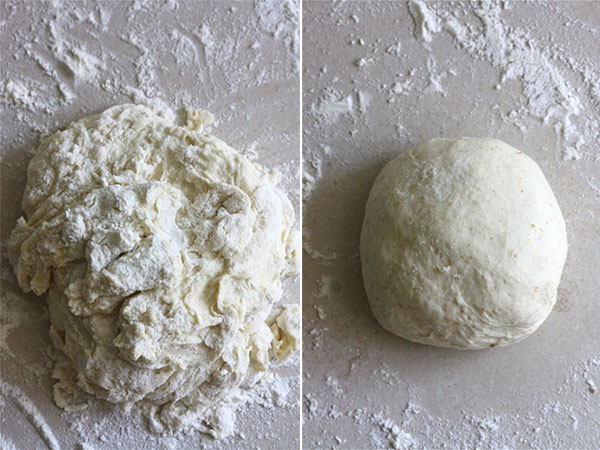 Rule 2: Get "dressed" to go shopping. By "dressed" I mean put on some makeup, brush your hair. Look, you're gonna be super annoying and overly self-critical, so at least look your very best. It helps.
Rule 3: American Apparel swimsuits are all a lil' slutty looking. I think that's the point. Sadface.
Rule 4: Like seriously, don't go trying on swimsuits after a big meal. It's just a sucky idea. Even if you don't look full, you feel full. Just ugh.
Rule 5: Basically, don't go to stores to try on swimsuits. Period. Buy them on a credit card and try them on at home and returns the ones that don't work. Lesson learned.
For some reason, though stores have been selling clothes for, like, hundreds of years, most of them still haven't figured out flattering dressing room lighting. WHY? It really can't be THAT difficult. I mean, they put people on the moon…and have, like, multiple times.
*Annnnd, end swimsuit rant*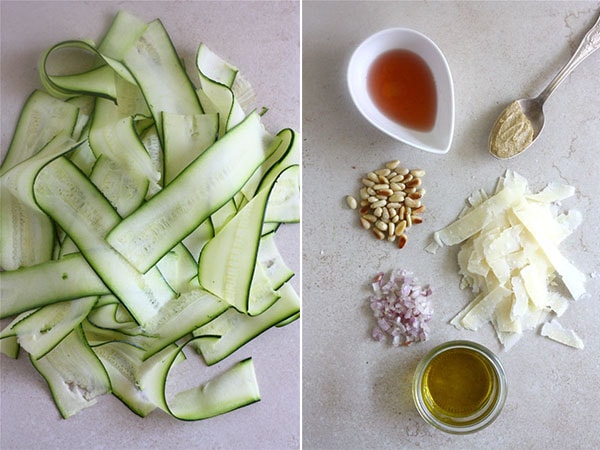 Continue Reading