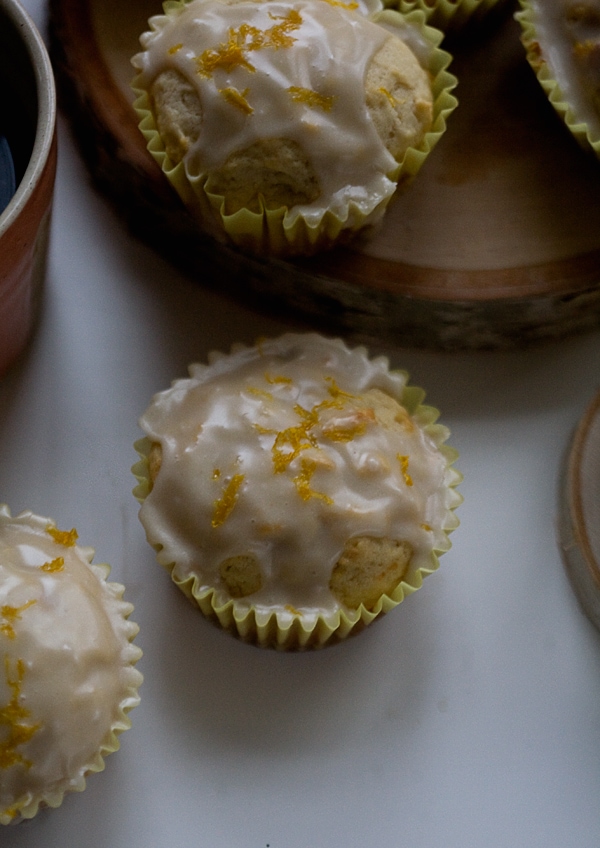 I think you all look super cute today. Nice hair. Your skin looks fresh and pretty. Did you get lots of sleep last night?
We could all use a compliment once in a while. Yesterday I was in need of one, so I took upon myself to speak for Amelia. Whenever I speak for her, I do so using a voice that's probably very irritating for most, but I find sort of adorable. I'd say it sounds kinda like a four-year old boy who I imagine dresses strangely (I'm talking wearing capes and cowboy boots to bed) and has a slight lisp. We all have animal voices. Mine sounds like that.
So, in my Amelia-voice, I said a bunch of compliments out loud. And then, since I'm super polite, I said thanks to her. If you're in need for some compliments, which you shouldn't be because I just said you look cute today, just speak for your animals. If they could speak, they'd probably say all sorts of nice stuff to you.
Do you think I'm weird? Pretty sure I just let my freak-flag fly. I'd like to change the subject now and talk about these muffins! Thanks.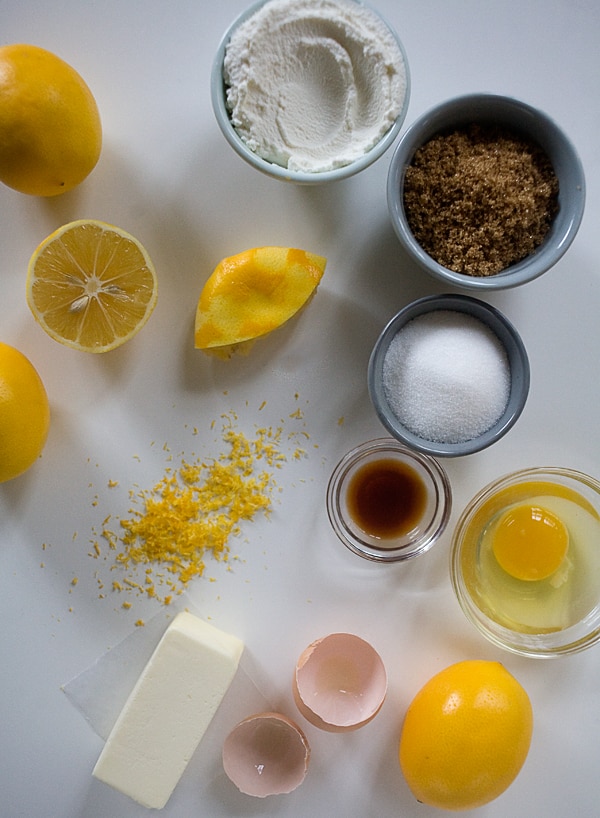 Continue Reading