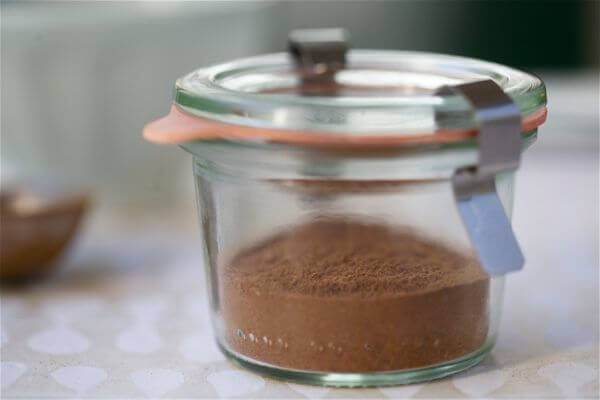 There's that very popular saying, "Don't go to the grocery store hungry." I personally LOVE going to the grocery store hungry. I act like a hunter in the wild. I'm focused, assertive and efficient. I want my food, I want it now, and then I wanna go home so I can cook it and eat it. Super simple. Life is easy. Now let's watch some more Felicity.
But if I venture into the grocery store when I'm not hungry and have no where to be, OMG am I a mess. I mosey. Yes, I mosey. I inspect new-to-me products, check out the ingredients, read the stories of how they got their start, and many times get all emotionally involved, like, Aww they got their start making granola out of their barn in the back and look at them now! Cute!
I take food pics of fun produce I find. And sometimes I compare my nail polish color to seasonal produce and Instagram about it. This stuff just happens.
A few nights ago I went to the grocery store with no focus. At the end of hour one, I was there with an empty basket just staring blankly at the spice section. I spotted "apple pie spice" and "pumpkin pie spice." And they were selling them for $6?! Yes, $6.
I don't typically use pumpkin pie spice, though I do know a lot of recipes call for it. And if you're making a pumpkin pie, throw it in the puree, it's bound to be delicious!