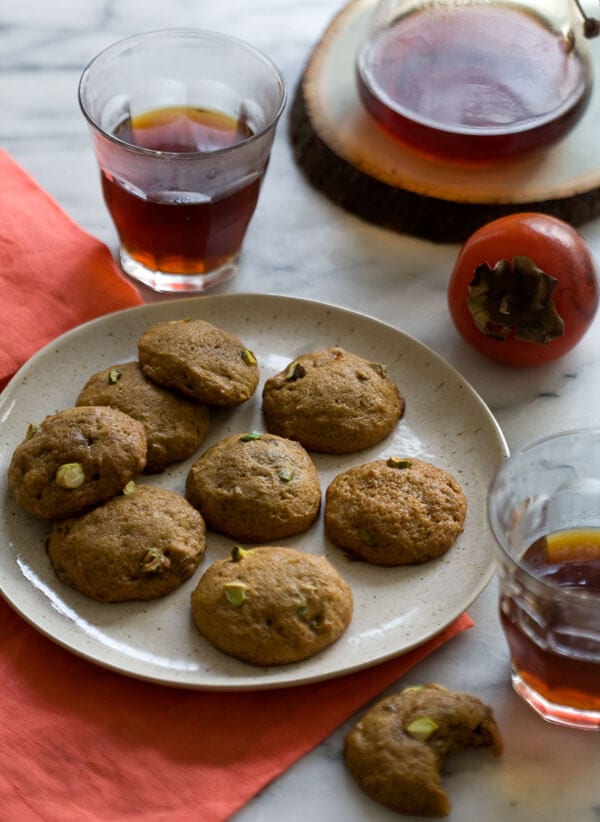 Not sure if you have noticed but the internets are full to the brim with gift guides. I feel like two years ago, I'd see…oh I dunno, like one or two or ten gift guides. Now? A million, I swear. They're everywhere. So, like all of us, I've started sifting through them because I'm a good American and looove buying stuff. But then I realized that they're not really all that helpful because everyone in my life is so picky and such weirdos. The gift guide for "boyfriends" or "dads" doesn't really apply to the men in my life. Instead I've just found all sorts of new stuff that I want for myself, which sort of isn't the point to gift guides.
One thing I do encourage is gifting something to yourself. I do this every year and it's the best, seriously. It's never a big ticket item or anything, just a little something that no one knows I want. I'm not sure what it's going to be this year but I'm on the hunt. Send your unusual gift ideas my way.
And now, cookies.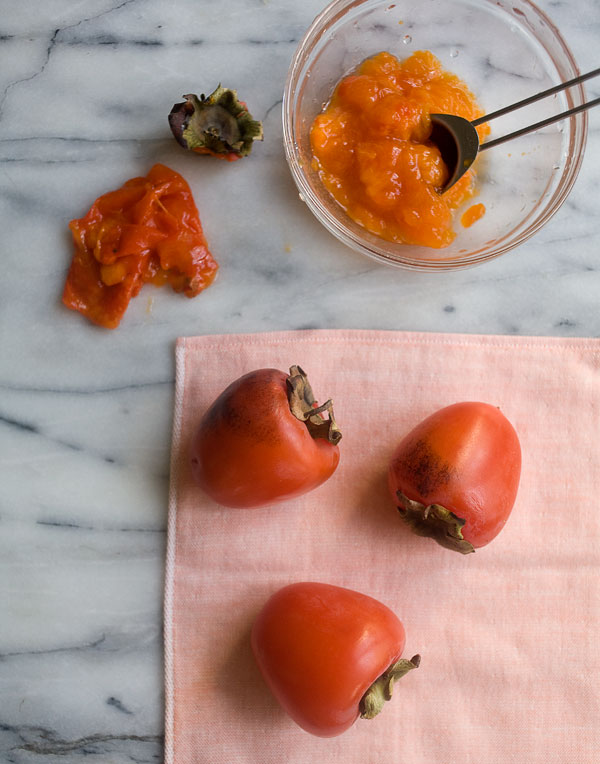 And not just any cookies but persimmon cookies. I feel like people only half like persimmons.
I think they're sooo beautiful. I've used fuyus in quite a bit of recipes this year but this recipe uses its counterpart, the hachiya persimmon. Fuyus are short and stout and can be eaten if ripe or super firm. Hachiyas should be eaten when they're suuuuper ripe; I'm talking very very fragile and soft to the touch.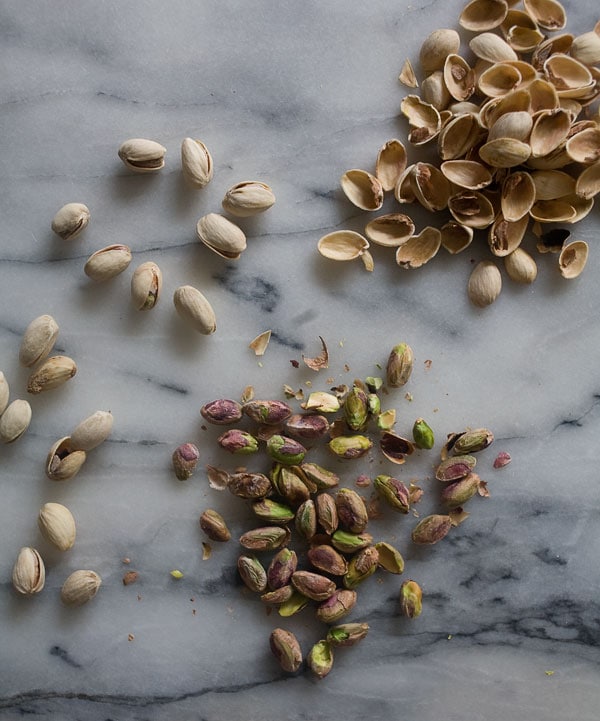 Continue Reading