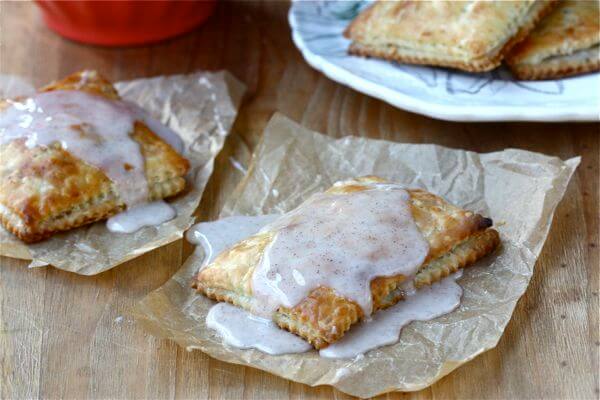 "Positive, positive, positive!!"
That's my favorite line from Knocked Up.
Leslie Mann says it to Katherine-whatever-her-name-is when she's all bummed out and can't bring herself to get out of bed.
I say it to Teri when she's being a brat.
I also say it to myself, outloud…every Monday morning when I look at my gigantic to-do list. I have to un-bratify myself, you know?
Monday mornings require pep-talks. It's just a fact. Pep-talks. Coffee…and pop-tarts don't hurt either.
Pop Tarts was a genius invention. They knew what they were doing. They knew they were basically just making pie for breakfast. It's cool. We're all cool with it, pop tart inventor. We thank you.
I didn't grow up on pop tarts, unfortunately. I wasn't that lucky. My parents saw through their marketing schemes; they knew the deal.
But now that I'm a grown-up and pay taxes and parking tickets and deal with all sorts of fun stuff…I've made the decision that I'm gonna have pie for breakfast…and call it a pop tart.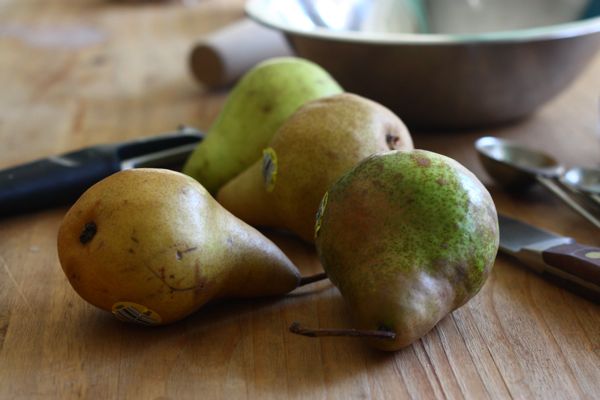 Continue Reading