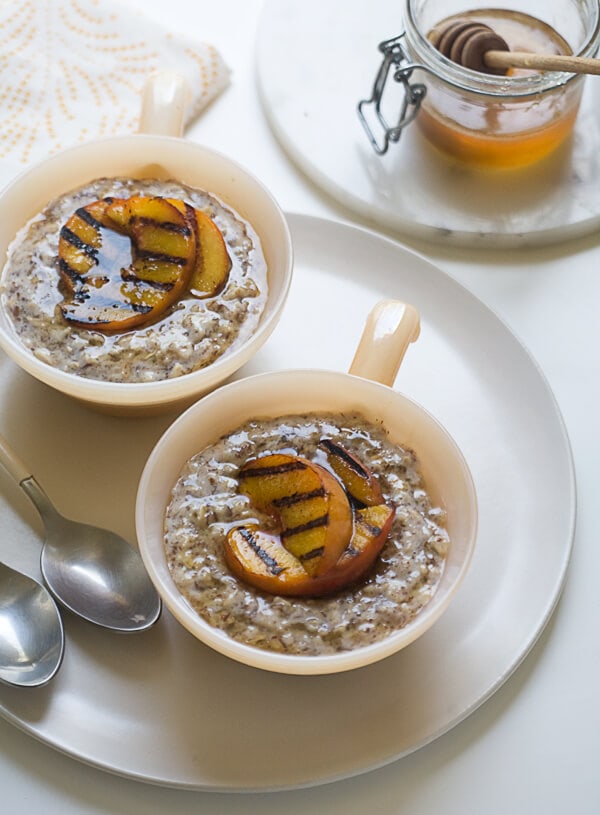 Last night my clutch was stolen—and to makes things worse, it was my favorite Claire Vivier—straight out of my very unlocked car. It was a big ol' gigantic bonehead move on my part. I blame my dad. He never locked the front door because he was raised in The South in the 70s where no one locked their doors and people actually borrowed sugar from their neighbors. I tend to shrug off the idea that people will steal from me because, well, I wouldn't steal from me!
Luckily no real damage was done. I actually didn't even realize it was stolen until I went to grab my wallet when I went to pick-up my takeout Chinese food at Pine & Crane. The restaurant took pity on my moneyless-self and gave me my dinner on the house. I thought that was so nice; it made me believe in good people all over again. I got all these fuzzy feelings in my tummy at how nice they were about it.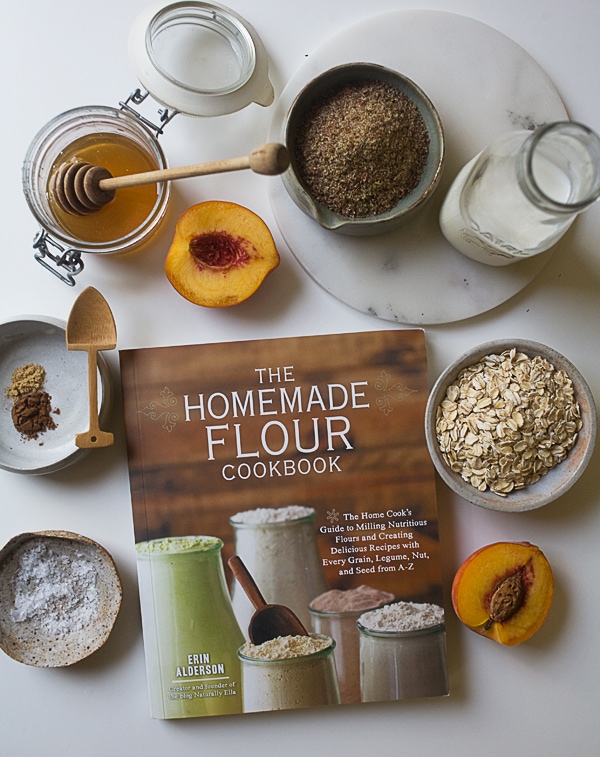 In moments like these, I need comfort. And in my world that comfort comes in form of breakfast. This is what I like to think of as a summer porridge. Something you'd eat during the warmer months.
This recipe comes from the book, The Homemade Flour Cookbook, by Erin over at Naturally Ella. In this book, Erin explores the variety of ways you can grind your own flours at home. And, it includes a ton of recipes that focuses on those flours, seeds and even beans. I think it's a really interesting book. I thumbed through most of the recipes and fell in love with this flax porridge with peaches. I love a good porridge but had yet to try one with flax in it.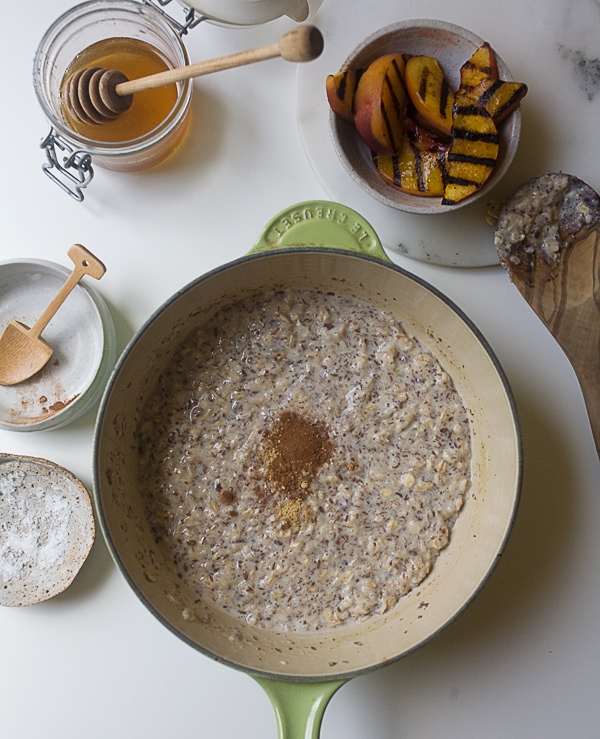 Continue Reading