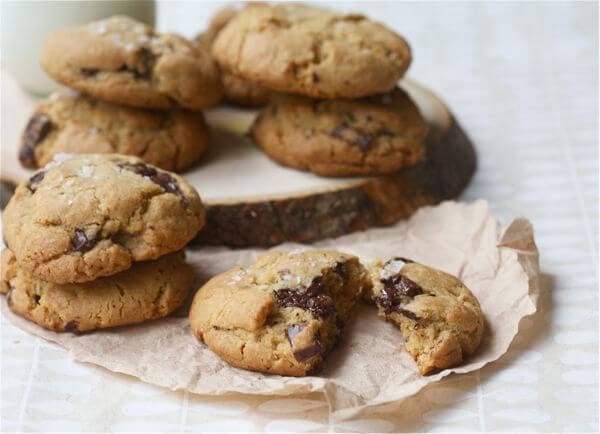 You guys…I'm an adult now. I've been an official adult for some time now, but yesterday, as I was driving down the street, it dawned on me that the past few months have been revelatory. I've changed. I've grown up. The evidence is evident. And here it is:
1. I have a Christmas tree in my living room. Every year, pre this one, I've felt no need to get a Christmas tree because I'd usually just enjoy my family's tree. But this year…I bought one for myself, to enjoy by myself. Whoa.
2. I picked a color palette for Christmas. I'm using the same color for my tree, wreath and Christmas gift-wrapping. Yes, my friends…a Christmas color pallete. Who am I?! (It's white, silver and wood-colored, in case you're curious.)
3. As I was driving last night, I saw three very lovely (and probably very smart) girls walking down the street in heels so high and dresses so short and tight that I thought: A. I might see their privates any second. B. They might fall down and I might laugh, like, a lot. I shook my head. I wished their mothers could see them. And then I just felt old.
4. Yesterday I took the ice cube tray out of the freezer, used up all the ice and then did something I never do: I filled it up with water and returned it back to the freezer. Ahhh…adulthood!
But then I ate three slices of lemon tart for dinner while standing in my kitchen. And I was doing so well…
Cookies. Let's talk about cookies that belong in your arsenal.