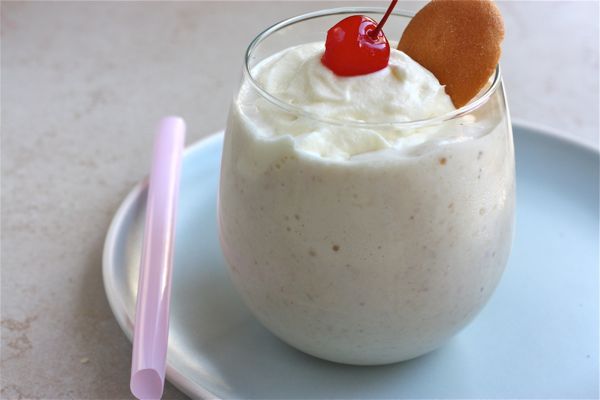 Aaaannnd just like that I signed a lease! The craigslist ad had two sentences, "NO PETS!" (as one of the two sentences) and no pictures, but I went to look at it anyway. It was perfect great. I talked the landlord into fixing a few things, got him to approve my future dog and even got him to drop the rent by a few bucks. Aaaaand just like that I signed a lease, wrote a check and got my keys.
While I'm so stoked to have a new place that's bigger and better, in a neighborhood I'm really excited about, part of me is a little sad to be leaving my old apartment.
I've lived here for almost four years, and so much has happened and changed in that time. It was in this apartment I thought to start a blog–and in its tiny kitchen is where I cooked up and shot my very first blog post (found it! also: embarrassing). I moved into this apartment with my then boyfriend…and after six years of dating, it's the apartment we broke up in. In this apartment I experienced my worst heartbreak…and subsequently learned what the term "pick yourself up and dust yourself off" really feels like. So many memories, good and bad. I'm excited to move on and leave them behind. In celebration of signing on the dotted line, I ate two (crazy/amazing) burgers in less than 24 hours…and then made myself a milkshake.