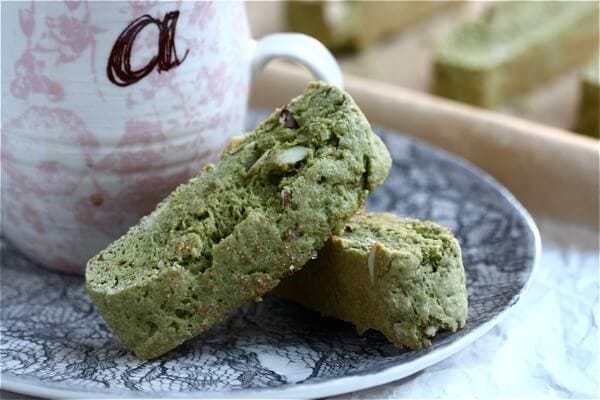 I have getting older plans. Not just older like, fifty-five…but like older older. You know…
And I've decided that when I'm that age, I'm gonna have a group of old lady friends..and we're gonna be ladies who lunch. On the regular.
We're gonna get dressed up, wear brooches on our tops, curl our hairs all nice, go to lunch, gossip and laugh a lot…and probably get really drunk. Because I mean, why not…we're gonna die soon.
I got this idea when I met my future-older-self in the elevator, at a museum, this past weekend.
This older woman was with her group of girlfriends. They looked beautiful in pretty outfits. Their make-up was done perfectly. Their eyes were warm and their laughs were genuine.
They chatted to each other about what they had for lunch (cobb salad!) and who their favorite contemporary artists were. I smiled at them. I told them they looked nice. I totally had girl crushes on them.
And then one of the women turned to me and said something that I'll never forget. She said, "Always dress for the elevator, honey. You never know who you'll be stuck in one with."
Lady wisdom. I dig it.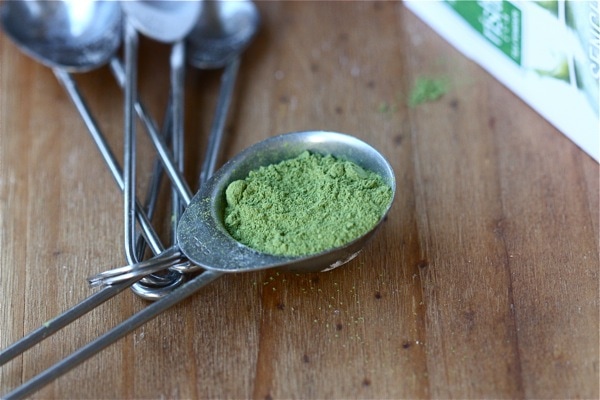 Continue Reading