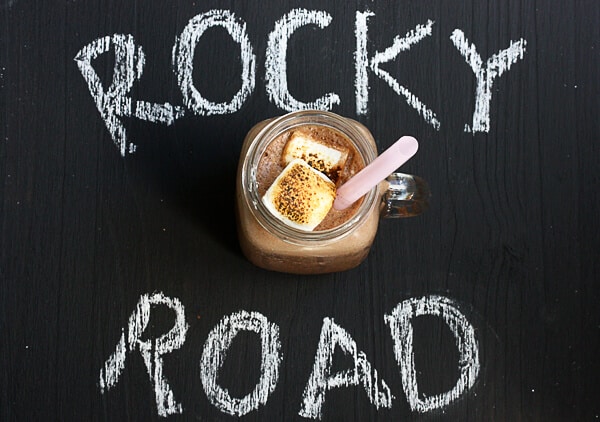 What's uuuuuuup?!
Oh what am I doing, you ask?
Nothing much…just plugged away this weekend…curing big world problems…like the issue of how to get Rocky Road in your face (sans Rocky Road ice cream). Were you aware this was an issue? It totally WAS. Don't worry; I figured it out.
First way: this milkshake. Sure you can use rocky road ice cream. I realize this. But then you wouldn't have toasted marshmallow. And really that's the whole thing about this milkshake. I was totally in it for the burnt marshmallows.
Then there are these Rocky Road cookies. Chocolate making out with chocolate, walnuts and marshmallows all folded in. Ma-jor.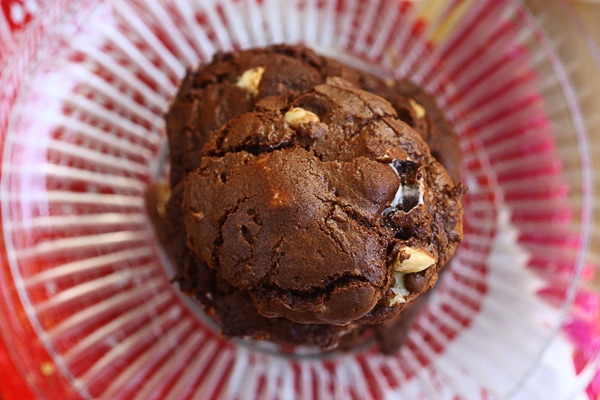 Continue Reading