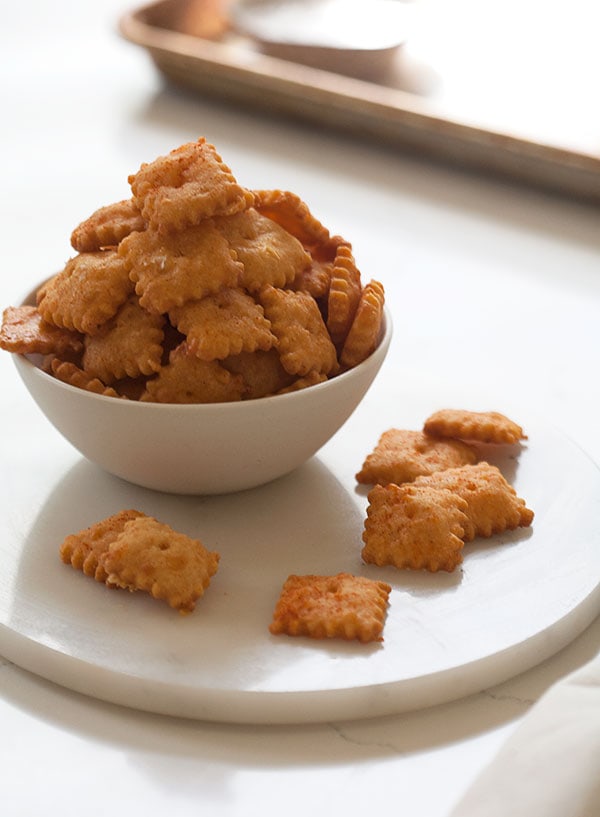 For the past few weeks, everyone has begun gushing about the commencement of fall, and all I could think about was ice cream, cold drinks and basically dunking my entire head into a vat of iced water. We just finished up a pretty intense heatwave and pumpkin spice was the furthest thing from my mind.
Now that the weather has stopped being an a-hole I feel like I can honestly entertain the idea of soup and squash and stuff. And plus, now I'm actually beginning to see gourds that have leprosy and cute baby white pumpkins (always a favorite). I'm excited!
The fall-inspired recipes will start soon, I promise, but I'm thinking this year I might ease into it rather than start with a big pumpkin boom!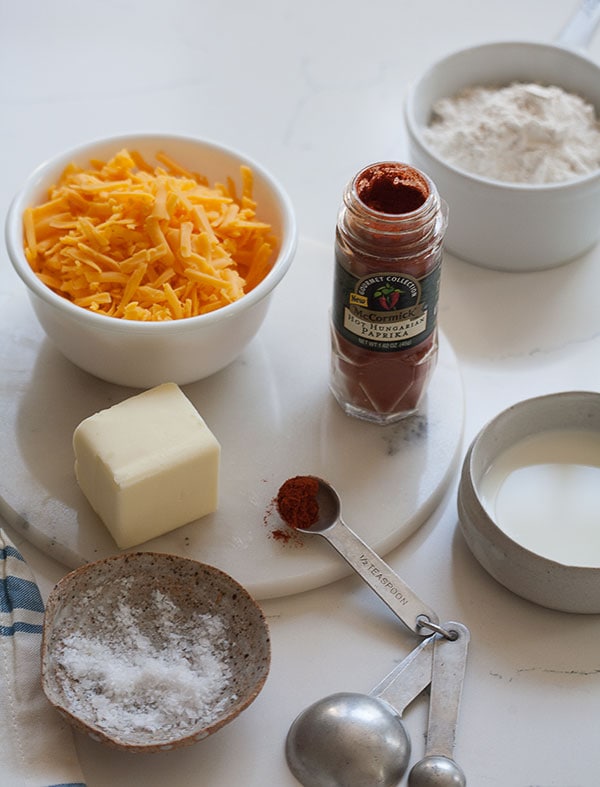 These cheez-its are an example of me scootin' into the season. There's nothing fall about them, they're just some crackers for snackin'! Just some schnacks.
When I first started cooking and baking, crackers were the thing I loved to make the most. I'd make them after work and bring them in the next day and people's minds were blown, "You made crackers?!" My co-workers thought I was genius, but what they didn't realize was that crackers might be the easiest thing to make EVRRRRR.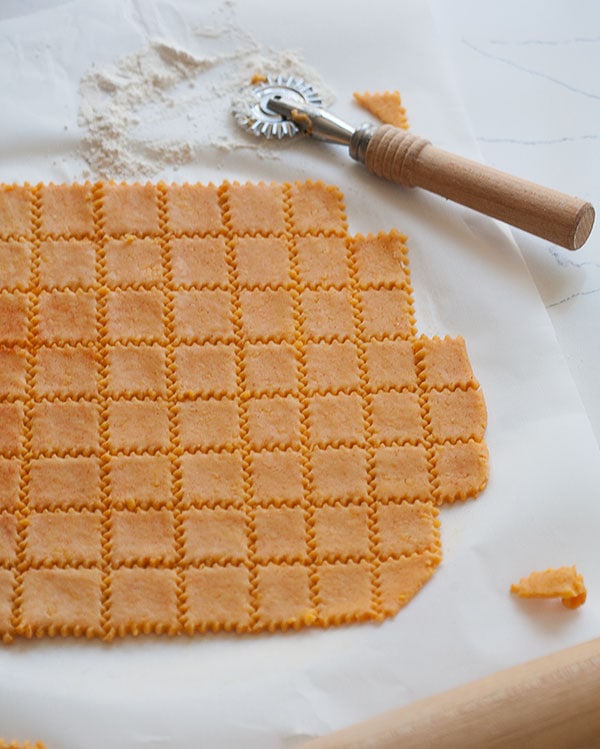 For this recipe I teamed up with McCormick Gourmet. These crackers call for a bit of hot Hungarian sweet paprika and a dash of cayenne pepper. The cheddar and paprika are made for each other. It's a union that in my brain makes sense but should be exploited more.
These are like fancy adult cheez-its. If you have chillren, then I say bring down the paprika and get rid of the cayenne all together.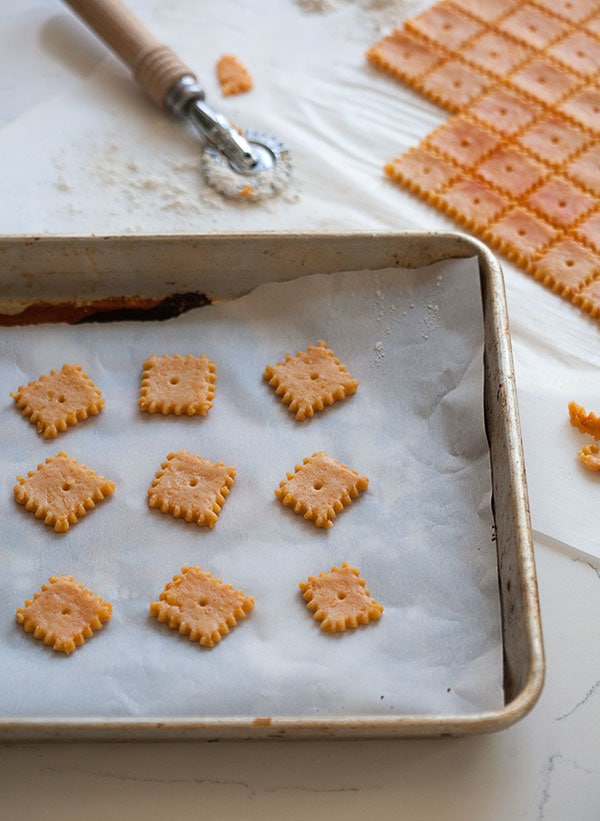 Continue Reading