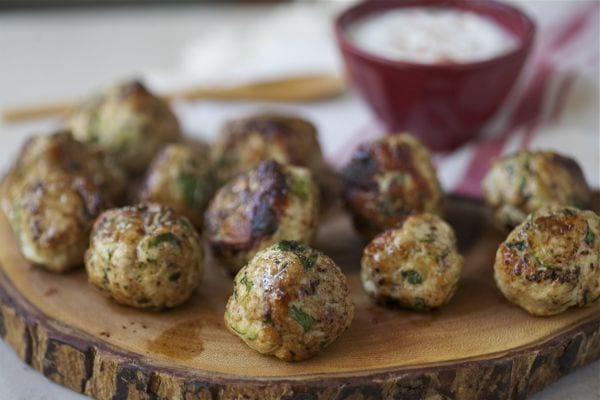 "Meat-a-balls!"
Meatballs are the coolest. The ones you see pictured aren't your typical Italian, breadcrumb-filled, pork and beef meatballs, though they are my first love. These are a little different. There's so much flavor like mint (whoa!), a good amount of cumin, ground up turkey and zucchini up in these things. They're topped with a sour cream and Greek yogurt sauce that's perfectly tart and creamy with little hints of sumac. Very special.
This recipe comes from the upcoming book PLENTY, then you'll love this, too.) It's a beautifully laid out book, with stunning pictures, lots of history and vivid descriptions about Jerusalem, the city and its cuisine. I'm pretty excited about it.
In the book these were actually called Turkey and Zucchini Burgers–and if you like, you can shape these into patties–but I figured since the party attending season is coming up, I'd miniature size them and make them appetizer friendly. But you have options!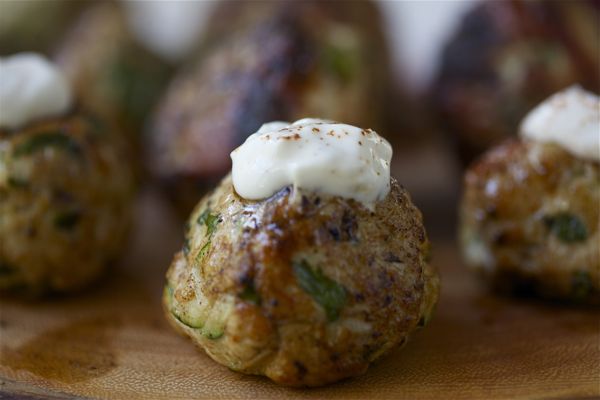 Continue Reading