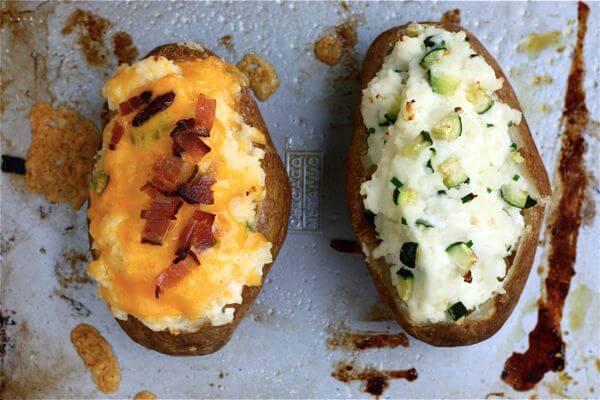 Hiiii Abby!!!
This blog post is dedicated to Abby.
Abby emailed me a few weeks ago requesting a recipe that could be made in the microwave. You see…Abby is shacking it up in a dorm this year with only two kitchey-type tools at her disposal: a microwave and a mini-fridge. And since she wants to spend her money on more important things like booze, shoes textbooks, she wanted it to be budget friendly.
No biggie, Abby; I got you, gurrrrl!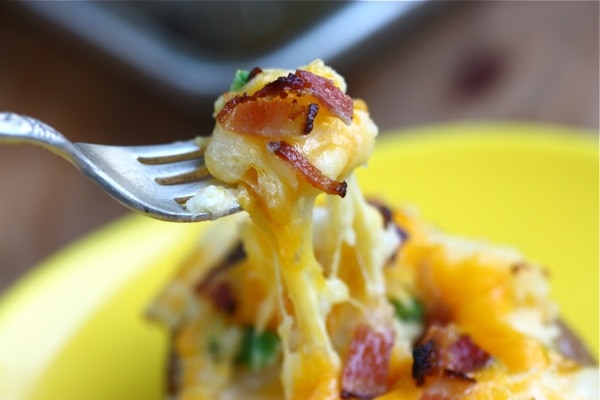 Meet the Twice Baked Potatoes. They meet the criteria, for sure. They're perfect for fallish, chilly weather; they take barely any effort/money; and they can be made in either a microwave OR oven. #thricebingo
I made 'em two ways: decadent and amazing (bacon, cheddar, jalapenos, sour cream) and healthy and good (yogurt, chives, zucchini).
I'm not even gonna pretend the healthy way tastes better. It just doesn't. BUT it is healthier …so there's that.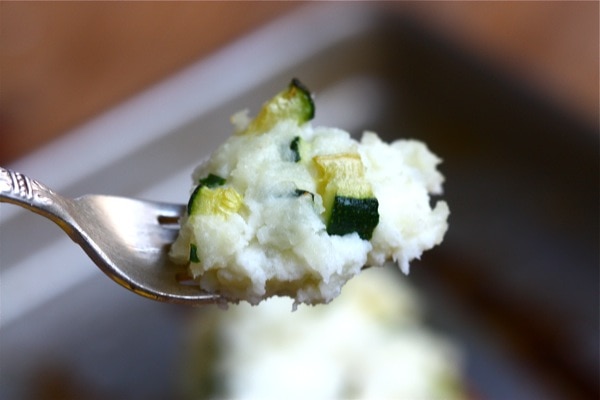 Continue Reading