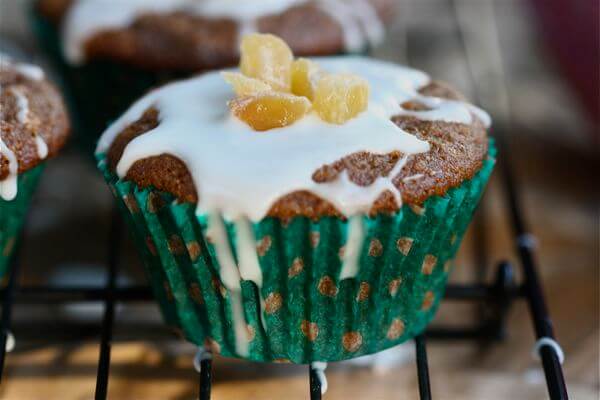 Halloween is stressful, isn't it? Too much costume pressure. Will it be clever? Will it be cute? Will I be cute? Will I be able to use the restroom while dressed as a gigantic stick of butter? Will people think it's funny? Will I be cold? UGGGGGH!
This year I got lucky; about a week ago I got a haircut and my hair stylist might've cut my bangs a liiiiitttle too short. I got home, looked in the mirror and realized that this year's costume actually chose me. Lucky. Me.
So yeah…Dora the Explorer is totally happening. Backpack and Map will be there, too. Don't be jellz!!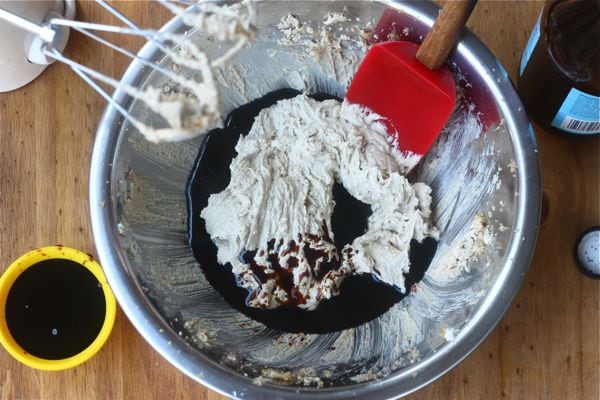 Continue Reading