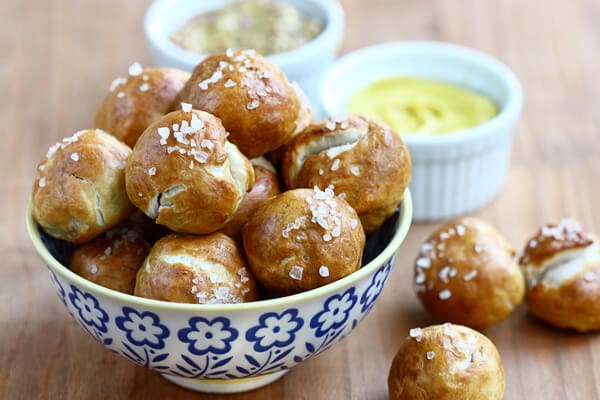 There's this game…not sure if you've heard of it…but it seriously is all consuming. Like, it swallows people for like 4 months out of the year. They join fantasy leagues. (We'll get back to that in a second…) They scream at the television. Become depressed if their teams loses. Wear pieces of cheese on their heads. Stand in negative 30-degree temperatures…
It's called football. You're familiar with this, right?!
And fantasy leagues…really, boyz?! Really?! When I finally had the mental energy to pay attention to the explanation I got one of my dude friends, I was totally disappointed. I mean, statistics…off of how players play. UGH! Snoozefest, USA.
I do like boyz, though. And boyz like football so I guess by proxy I like football, too.
And I dig football food, obvi. Wings and celery and cheese sticks and nacho cheese and chips and snacks!! I can get down.
Enter…pretzel tots…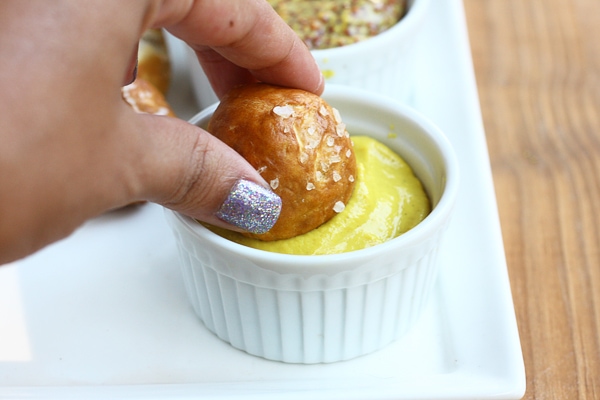 Continue Reading