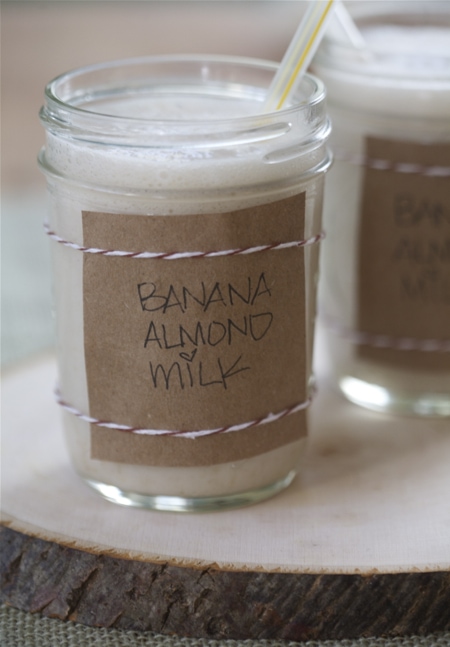 Breakfast is my main chick. My main steeze. My main squeeze. My major.
But so many times I skip breakfast, decide to eat a cup of coffee instead, sit at my computer and next thing I know it it's noon and I'm so angry. I'm hangry.
So, in 2013 I didn't have any major resolutions. I'm not good at those. But I did decide to eat breakfast more regularly. And I to travel to far away places.
One of my main problems in the morning is that I'm not that hungry. I don't wake up ravenous; I wake up wanting water and coffee. And Instagram. I have to force myself to consume something at 8am. This banana milk a good option. It's nutritious, tasty, and super easy to make.